Releases Of The Week: OX7GEN, Raghav Meattle, Todh Teri & More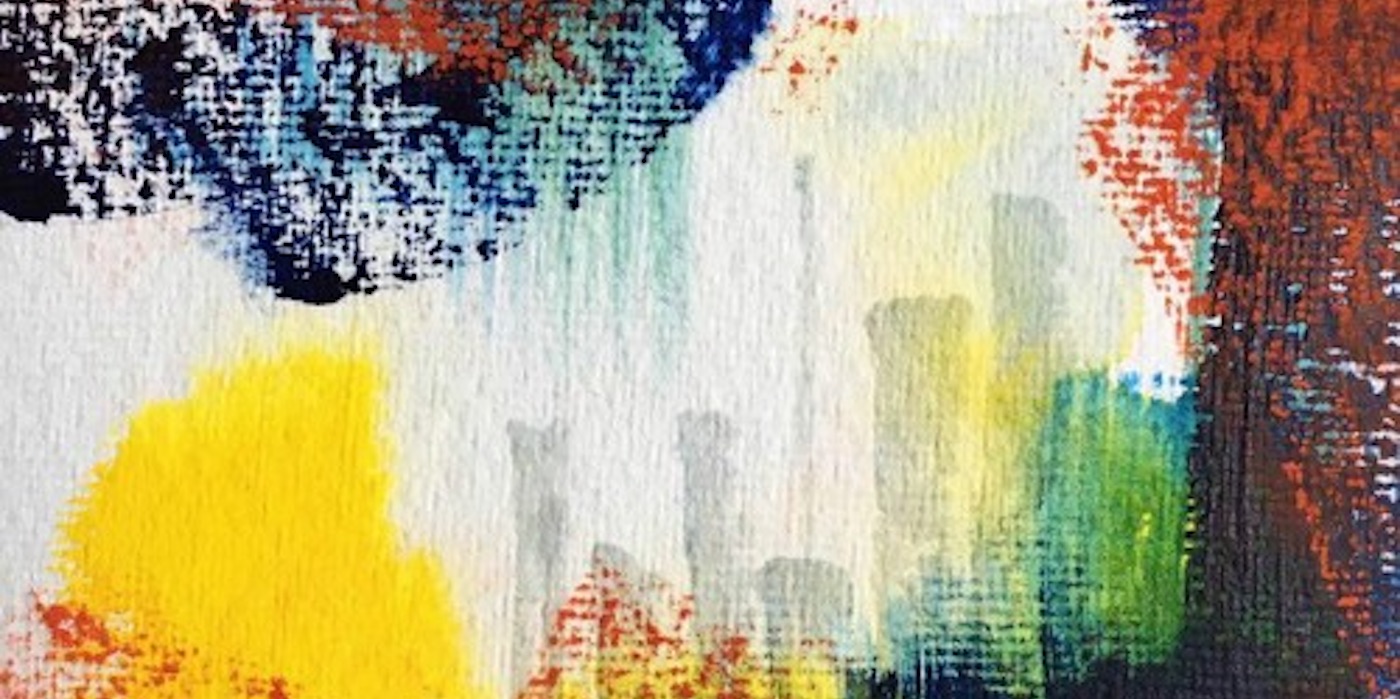 12 January 2021
With 'Releases Of The Week', Wild City handpicks and highlights our favourite new music from the previous week by artists from South Asia and its diaspora. If you'd like us to listen to your music, send the relevant info to music@thewildcity.com.
'Blocked Thoughts' By Sepoys
By offering a held back take on footwork atop ambient textures, Indo-Canadian producer Rohit Tandon aka Sepoys released a moody listen with the brooding immersive SoundCloud release 'Blocked Thoughts'.
'Sampadan 28' By Todh Teri
Todh Teri 'Deep In India' series offers some of the best flips of classic Indian soundtracks, presenting a pumping electronic elements that classic film composers of 70s and 80s borrowed from house and disco to emulate it again with modern sensibilities, dialling up the imported timbres while preserving the native musical oomph. Volume 8 of the predominantly physical release-driven compilation series brings a new shade to the mix with its heightened presence of melodic and pad synth parts, although offering its most effective number when the anonymous recedes into his characteristic rhythm-heavy arrangements on 'Sampadan 28'.
'Haari' By Anhad + Tanner (OX7GEN Remix)
Artists from Komorebi and Midival Punditz to Anish Sood and Hedrun have remixed New Delhi-based duo Anhad + Tanner's debut Asian Underground-inspired album 'In Other Words'. Though each remix has its own merit, Aditya Ashok aka OX7GEN takes the cake with his remix of 'Haari', while Spryk's version of 'Coming Home' places at a close second. The Mumbai-based producer peels away the highlighted vocal motifs of 'Haari', reducing it instead to its meditative mood which he then infuses with the energy of breakbeat for a spacious and relaxed but engaging arrangement.
'Love Bot / Didn't Cha Know' By YNZN.P
Nepalese producer YNZN.P combined both Erykah Badu and Bluestaeb's version of 'Didn't Cha Know', with the help of his own in-your-face input, to combine both the sultriness of the former and the mysterious coolness of the latter.
'@ marshal, contrast' By pixl.
Even in its brief length (for a beat-tape), electronic producer pixl. manages to squeeze in boom bap, house and disco on his latest 7-track release, often overlapping them over each other to offer refreshing mini-outings on familiar grounds.
'Incandescent Eyes' By Shoals & Evan Isaac
While Pittsburgh-based singer-songwriter Evan Isaac's vocal melodies may feel too vogueish at times on 'Incandescent Eyes', the New Delhi electronic duo Shoals pushes it in the other direction with their vibrant production and an infectious bassline on 'Incandescent Eyes'. Though falling flat in its contrasting tones at times, the track offers the best of both worlds when the two musicalities come together to complement each other.
'Unicorn And The Sheep' By Raghav Meattle
It's often in how well you do the simple that your skills prove themselves and the same happens with singer-songwriter Raghav Meattle on 'Unicorn And The Sheep'. A simple romantic ode to a romantic interest, the soft saccharine track mixes vulnerability with playful imagery.
'Endorsement' By Saila
Martin Sada aka Saila has been releasing a new track almost every week since December, but his latest is his most polished work yet. The booming bass and ad-libs rich number 'Endorsement' roots the Kalimpong-based rapper to the staple elements of hip-hop notably including a catchy self-asserting pumping chorus.
'Lie Awake' By JVish Feat. Dhruv Visvanath
Jay Visvanath aka JVish covers all the shortcomings of his debut single 'King' on his sophomore release 'Lie Awake', dialling down any unnecessary flair to achieve a laidback almost spoken word-akin delivery. The panache instead rests with the unmistakable guitar-playing of his brother Dhruv Visvanath. Together the pair create a relaxing and immersive rap offering befitting in its musical nature to its lyrical message of going easy.
Words: Amaan Khan
Image: Artwork by Samira Sukhatme for Sepoy's 'Broken Thoughts'
Tags
Join Our Mailing List