three oscillators, chrms, Oceantied & More Feature On Bare Recordings' Compilation 'Mental Movie Theatre'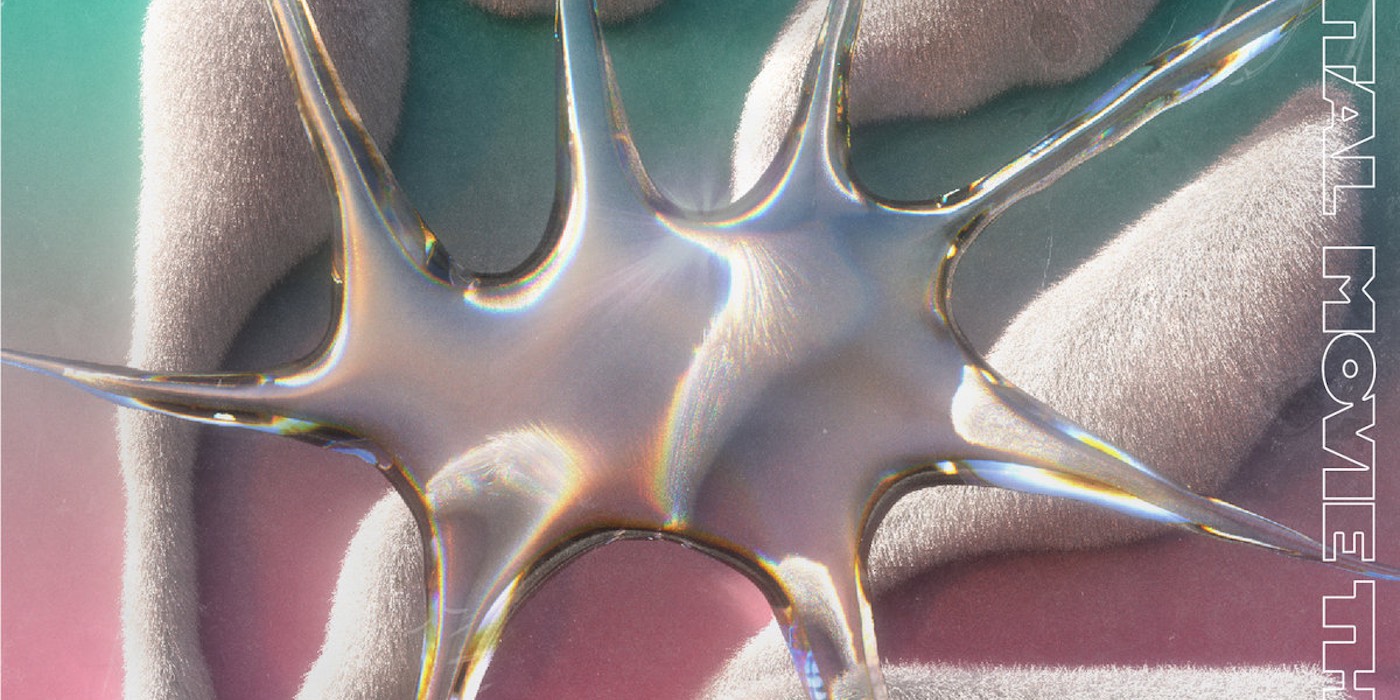 23 December 2020
The recently launched label Bare Recordings, by Mumbai-based producer and DJs Veer Kowli aka chrms and Krishna Luthria aka Potter, has just dropped its first release with the compilation 'Mental Movie Theatre'. The 10-track album includes tracks by three oscillators, Etch, DJ Gridlock, Oceantied, Polo Lilli, Yung.Raj, DJ Frankie & Ray Monero, FILM and the label-heads themselves.
'Mental Movie Theatre' primarily treads across the subsets of breakbeat, with artists like FILM, offering its more puristical outings, Polo Lilli borrowing from footwork, and Oceantied and DJ Frankie & Ray Monero venturing out from it into techno and house – the latter focusing on a gritty acid-house take with 'Supur Future Illegal'. Ultimately, the connecting thread is the shared frenzied psychedelic effect befitting the latter hours on the dancefloor. Making an exception to the rule, three oscillators uses the fast-paced beat but not as the foundation of his composition, which regardless of its frenetic rhythms and pulsating synths remains rooted in his characteristic laidback immersive approach.
Listen to 'Mental Movie Theatre' below and head to Bare Recordings' Instagram for more information.
Artwork by Kushagra
Tags
Join Our Mailing List