Free.wav: flux vortex, Parimal Shais & Nithin Shams To Host Electronic Music Residency In Kerala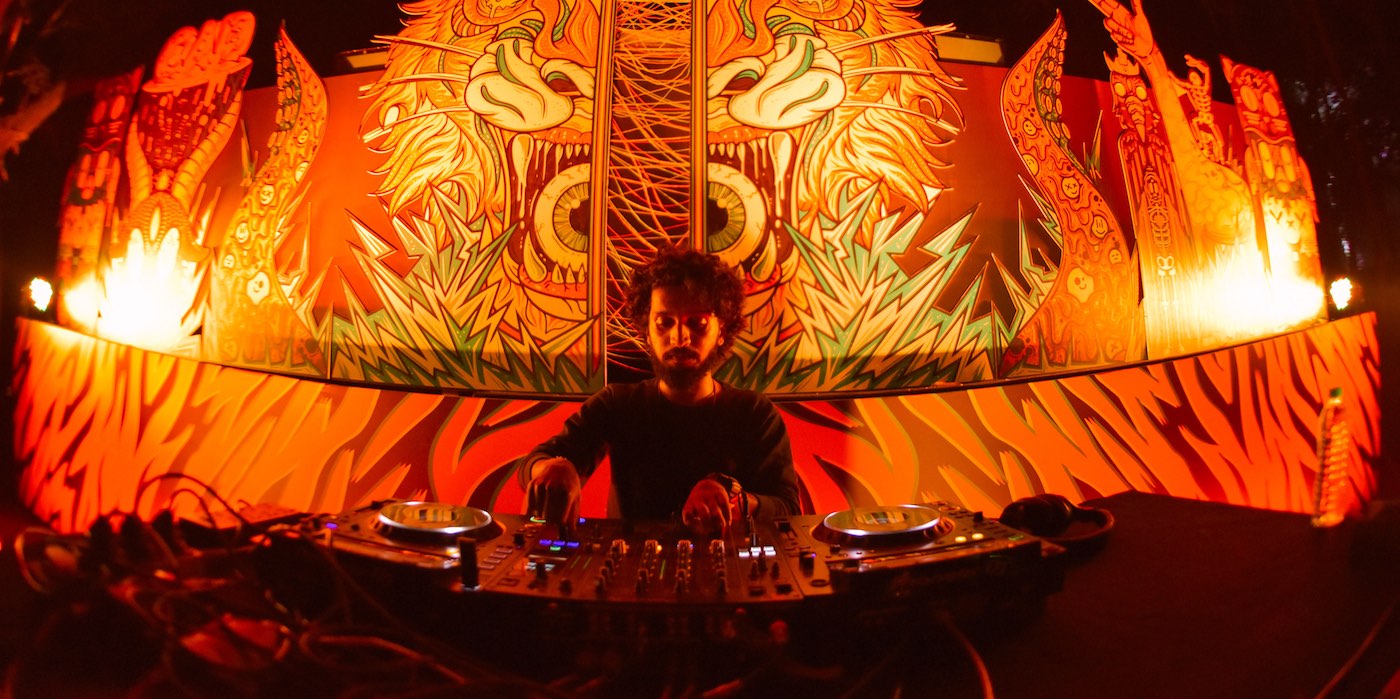 23 December 2020
Dee En-member Aditya Kapoor aka flux vortex, Parimal Shais and Nithin Shamsudhin have announced an electronic music residency which will take place at Bhoomi Farms, a fruit farm and community space in Kerala's Attappady Hills, between January 23-29, 2021.
The trio will introduce sound design and synthesis, common mixing tools, creative strategies to generate musical ideas, deep listening, field recording, and beat-making in Ableton Live alongside the local food and heritage to the participants, who will stay on location during the residency. Alongside the participatory fee ranging from INR 15,000 to 25,000, the programme intends to make it accessible to people "from all walks of life and thought" by offering partial scholarships based on the fee provided by other applicants.
The application deadline for the residency is January 5, 2021. To apply, head here and to request scholarship contact nithinshamsudhin@gmail.com. For more information, head to Free.wav's Facebook.
Image: Parimal Shais by Swaraj Sriwastav
Tags
Join Our Mailing List