SickFlip & Kaam Bhaari Come Together On Single 'White Collar'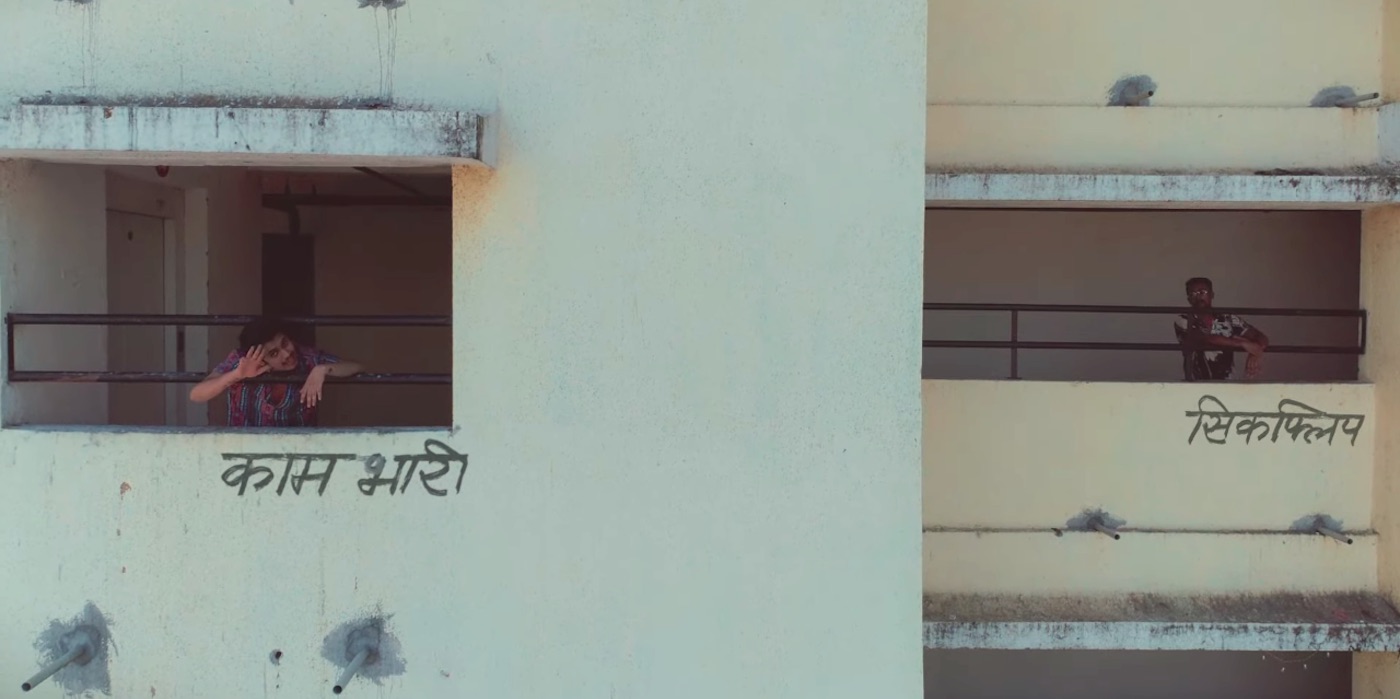 27 November 2020
Following the electropop-meets-hip-hop collaboration with Ritviz and Seedhe Maut on 'Roshni', producer Sarvesh Srivastava aka SickFlip dives deeper into hip-hop with the help of confessional rapper Kaam Bhaari through their collaborative single 'White Collar'.
The track sees Kaam Bhaari rapping about him succeeding and maintaining resilience against struggles like financial hardship and corrupt politics atop SickFlip's characteristic percussion-rich production style with melodies and hooks spread over fragmented textures.
The music video for 'White Collar', meanwhile, takes into focus the dense streets of Mumbai along with its population, celebrating its vibrancy and the professions that give it its identity.
Watch the music video below and head to SickFlip and Kaam Bhaari's artist profile for more information.
Image: Still from music video
Tags
Join Our Mailing List