SickFlip, Ritviz & Seedhe Maut Release Music Video For 'Roshni'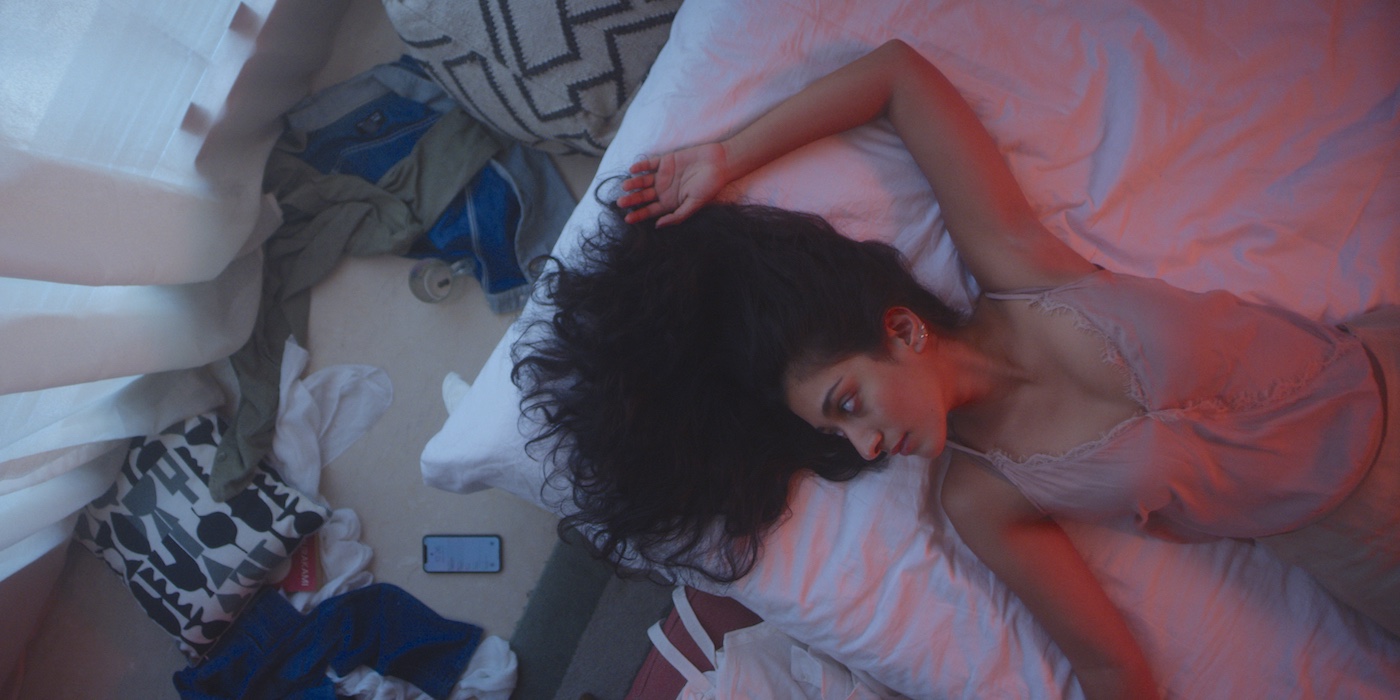 26 June 2020
Last Friday (June 19), popular electronic producers SickFlip and Ritviz along with trailblazing hip-hop duo Seedhe Maut released their much-awaited collaborative track 'Roshni', offering a completely blank video with the introductory instructions: "we need you to stop what you're doing, close your eyes, and let the song create visuals in your end."
Filling the void of an external visual cue and building upon the release's notable excitement among the artists' plentiful audience, the musicians have just released a music video for the track. The video still leaves room for interpretation, but pins the mix of insecurities and anxieties expressed in the track on the video's anguished protagonist 'Roshni', who finds herself strengthened at the conclusion of the track, expressing ultimately a message of shared empathy.
Echoing the track's philosophy that "there is always a ray of light waiting to illuminate even the darkest of days", the video is created by production house The Outbox Project who previously worked with SickFlip's on his acclaimed audio-visual showcase 'The Ladakh Project'.
SickFlip's penchant for creating collages of short percussive textures provides the bedrock for Ritviz's feel-good vocals on the track, before he gives way to Seedhe Maut who forgo their fiery approach to rapping for a more gentle offering.
Watch the music video below and head to artist profiles of SickFlip, Ritviz and Seedhe Maut for more information.
Tags
Join Our Mailing List