Tarun Balani Functions At The Confluence Of His Past Musical Explorations On 'The Shape Of Things To Come'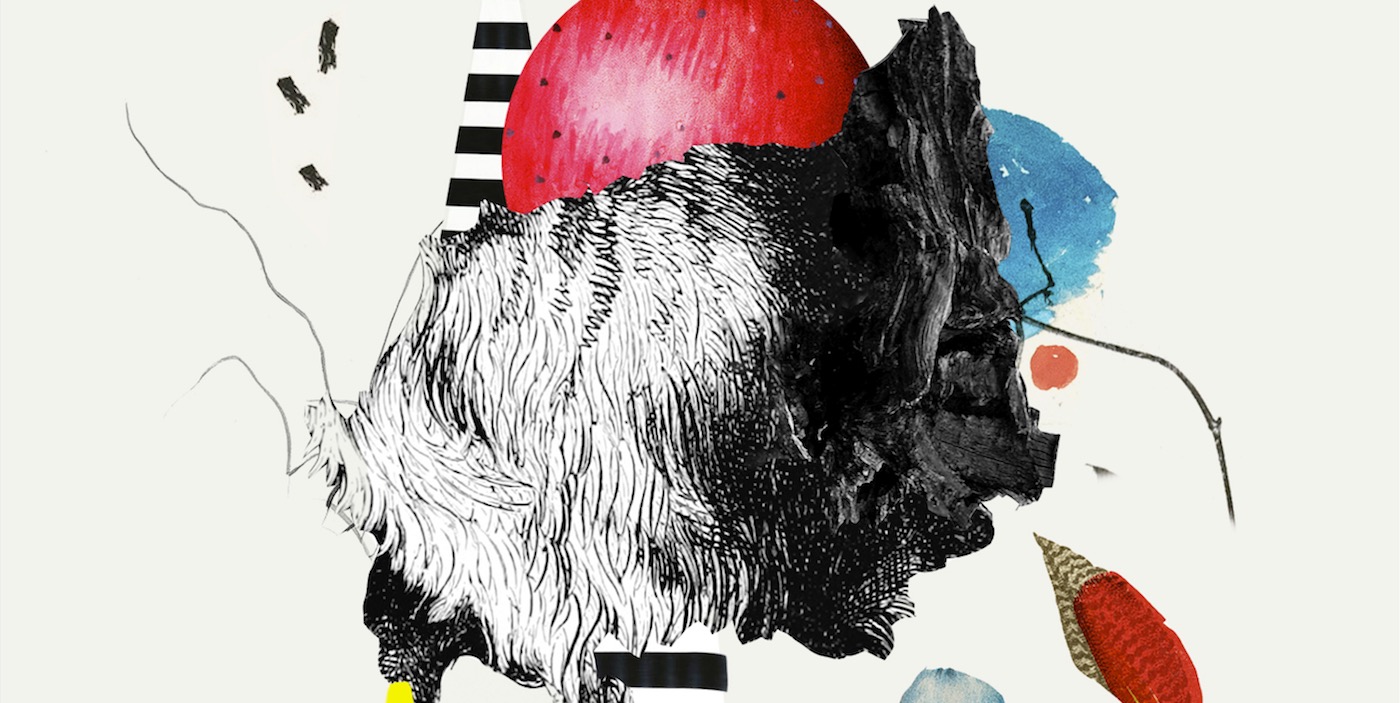 8 October 2020
A year ago, Tarun Balani comfortably sailed at the forefront of India's younger crop of jazz musicians with albums like 'Sacred World' and 'Dharma', an easy target for the label of "jazz". A few months after 'Dharma', the New Delhi-based composer, drummer and educator shifted to an entirely different space with the release of '2º' as his moniker Seasonal Affected Beats, his live electronica exploration that he had been brewing for a while. Returning to his 'Dharma' ensemble, Balani begins to merge the two worlds together on his latest EP 'The Shape Of Things To Come'.
While his previous work as Tarun Balani featured genre proprietary structures laden with improvised sections, Seasonal Affected Beats' discography feels like carefully calculated compositions à la Nils Frahm and Mehliana. On 'The Shape Of Things To Come', it's often hard to distinguish improvisation from composition. By Balani's own admission: "This EP is really special because it challenged me to re-think about the constructs around terms like composer versus performer, and I say this because these terms are deeply entrenched and come from the European classical music tradition."
The reference to the past of his musical journey isn't implicit either. The track 'Azaan' is a reimagining of a number from 'Sacred World', while 'Dr. Escher' and '2º' appear in a different avatar on the Seasonal Affected Beats EP released earlier this year. The track '2º' which featured Balani at his most intimate and vulnerable on the SAB release, invites musicians Adam O'Farrill, Olli Hirvonen and Sharik Hasan to lay down their charged exchange of musical exchange on 'The Shape Of Things To Come', opening up the composition for a different experience, not necessarily for the better. Meanwhile, 'As We Lay Under The Trees' offers another instance of a placating compositional bedrock sustaining a volatile ensemble to offer a middle ground. The 5-track neither favours the traditional, nor any rebellion against it, but rather honours both.
Balani adds: "Initially the title 'The Shape of Things to Come' was conceived more from the perspective of the band embarking on a sonic exploration which was limitless and not premeditated. However, over the course of time, this EP title and the music felt more and more apt considering that the past few months have been extremely difficult for all of humanity and that we have a chance to decide the shape of things to come, and we must choose wisely."
Listen to the EP below and head to Tarun Balani's artist profile for more information.
Artwork by Travassos, inspired by Prabhakar Barwe
Tags
Join Our Mailing List