Listen: Releases By Joshua Singh, SURII, Aeon Waves & More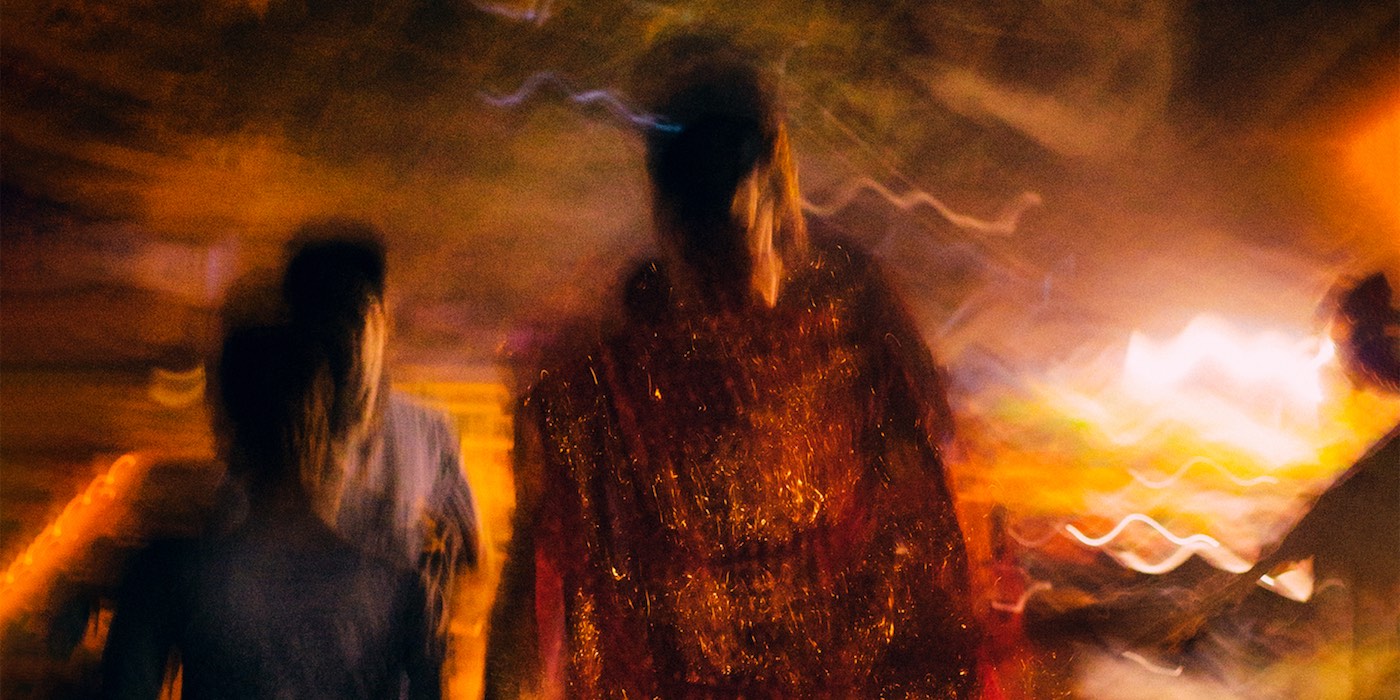 18 September 2020
'Holocene' By Aeon Waves
After creating tracks with motifs from Indian folk music or soundtrack otherworldly galactic journeys, Kanishk Budhori aka Aeon Waves composes earthly ambiences on his latest single 'Holocene' as he contemplates the age of human, its history, its place in the universe, and its impact on the future with cautious optimism. An engulfing deluge of electronic textures gives way to a deliberate kick drum before the blanket of sounds turns increasingly percussive, soberly treading the line between ambient and slow dance music.
'7500' By Ankith Gupta
Though having conceived the idea of creating a track featuring 12 rappers singing in their different native languages back in November, 16-year-old producer Ankith Gupta couldn't find the time to execute the vision due to school work until the pandemic solved that for him. A year later, the Chennai-based beatmaker has released the 7-minute track '7500', named after the alleged number of hours the artists spent on the track, which features 14 different languages. The merit of the release isn't all about the numbers behind it, but rather how the different flow and style of the rappers come together to create a dynamic sonic journey, interspersed with an infectiously melodic chorus.
'All I Ever Learnt' By Joshua Singh
After a year since the release of his solo debut EP 'Understudy', ex-Spud In The Box member Joshua Singh returns with the single 'All I Ever Learnt' and its profound and atmospheric music video. With an obvious Bon Iver influence on the downtempo track, Singh polishes up the immersive, minutely psychedelic and overtly emotive songwriting style that's emerging as the defining quality of his solo work. 'All I Ever Learnt' uses repetition like a chant, casting a spell on the listener before unfolding its narrative through abstract poetry.
'You're Not Alone' By SURII Ft. Sid Sriram & Shilpa Rao
Drums, bass, piano, guitar, space, the swirling vocals of Sid Sriram and Shilpa Rao, and recordings from his grandfather's funeral constitute the arrangement of 'You're Not Alone', the latest single by Surya Giri aka SURII. Even with its limited palette, the composer and designer creates an astonishingly emotional and rich ode to the confusing and decreasingly optimistic transition between childhood and adulthood. 'You're Not Alone' transitions from a sombre ballad into an anthem with a cinematic transition, delivering a reassuring message of going from bleakness to hope to a protagonist who feels everything is headed in the opposite direction.
'Rum & Her' By Tansen. Ft. Atteev
Producer Tansen. might call himself a bedroom producer but he doesn't make a feature of it sonically in his work. His second single 'Rum & Her' comes with a polish of an EDM-influenced pop number, undertoned by lo-fi hip-hop and saved by the soaring melodic songwriting of vocalist Atteev Bhansali.
Image: Artwork for 'You're Not Alone' By SURII Ft. Sid Sriram & Shilpa Rao, by Nishanth Radhakrishnan
Tags
Join Our Mailing List