Monophonik Tries To Find The Humanity In Machines On EP 'Resume Form'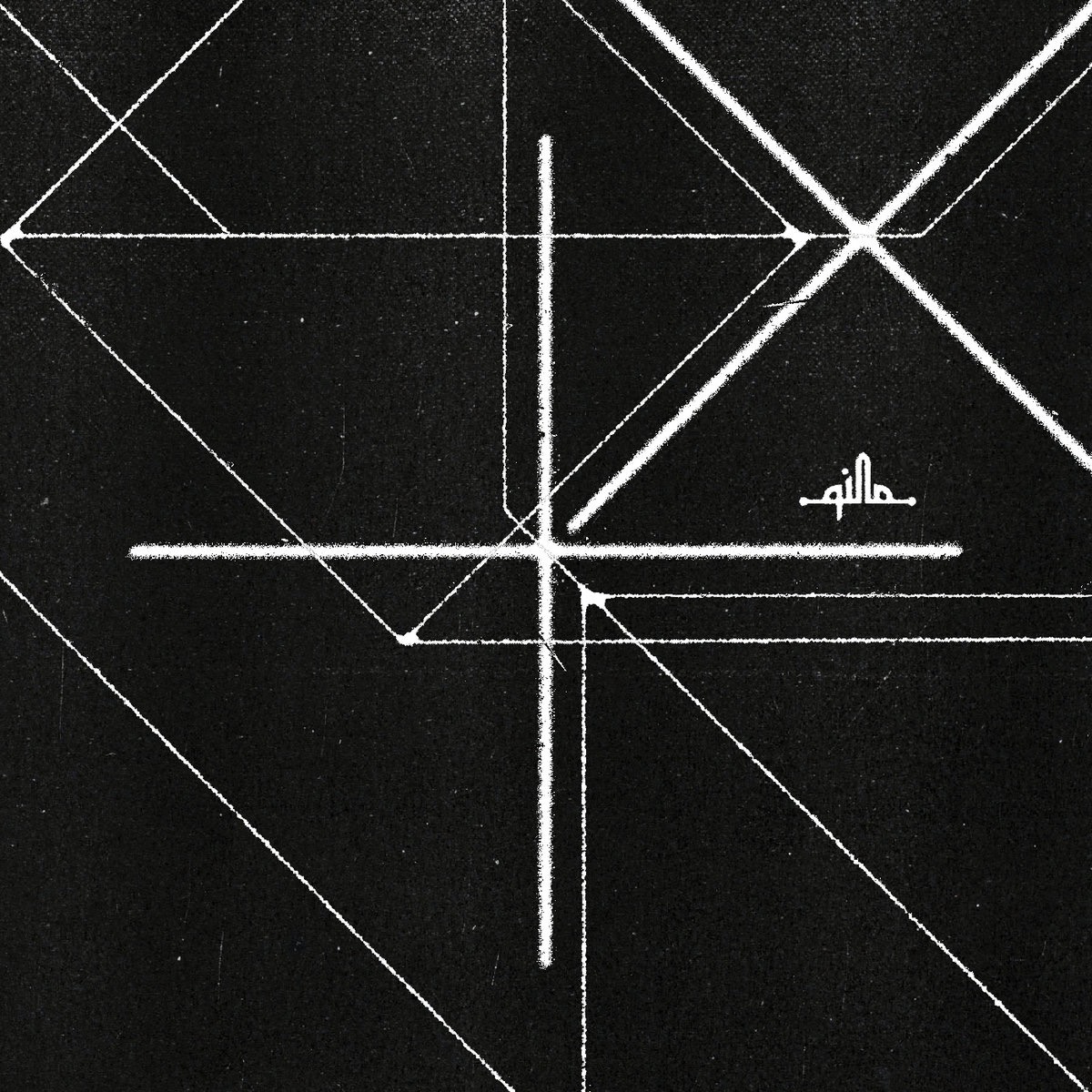 17 August 2020
Shatrunjai Dewan aka Monophonik has earned himself a reputation over the years for delivering blazing and mesmerizing performances with a strictly analog setup. On his latest EP 'Resume Form', the New Delhi-based synthesist focuses more on emotions, mood and atmosphere, than energy.
Dewan's embrace of the analog is strict enough to notably influence his musical output, which rests almost entirely on basic electronic waveforms and sounds, instead of the more complex timbres of acoustic or sample-based instruments. The sophistication instead lies in how he arranges each element with purposeful meticulousness. Take for instance the track 'Breathe In Silence', wherein Dewan follows each even phrase with a dip in vigour. Using silence and space as a compositional tool, Dewan gives the whole composition a regular rise and fall akin to the rhythms of slow breathing, before making those breaths uneven and more intense as the track progresses.
This climatic storytelling is reflected in the entirety of the 4-track release, which is a result of Dewan's improvisatory experiments with his machines. Kicking off from the atmospheric noise-based slow-moving soundscapes of 'Green Chaos', the EP intensifies with each track to culminate with the glitch-based title track.
Listen to 'Resume Form' below and head to Monophonik's artist profile for more information.
Artwork by Aniruddh Mehta at Studio Bigfat
Tags
Join Our Mailing List