Haved Jabib & Investigations of a Dog Release Collaborative Split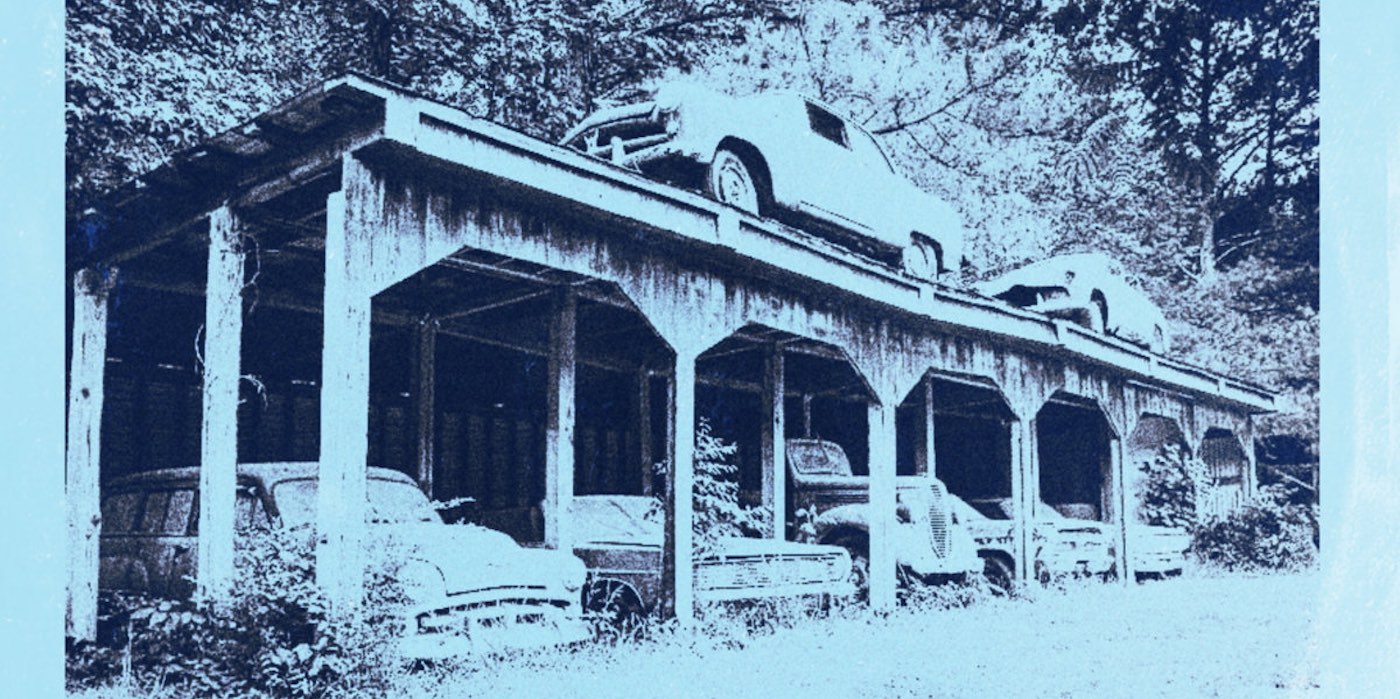 1 June 2020
West Bengal-based producer Revant Dasgupta aka Haved Jabib and the elusive artist Investigations of a Dog have just released a collaborative split EP with Dasgupta offering the single 'Journey By Car' and Investigations of a Dog dropping 'If At All Why'.
'Journey By Car' leads us to believe that Haved Jabib likely suffers from acute motion sickness or went down some seriously off-the-map route, for the track is darker and grittier than some of the pieces of work we know which kept more onerous themes like dystopia as its subject. Haved Jabib's engulfing assault of distorting textures can be likened more to a profound psychedelic trip gone horribly wrong than something as regular as a journey by car. Over its 7-minute long length, the track phases between styles – shifting from an assortment of noise and looming drone to breakneck rhythms and morphed video-game sound effects.
Meanwhile, Investigation of a Dog takes the traversion of styles and dials it up to 11 on 'If At All Why' – juxtaposing extremely contrasting elements like acid house's TB303-akin arpeggios with Tibetan throat singing. The anonymous act, who also released a seminal EP last month with 'Proof Of Concept', treats each element with patience, allowing the rhythmic interplay of spoken words and his drum beat to develop with minimal changes. 'If At All Why' grows from a simple backbeat to an intense onslaught which complements Jabib's breakneck ferocity perfectly on the collaborative split.
Listen to the singles below and follow on Haved Jabib and Investigations of a Dog on Instagram for further information.
Tags
Join Our Mailing List