Wild City & WIL Team Up With Vedica Scholars Programme For Women For 'Negotiation 101'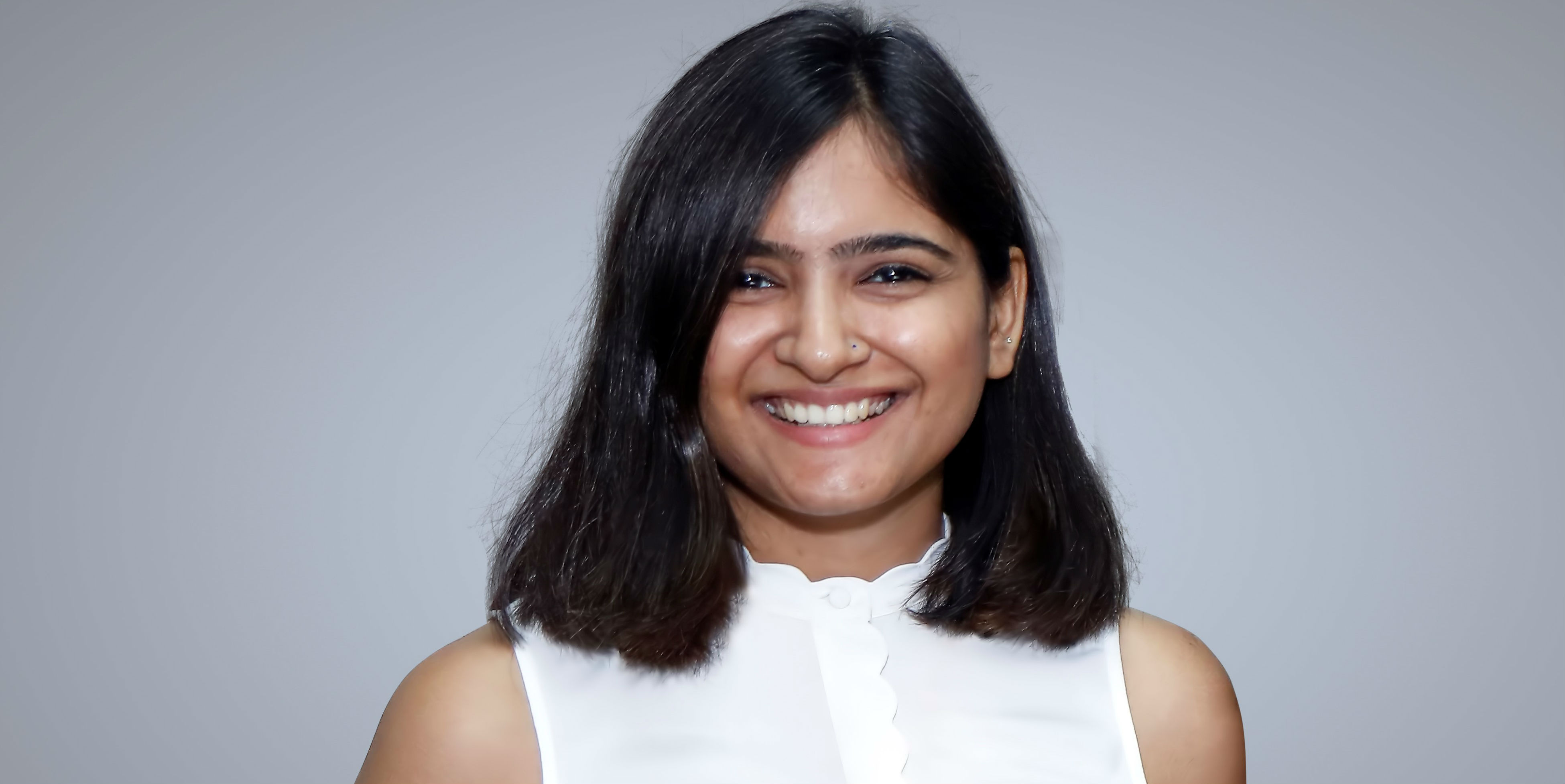 29 May 2020
Wild City and Women in Labour teamed up earlier this year to curate a series of conversations and performances at American Center New Delhi. The events were conceptualised to complement Women in Labour, an insightful, no-holds-barred, feminist podcast that inquires into the decline of women in India's workforce (check out the podcast here).
We hosted some stirring and engaging events, with poetry and music, before the imposition of lockdown due to the ongoing COVID-19 pandemic compelled the series to adapt to a virtual format. Ever since, we've had the pleasure of carrying on these conversations online, through compelling sessions around women in sports and business, mental wellness for working women and, most recently, about progressive storytellers.
For the final event of the series, we decided to go the extra mile and do something special. Wild City and Women in Labour have thus teamed up with the highly esteemed Vedica Scholars Programme for Women for 'Negotiation 101', an event on Thursday, June 4, which will tackle how to approach and navigate a successful negotiation.
Based in Delhi, The Vedica Scholars Programme for Women is a unique, unconventional management and leadership programme that prepares women professionals to adapt to the opportunities and challenges of the 21st century, by offering an alternative to the traditional MBA. With an emphasis on leadership, liberal arts, critical thinking and communication, their curriculum has gained widespread acclaim for reimagining education, learning and experience, and tailoring it for women in the workplace.
Tech entrepreneur and former CNN anchor Pallavi Paul will be moderating the session on the art of negotiation, with inputs from industry experts: founder and Dean of the Vedica Scholars Programme for Women, Anuradha Das Mathur; visiting professor, internationally experienced strategist, and trusted executive advisor Shefaly Yogendra; and Nestlé India sales and marketing professional Durga Bhure, a former pupil at Vedica who will nose-dive into her experiences with putting theory into practice.
The conversation will touch on the personal and professional obstacles that women encounter with the act of negotiating, and provide them with helpful insight, with the aim of empowering women with tips and tools on how to approach and navigate a successful negotiation.
The conversation will be livestreamed on Thursday, June 4, at 4pm IST, via American Center New Delhi's Facebook page.
For more information, head here and check out the Women in Labour podcast series here.
Image: Durga Bhure
Tags
Join Our Mailing List