Naezy Reconnects With His Musical Roots On New Single '302'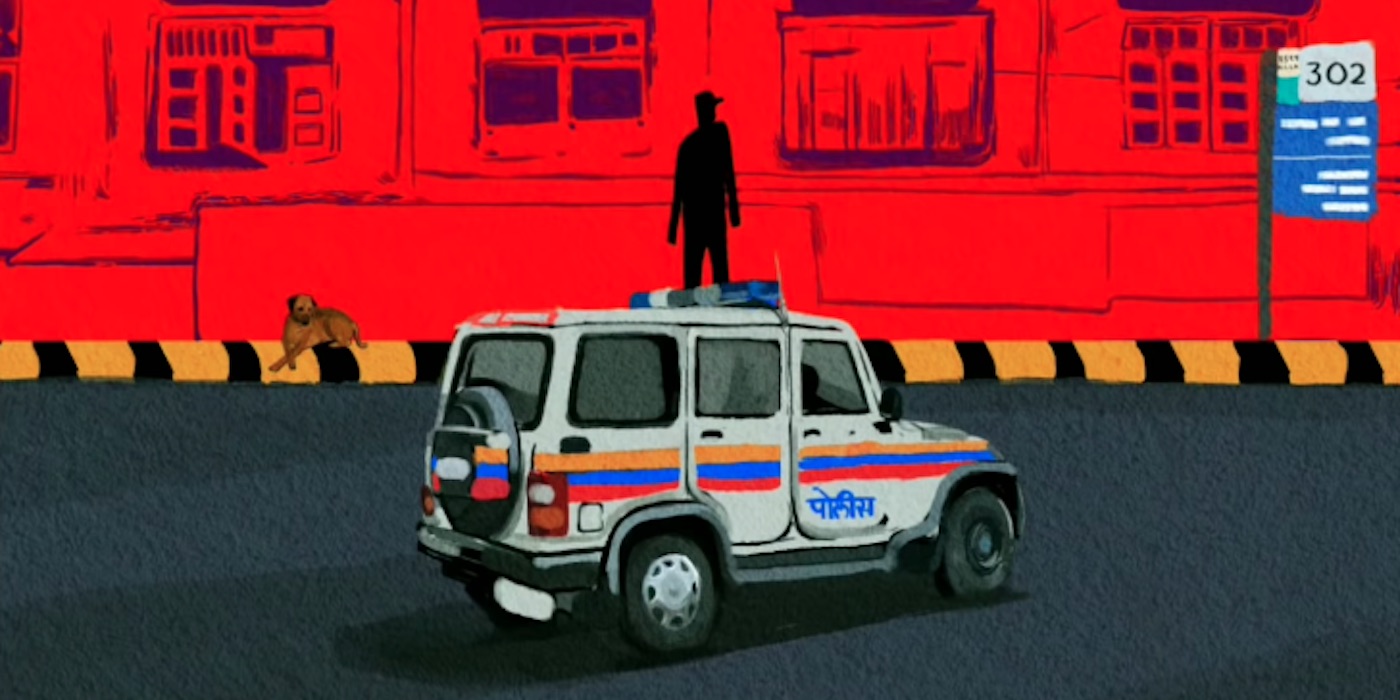 26 May 2020
Naezy has just dropped his latest single '302', naming the track after his new alter ego and setting himself apart with a brief offering of expressive rhymes, political quips and experimentations in flow and structure.
Mumbai-based Naved Shaikh aka Naezy gained his reputation as the torchbearer of Mumbai's underground hip-hop through his poignant Marathi and Hindi verses which dealt with discrimination and societal injustice, before receiving a push in popularity alongside Mumbai's gully-rap scene after the release of 2019 Bollywood film 'Gully Boy'.
With the single, Naezy makes a return to rapping about the shortcomings of the world around him, taking digs at the polarising media, threats to India's secularism by political powers and those that increase religious divides for their own benefit. After a delightful turn in structure and rhyme scheme mid-way, the rapper even turns his high-powered perception toward the country's hip-hop scene which is quickly getting oversaturated with diss-tracks and chest-thumping, addressing it with lines like: "Hate karte rehna tu, main best karte rahunga / Tu shor karte rehna main ignore karte rahunga (You can keep on hating, I'll just do my best / You can keep on making that noise and I'll just keep on ignoring you)"
Listen to the single below and head to Naezy's artist profile for more information.
Artwork by Harmeet Rahal
Tags
Join Our Mailing List