Spitfire Releases Indian Sign Language Video To Make Music Accessible To Deaf Community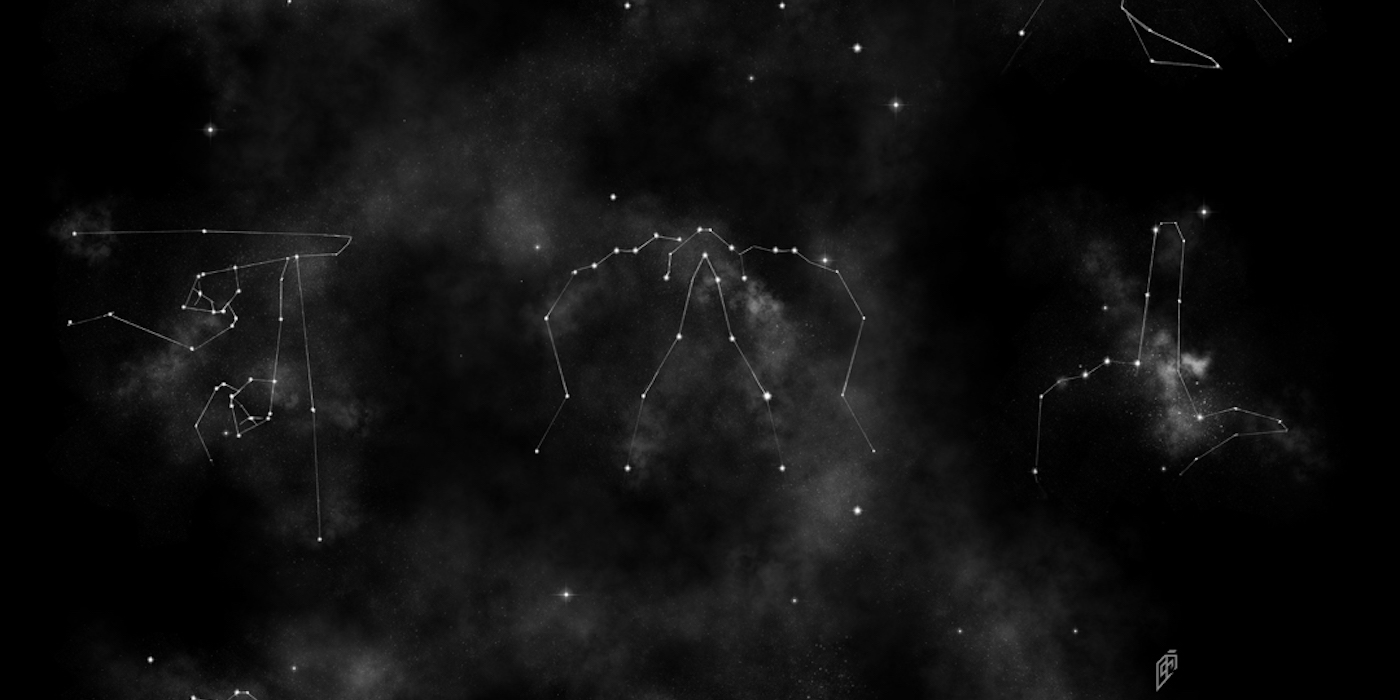 26 May 2020
Mumbai-based label IncInk has released its first Indian Sign Language (ISL) music video, featuring Deaf ISL interpreter Hardeep Singh translating and signing the lyrics to rapper Spitfire's verses on 'Vartalap', a track off his 2019 debut EP 'Paathshala'. Made in collaboration with community-based startup AccioMango, which advocates equal opportunities for Indian Deaf Community, and Access Mantra Foundation, a non-profit organization that aims to create awareness among the Deaf community for information that is not easily accessible to them, the music video aligns the record label and the Chhattarpur, Madhya Pradesh-born rapper to the cause of ISL being declared India's 23rd official language.
"When I was interpreting this song, I immensely felt connected to it. Vartalap means "important conversation" and as a Deaf person myself, I have experienced the struggles of having valuable conversation and conveying my thoughts and feelings to people," mentions Hardeep Singh who spent days studying Spitfire's lyrics to translate them to ISL. "We are now using music as a way to spread messages, and I feel people would listen more and become more empathetic to our needs."
While the country comes to a standstill, supporting measures taken by the government to combat COVID-19, the issued information and guidelines are not easily accessible to the Deaf community, which wouldn't have been the case if ISL was one of the official languages.
According to label co-founder and Bollywood actor Ranveer Singh, "We created IncInk as a platform to promote inclusivity through art, hence the name 'IncInk'. Through our latest endeavour, we're lending support to the cause of making Indian Sign Language the 23rd official language of India. I will be signing the official petition filed by National Association of the Deaf (NAD) India with support from the Access Mantra Foundation, who are working tirelessly to make this a reality."
Watch the ISL music video for Spitfire's 'Vartalap' below and head here to sign the petition. For more information, head to IncInk Records' Facebook.
Tags
Join Our Mailing List