'Stayin' Alone': Sarathy Korwar Composes A Tune To Be Played By Musicians In Isolation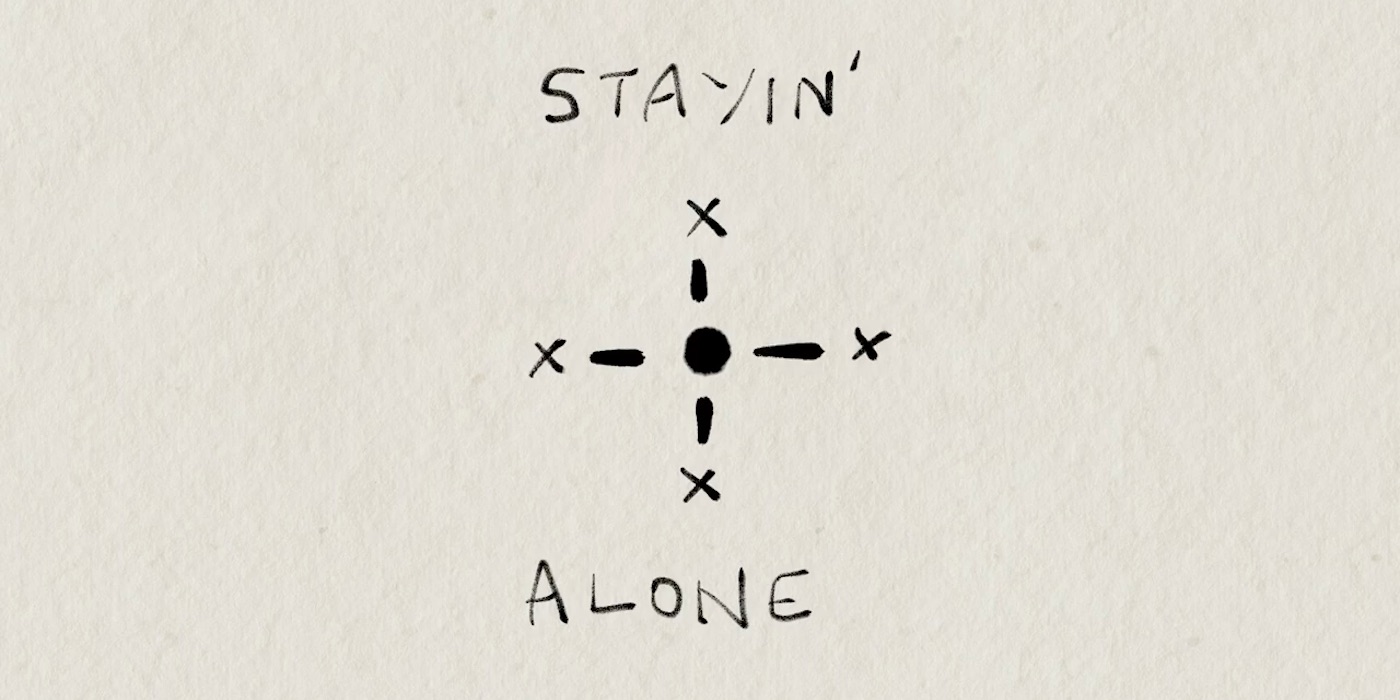 17 April 2020
London-based Indian percussionist and composer Sarathy Korwar has just shared an original performance piece called 'Stayin' Alone' which invites musicians anywhere in the world to participate and play together remotely from the safety of their own home.
Written in response to most of the world practicing social isolation, Korwar has composed a piece which, instead of making musicians overdub on pre-written parts, asks participants to play independently of each other before presenting the combination of their individual performances as the final piece. The composition-cum-activity offers a set of guidelines and a track with spoken word instructions which the musician has to execute over a single take. The resulting music is the consolidation of takes from each participant.
Sharing 'Stayin' Alive' over social media, Korwar remarks: "Hopefully it represents a time when we are all alone yet are capable of envisioning a collective future."
Download the guidelines and backing track here and listen to Korwar and his band's example of the piece below. Head to Sarathy Korwar's artist profile for more information.
Tags
Join Our Mailing List