Watch: 'Perpetuate' By OAFF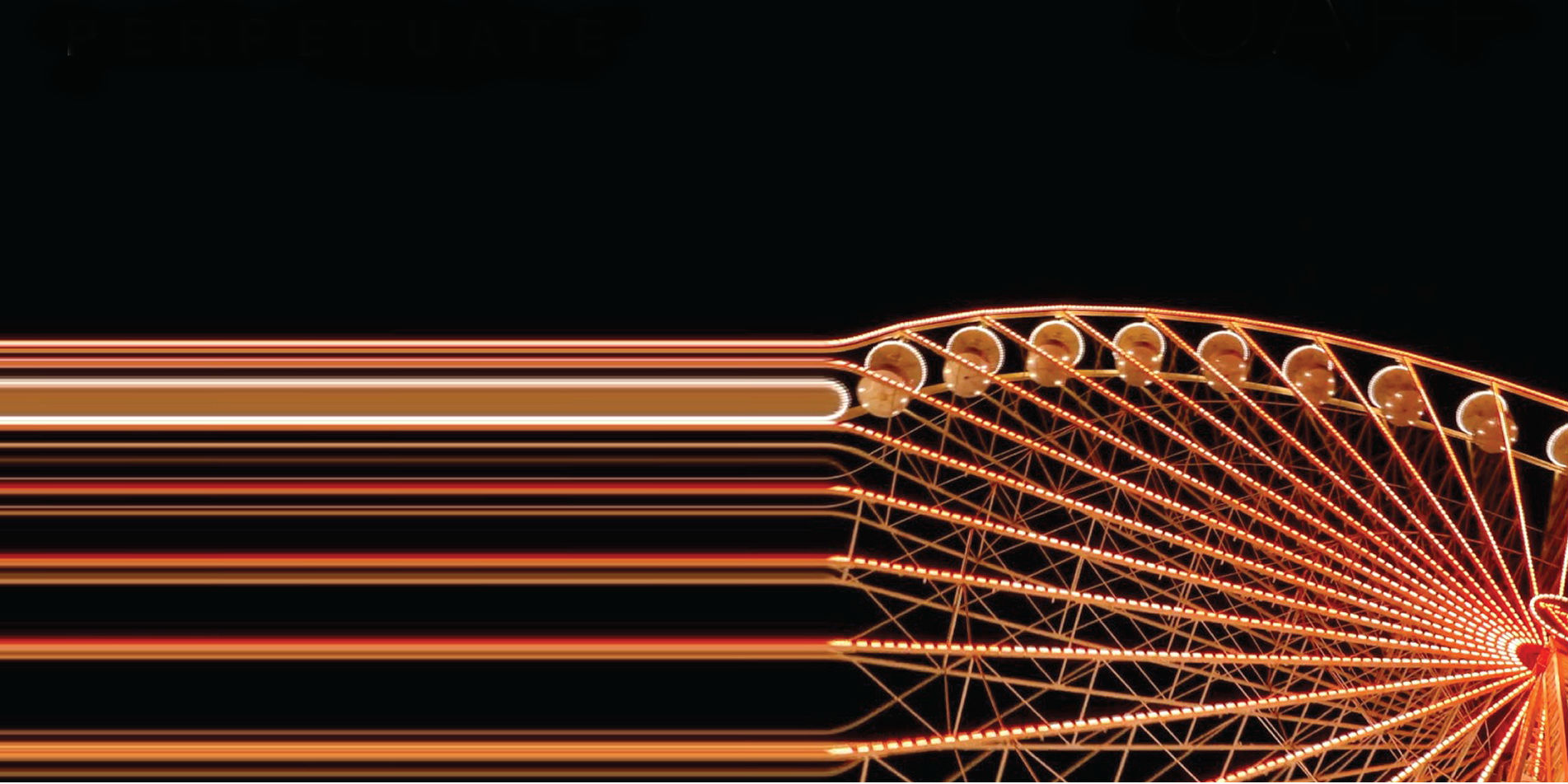 13 April 2020
Kabeer Kathpalia's new track 'Perpetuate', under his moniker OAFF, and its music video are both the result of a particularly fruitful trip to the United States. In the midst of visiting art galleries and museums, at some point during the trip, the Mumbai-based producer found himself living in the middle of nowhere, surrounded by nothing but large trees and long empty roads. There, he found an old, detuned piano which served as the perfect canvas for tinkering around and trying out some dissonant, tense, beautiful cluster chords.
"During this period, I was also fascinated by old tape loops and the texture of things that sounds old and distorted," he tells me. "So this old detuned piano made these sounds even more alive and interesting to me."
Once back in India, those sounds manifested themselves in a sleepless night for Kathpalia, who found himself setting up his equipment early morning and working on those ideas. In just one uninterrupted sitting, he had the entire structure of 'Perpetuate' as we hear it – cinematic, atmospheric and jubilant, with a soft, terse intro.
It was on the same trip, in New York, that Kathpalia had his "most moving" concert experience – an orchestral performance of music by minimalist composer Steve Reich, accompanied by a video made by visual artist Gerhard Richter (for reference, here's a glimpse of a Reich/Richter collaboration).
"The video was just an hour of lines – different coloured lines dancing and mesmerising the viewer. I was captivated by its simplicity and beauty," says Kathpalia.
Which leads us to the surreal music video for 'Perpetuate', made by filmmaker and Kathpalia's long-time collaborator Karan Vaidya, inspired by Richter's dancing lines. Undeniably captivating, the music video is the perfect companion to the music, tying in the nostalgia and rawness of the old piano chords on the track (and visuals of nature and things that make us human), with the futuristic, digitised electronic beats (and the sci-fi-like visual effect). Everything else aside, it's a mesmerising experience.
Watch the video below (warning: it may not be suitable for viewers with epilepsy):
Tags
Join Our Mailing List