COVID WARS: Viral Music Challenge Reaches India's SoundCloud Music Producers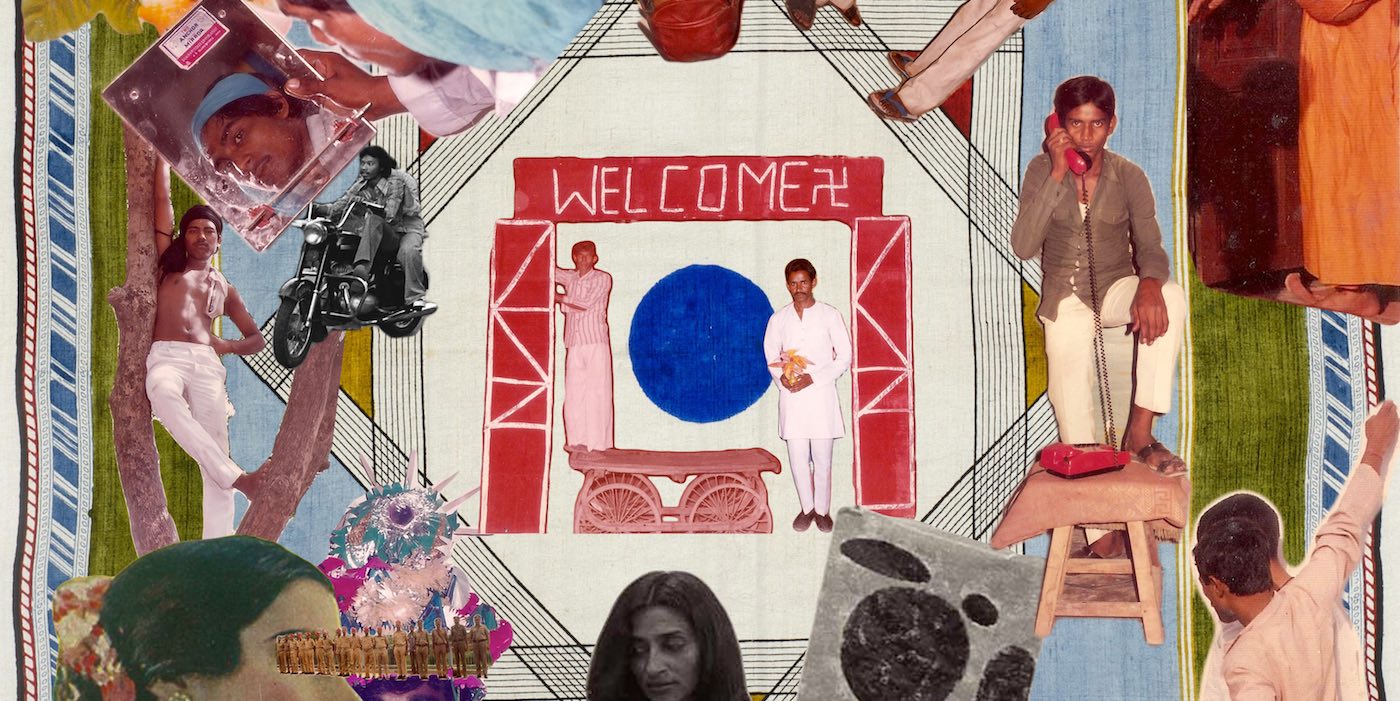 1 April 2020
The coronavirus isn't the only thing spreading exponentially. On the more positive flipside of the deadly pandemic and its associated lockdowns, music producers around the world have light-heartedly started a challenge, inspired by the soundclash culture and British grime culture's war dubs, called 'Covid Wars' – the second viral trend offshooting from the pandemic that has rippled through India's music community after the good humoured sample flipping of the viral 'Go Corona Go' video. As part of the challenge, which deviates slightly from the war dubs in terms of rules and attitude, artists are asked to create and upload a track within 24 hours and then tag three other producers to take on the challenge themselves.
Although the patient zero or "producer zero" of Covid Wars has been hard to determine, we traced the challenge back to producer, DJ and visual artist Jeff Nelson aka EchoFloat, who brought it to India with his track 'Artillery', kicking off the Indian strand of the challenge with his spliced up beats and the oft-misquoted Dirty Harry line: "'You've got to ask yourself one question, 'Do I feel lucky?' Well, do you, punk?"
EchoFloat passed on the challenge to Belgian artist Zygos, Indian guitarist and producer Lacuna and Hyderabad-based serial beatmaker Yung.Raj, who has already contributed three tracks to the challenge within the week.
Meanwhile, Lacuna used the challenge to offer a dark and disturbing electronic assortment aptly titled 'DOOM'.
Since then, the challenge has rapidly spread across genres, generating works based in ambient, drum 'n' bass, hip-hop, footwork, and noise from the likes of Stain, flux vortex, Derain, Zequenx, Abhi Meer, NATE08, Corridors, Spryk, SickFlip, and three oscillators.
Find more Covid War entries by Indian producers in the following playlist, by former Bangin Beats editor Rajrishi Murthi.
Artwork by Prabhakar duwarah for flux vortex's 'Rabble Rouser'
Tags
Join Our Mailing List