Listen: '2021' By Audio Pervert + Hashback Hashish + Toymob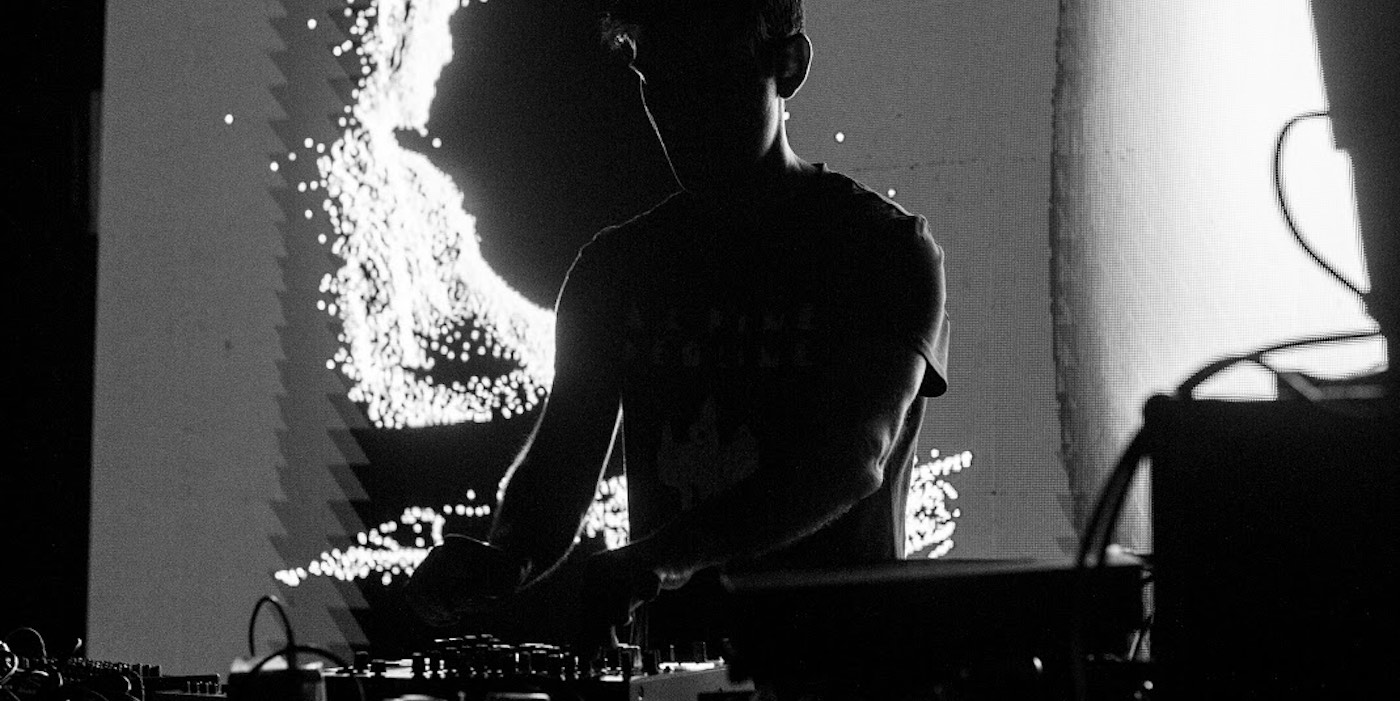 1 April 2020
Formerly active electronic duo Teddy Boy Kill's members Audio Pervert and Toymob, and Circuit Records' label-head Hashback Hashish join forces for the second time this year for the leftfield electronica imprint's latest release '2021'.
The 3-track EP expands upon the sonic experimentation showcased in the label's January release, 'Floating In A Dark Room' – the first installment of the trio's sonic collusion, which Hashback describes as "an outcome of a special trip to the mountains". Recording the music back in early 2019, the producers and selectors took the work from a 3-day recording session to their own studio space, moulding it over the year with their own individual approach.
Consequently, '2021' features a balanced equilibrium of each artist's strength: Audio Pervert's understated melodic input, Hashback Hashish's subtly driving dance rhythms, and Toymob's penchant for combining electronics and voice for dark textures. With the sparsely arranged eerie poetry of 'If Was', the yearning cries of '2021', and the puristically ambient instrumental 'Flotando', the EP ties its varied offerings with the theme of disintegrating reality (read samples) into an electronic collage – distilling its elements into a sonic vision that marries the theme of apocalypse with the digital world.
Listen to '2021' below and head to Circuit Records' Facebook for further information.
Image: Hashback Hashish by Sumeet Ngangom
Tags
Join Our Mailing List