Listen: 'FEW' By Daulat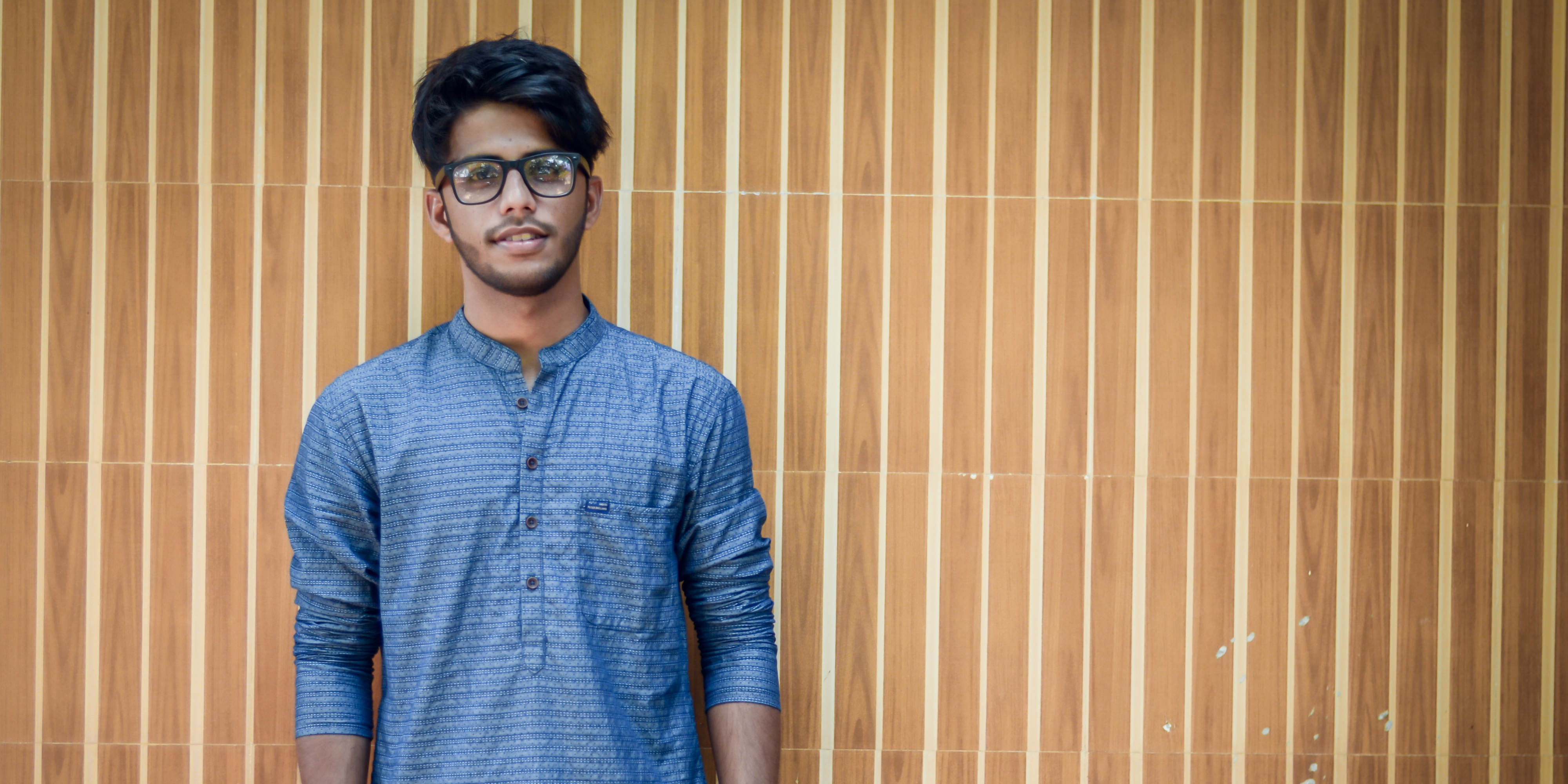 24 March 2020
With all tours, events and festivals cancelled in India, Indian producers have understandably doubled down to focus all their energy on producing and releasing music. Part of that clan is Goa-based producer and multi-instrumentalist Daulat Palyekar, who took to Facebook to write that since the lockdown, he'd been spending more time with his instruments and making music.
As a result, he recently released a new 3-track EP titled 'FEW'. Laden with fields recordings and a collage of sound samples, the release sees Daulat breaking out of the envelope of primarily ambient, atmospheric sounds and experimenting with harder-hitting percussion, concrete rhythms and a spectrum of genres, from electronica to Latin-jazz to trip-hop, with the cacophonous layers of samples on 'Jatra' and the disorienting, diaphanous soundscape on 'Emergency Fan' emerging as the highlights of the release.
Listen to the EP below:
Head to Daulat's artist profile for further information.
Tags
Join Our Mailing List