Arjun Vagale, Sawhorse, Monophonik & More Join Forces To Help Delhi Riot Victims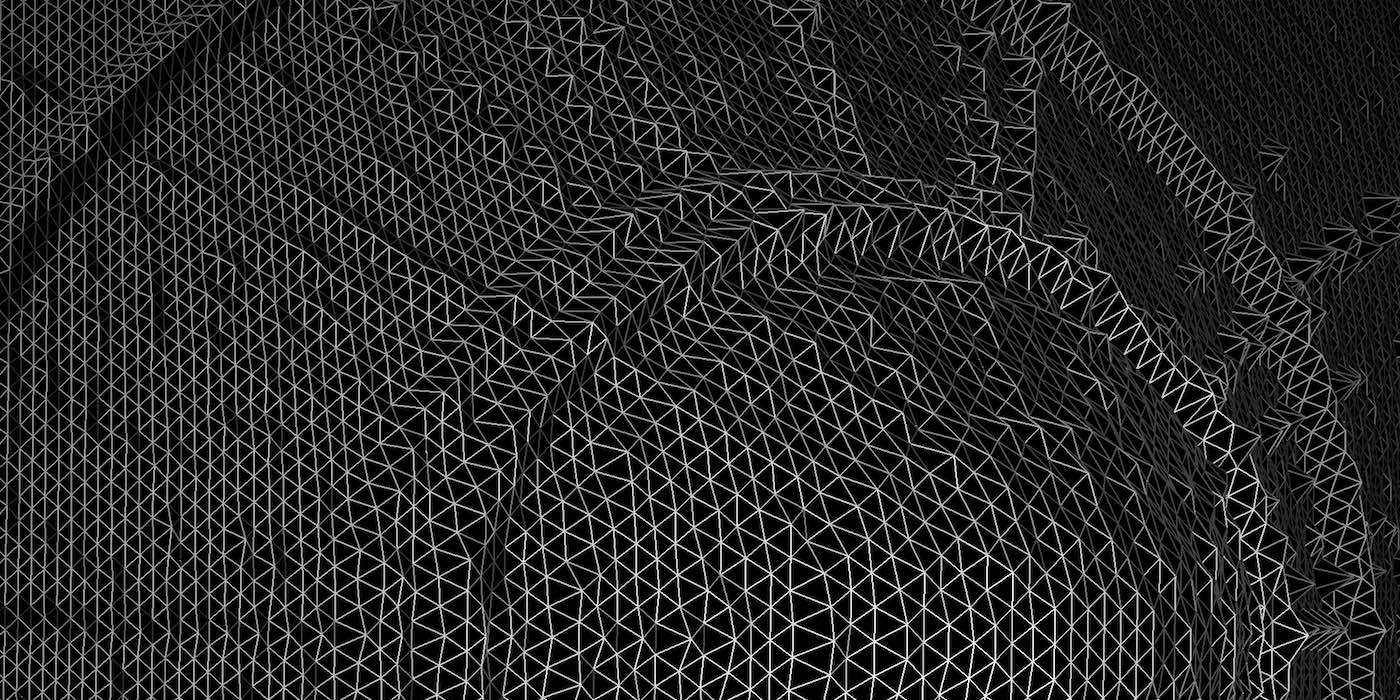 19 March 2020
While the mass media has moved on almost all conversations to the COVID-19 pandemic, the people of North East Delhi are still reeling and recovering from the violence that tore through the area in February. Inspired by ambient producer, singer and synthesist Arushi Jain aka Ose, who donated the sales from her recently-released rendition of 'We Shall Overcome' toward rehabilitation of the victims, Mumbai-based label and music technology outlet Animal Factory Amplification has released a 5-track compilation titled 'Undying of the Light'.
Featuring New Delhi-based techno frontrunner Arjun Vagale, minimalist electronic producer Hashback Hashish, Peter Cat Recording Co. member and electronic producer Jamblu, Kolkata's ambient specialist VvvvV, analog synth enthusiast Monophonik and Animal Factory Amplification founder Sawhorse, 'Undying of the Light' attempts to reinforce the need of helping Delhi riot victims in public conscience while donating all of its sales to Self-Employed Women's Association aka SEWA on a weekly basis. To maintain transparency, Animal Amplification Factory will publish a fortnightly report of the sales proceeds and forwarded funds till the end of campaign. SEWA will utilise the donations in its effort to rebuild livelihoods, connect people to appropriate government schemes and compensation, as well as provide supplies based on the immediate needs of the riot victims.
In contrast to the ethereal atmospheric nature of Ose' release, 'Undying of the Light' offers a dark visceral experience rooted in techno and industrial music, reflecting the antifascist and inclusive values of the spaces from which these genres emerged. Over 5 tracks that were compiled over 2 weeks after Sawhorse aka Aditya Nandwana reached out to some of India's most respected electronic producers, the EP highlights the various shades and sub-genres of industrial techno: VvvvV showcases a confluence of dark ambience and dance music; Hashback Hashish and Jamblu join forces for a melodic offering; Sawhorse dials up the grit for an EBM number; Arjun Vagale pushes it to eleven with his distorted textural work; and Monophonik merges the EP's most vibrant composition with the onerous chants of "azadi" that have been echoing around the anti-CAA protests over the last 4 months.
Listen to the EP below and head to Animal Factory Amplifications' Facebook for further updates.
Artwork: Varundo
Tags
Join Our Mailing List