Boxout Wednesdays Celebrates 3rd Birthday With Killa P & Manara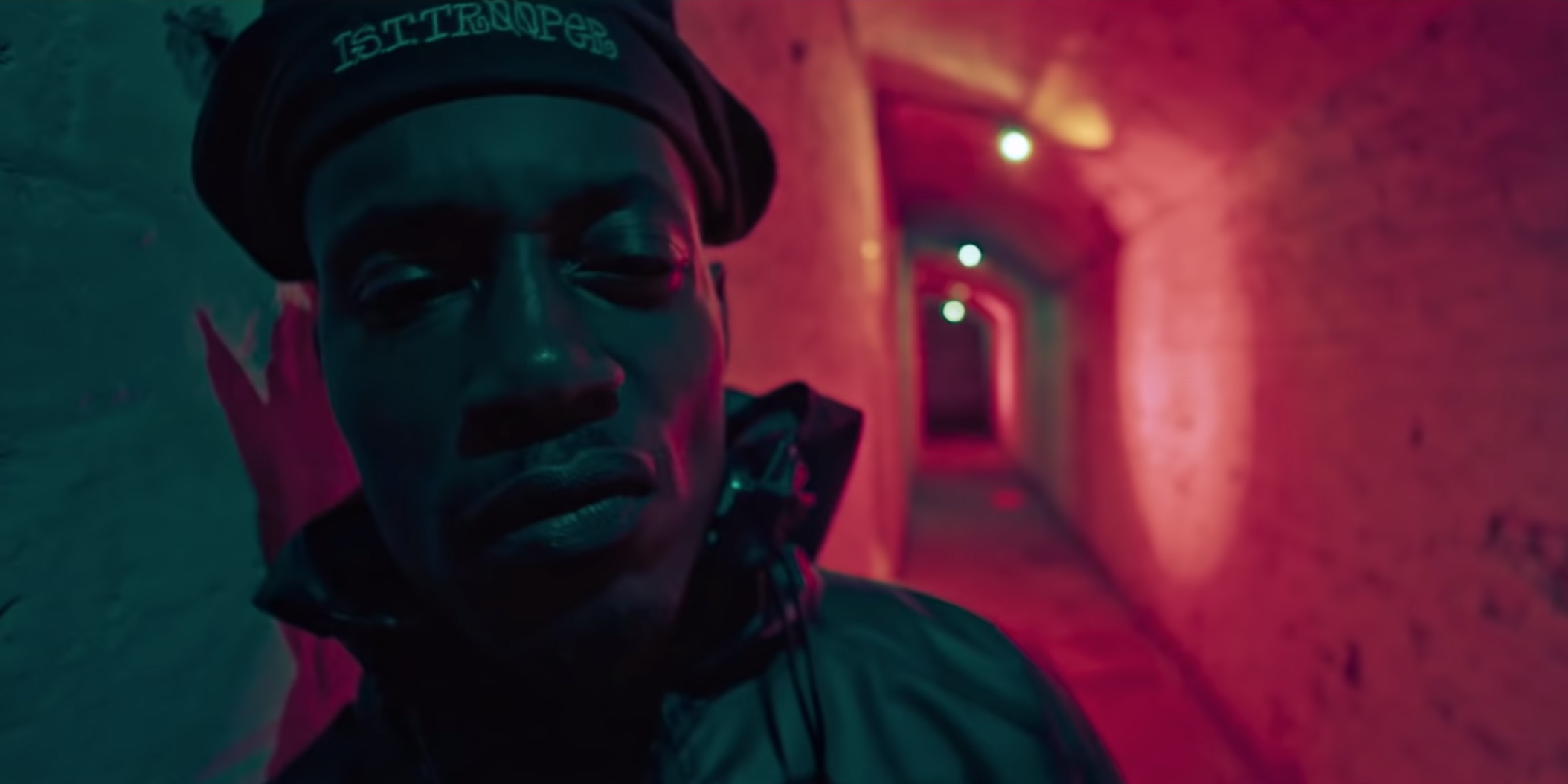 3 March 2020
Boxout Wednesdays, the weekly club residency of online community radio station Boxout.fm, turns three tomorrow (i.e. Wednesday, March 4), and they're celebrating their 150th edition with a heavyweight double billing.
An integral part of the alternative music culture in New Delhi, Boxout.fm has become renowned for its wide-ranging, genre-defying programming. This ethos is echoed in their club weekly, which is as likely to bill a Jamaican dub legend or British grime artist as an Indian bedroom producer or beat maker. Programmed each week at New Delhi's Summer House Cafe, the club night has so far hosted over 500 local and international artists – including the likes of Clap! Clap!, Flowdan, Sega Bodega, Compa and so on – with over 1000 hours of music streamed live and archived on boxout.fm.
The celebratory party tomorrow will feature heavyweight UK grime artist Killa P alongside London-based DJ Manara, notorious for mind-melting sets that bring together global club cuts, grime, house and Bollywood, with Boxout Soundsystem on opening duties.
Entry will be free as always. Find further information here.
Image: Video Screenshot
Tags
Join Our Mailing List