Teebs Heads To India For A 3-City Tour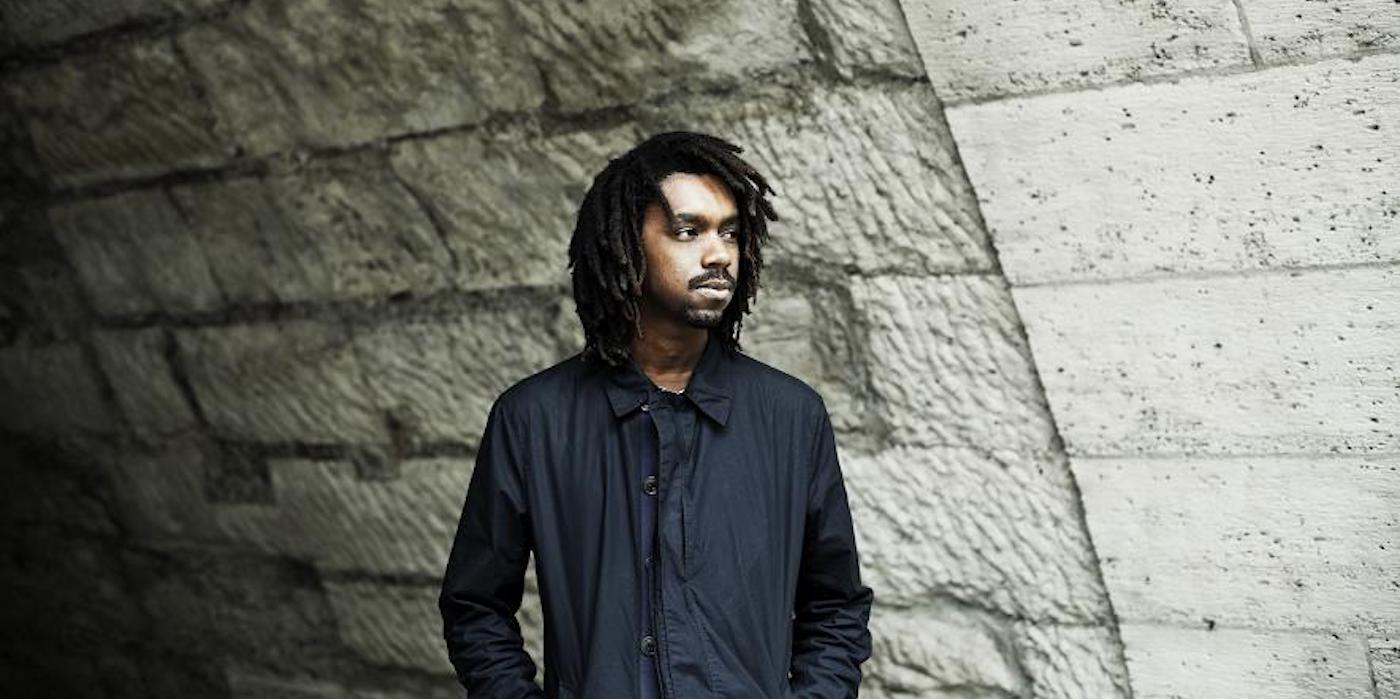 2 March 2020
Revered Brainfeeder beatmaker Mtendere Mandowa aka Teebs has just announced a 3-city India tour, with dates between March 13-15, returning to the sub-continent after his appearance at Magnetic Fields Festival 2017.
An ex-flatmate to Flying Lotus and Samiyam, the young producer and visual artist was already a known figure in the American west coast "beat scene" before emerging as a respected name in the circuit with his debut album 'Ardour'. Now three albums strong, the Bronx-born talent has carved a strong global identity through his off-kilter hip-hop-centric beats.
Continuing to tour his 2019 album 'Anicca' – which you can listen to below – Teebs will be playing in Bangalore, Mumbai and Goa as part of an extensive tour across India, Israel and Europe.
Find his India tour dates below and follow KRUNK on Facebook for further updates.
Tour Dates:
March 13 – Foxtrot – House of Subculture, Bangalore
March 14 – antiSOCIAL, Mumbai
March 15 – Melt Pizzabar & Performance, Goa
Tags
Join Our Mailing List