'The Queering': Call For Applications For LGBTQIA+ Poetry Workshop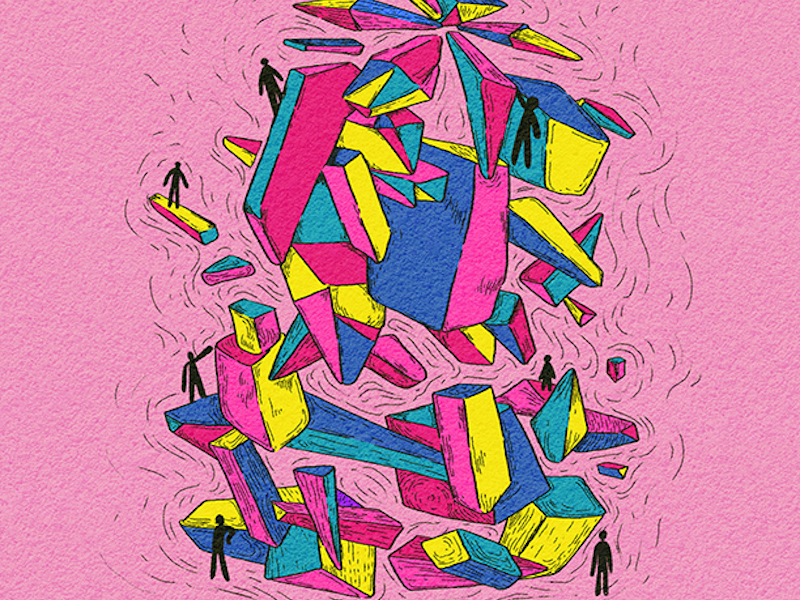 10 February 2020
Goethe-Institut/Max Mueller Bhavan Mumbai has just announced 'Poetic Interventions: The Queering', a day-long poetry workshop hosted by Berlin-based poet and artist Sailesh Naidu, which will take place on Sunday February 16.
The programme invites applications from queer, trans, non-binary and gender non-conforming folks and, through the workshop, asks them to imagine what a queer future would look like. The selected participants will engage in group activities and individual coaching to write, craft and perform their own poems. With permission from the participants, the photographs from the workshop and audio recordings of the poems will be featured as part of an exhibition in Berlin.
The programme will be led by gender non-conforming United States-born, Berlin-based artist and poet Sailesh Nauidu who tackles the ideas of gender, sexuality, migration, and the body in their critically-acclaimed body of work produced over a decade-long career.
Interested participants can apply by sending an e-mail to: poeticinterventions@gmail.com. Head here for further information.
Tags
Join Our Mailing List