Listen: 'Dear Carol,' By Sanoli Chowdhury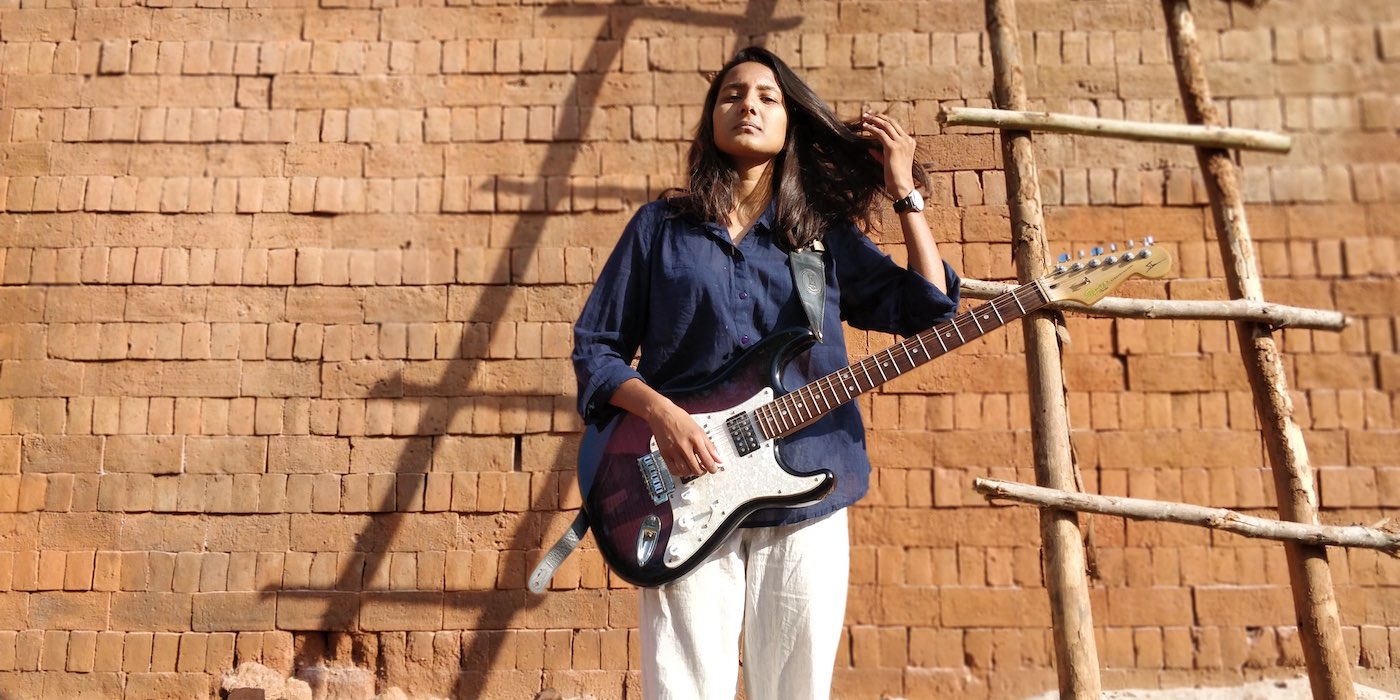 7 February 2020
Bangalore-based singer-songwriter and producer Sanoli Chowdhury has just released a music video for 'Dear Carol,' the lead single off her upcoming EP 'It's all a monotonous game', which releases on February 14.
While growing out of the lo-fi DIY aesthetic that defined the 21-year-old's work over the past two years – which could be attributed to her signing on to London-based management agency United Sound Entertainment – Sanoli manages to retain the vulnerable intimacy her music is deemed to possess on 'Dear Carol,'. Much like the rest of the EP, 'Dear Carol,' sheds light on how subconscious awareness leads to relationships falling apart, through its contemplative lyrics.
There is a confessional quality to Sanoli's delivery on the single that rests somewhere between singing and speaking for most of the track. Meanwhile, the minimal arrangement and the sepia-toned visuals of desolate landscapes reflect a sense of void, further augmenting the song's emotions of solitude and nostalgia.
Watch the music video and head to Sanoli Chowdhury's artist profile for more information.
Tags
Join Our Mailing List