Cercle Invites HOSH To Gwalior For Its India Debut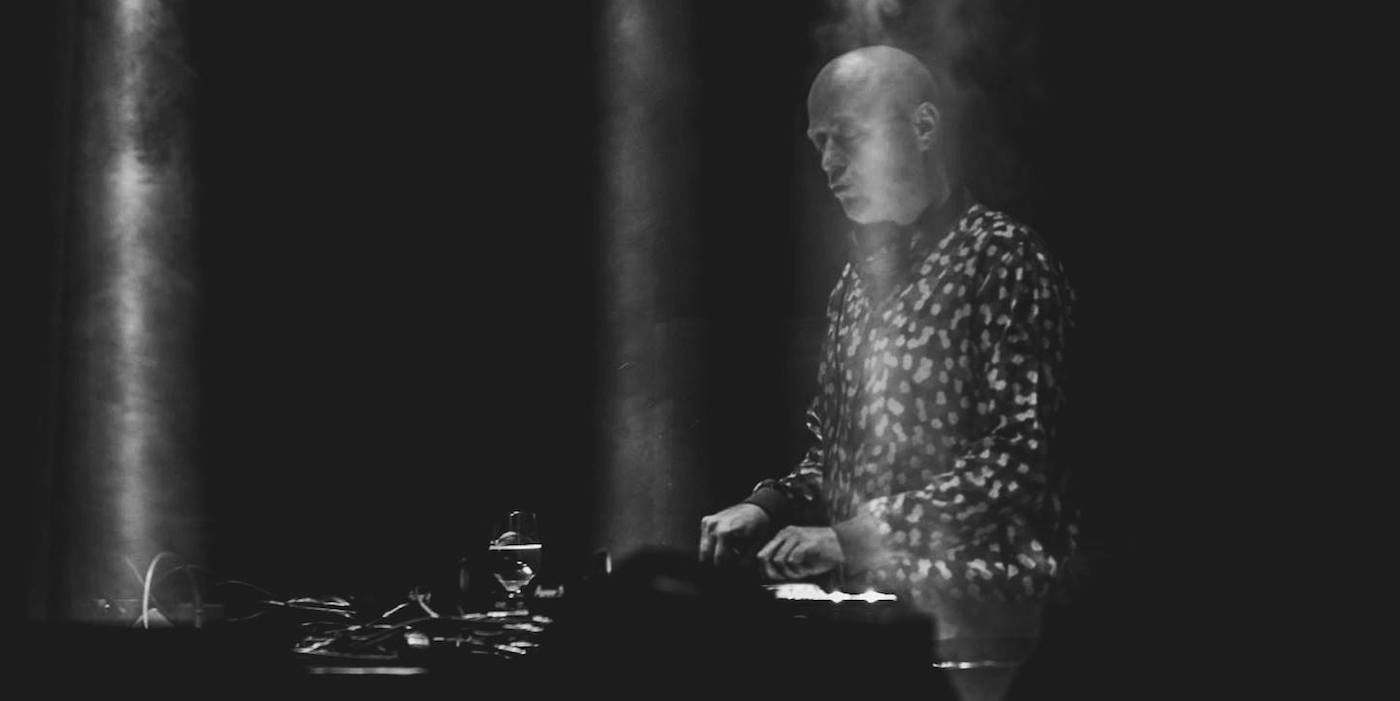 29 January 2020
Internationally prominent broadcasting channel Cercle has just announced its India debut, bringing German DJ and producer Holger Behn aka HOSH to Gwalior's Jai Vilas Palace on February 17.
The event streaming channel is known for organising, filming and broadcasting concerts which take acclaimed global talent, along the likes of Fatboy Slim, FKJ and Tales Of Us, to unique locations around the world, thereby showcasing both electronic music and local heritage. Bringing the Diynamic signee and melodic techno-specialist HOSH to Gwalior, Cercle's live streamed India debut will also feature a warm-up set by New-Delhi based DJ and producer Gaurav Malaker aka BLOT!, and a closing set by Parisian deep house DJ Phil Dark.
Gwalior's Jai Vilas Palace is also slated to be the home to Mumbai-based promoter Oscillate's newly announced festival Cymbal, which takes place on March 20-21.
For pre-registration to Cercle's India debut, head here, and follow the event's Facebook page for further information.
Tags
Join Our Mailing List