Krystal Klear & Soupherb Records Showcase at Mixmag's Lab: BUDX Edition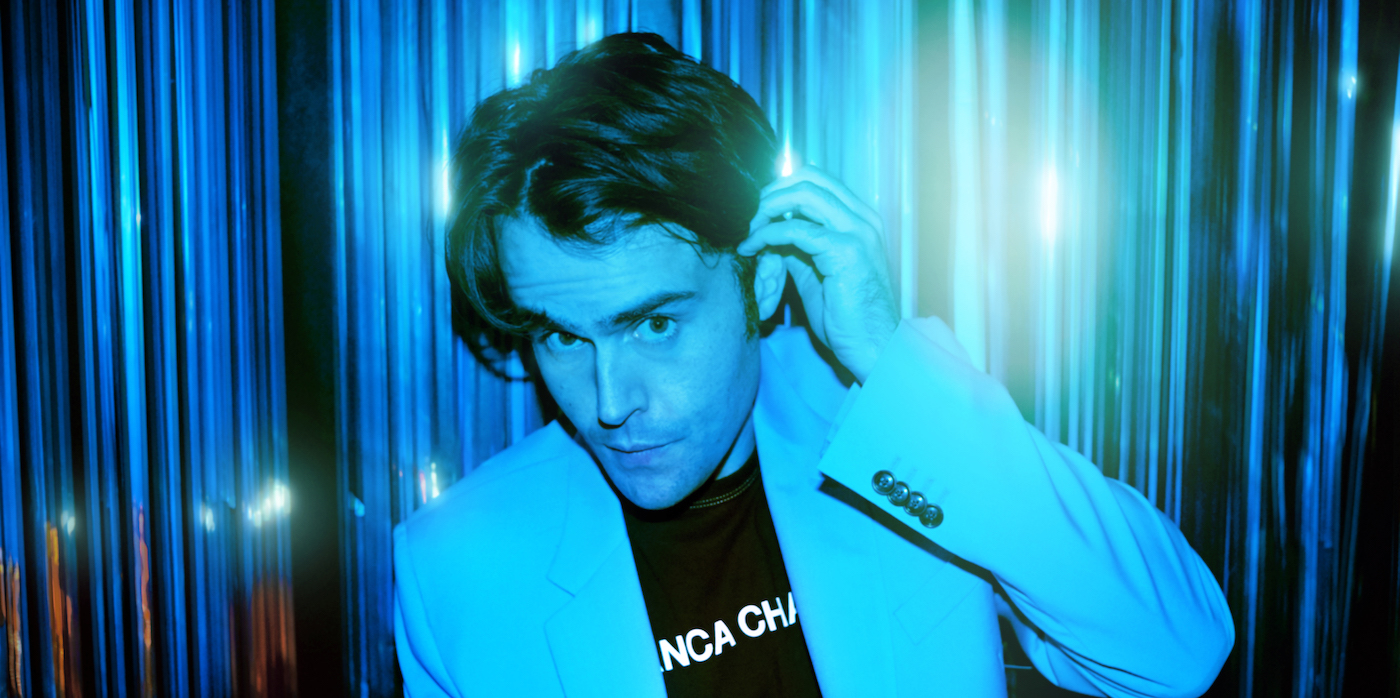 23 January 2020
Earlier last year, Mixmag brought their flagship live stream event series The Lab to emerging dancing music scenes around the world including Mumbai by partnering with Budweiser and launching Lab: BUDX Edition.
As part of its foray into the subcontinent, the event series has championed both global and local talents that have performed in India over the past few months through its streams from The Lab DGTL Festival and its weekly streamed intimate parties at Mumbai's antiSOCIAL.
After streaming performances from Eric Volta, OX7GEN, Ose, EZ Riser, Kevin de Vries and Innellea, Lab: BUDX Edition will be streaming a performance by Irish DJ, producer and label-head Dec Lennon aka Krystal Klear tonight (23 January). Known as a thorough crate-digger and an ardent purveyor of underground music, the EGLO Records signee has also continued his success in the pop world, spinning out productions with the likes of Nile Rodgers while releasing music through Island Records and Sony Music. You can catch the Facebook live stream tonight at 9:30pm IST on Mixmag's Facebook page (previously recorded at DGTL Festival).
Meanwhile, the event series will continue its bespoke parties at Mumbai's antiSOCIAL tonight with a showcase by the Indian imprint Soupherb Records featuring label heads Ash Roy and Ashvin Mani Sharma aka Calm Chor, who will bring their seasoned hard-hitting brand of atmospheric techno alongside the minimal textures of labelmate Karan Desai aka Folic State. For more information, follow the event's Facebook page.
As Lab: BUDX Edition continues to shed light on the choicest of sounds from the sub-continent, you can catch the latest announcements by following Mixmag and Budweiser on Facebook.
To get a taste of what to expect, check out Eric Volta's set from The Lab Mumbai below.
Image: Krystal Klear by Liaison Artists
Tags
Join Our Mailing List