Call For Applications: OneBeat 2020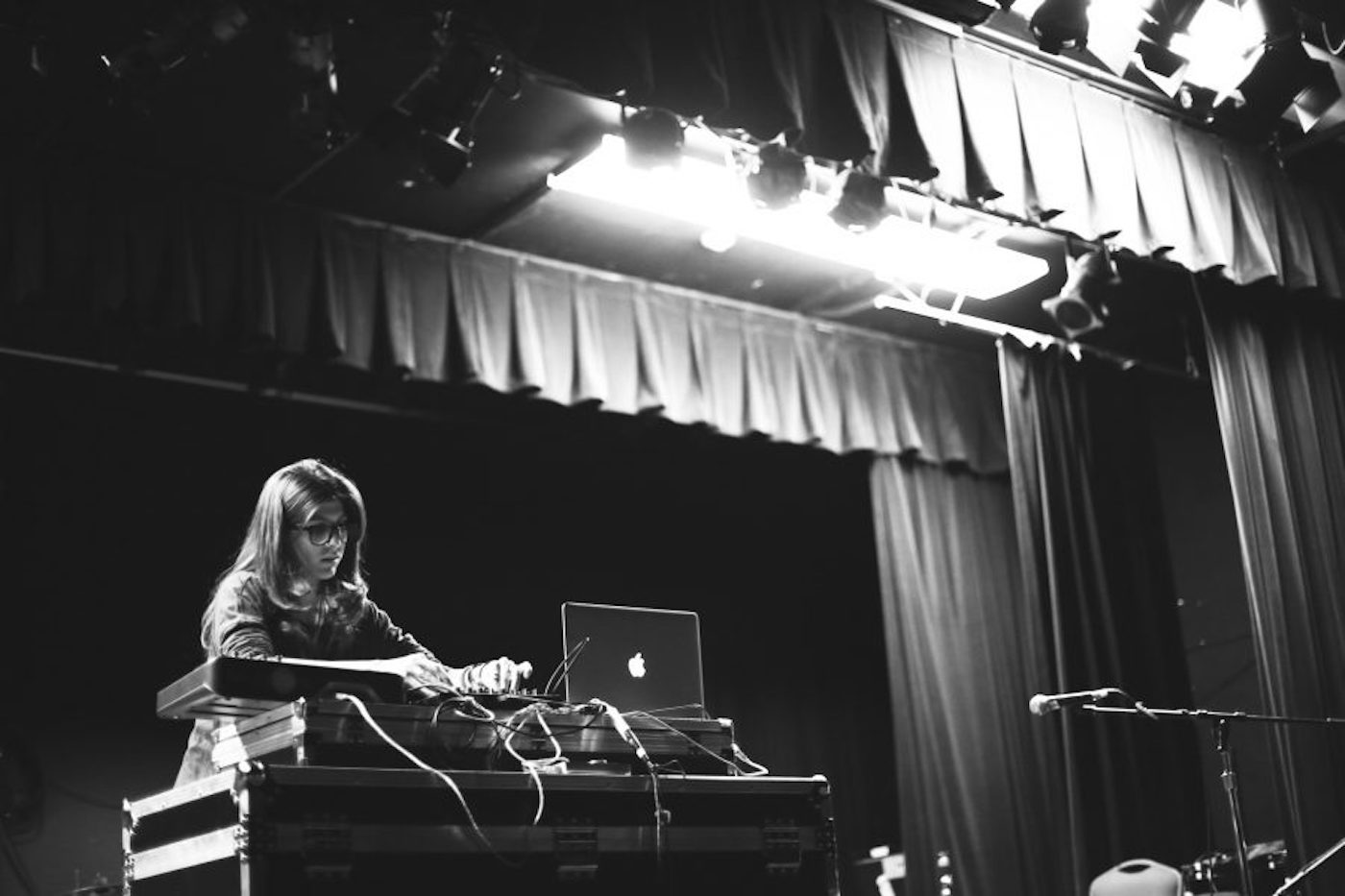 3 December 2019
U.S.-based music exchange and incubator programme OneBeat is inviting applications for its 2020 programme.
Founded by U.S. State Department's Bureau of Educational and Cultural Affairs in collaboration with New York-based music organisation Found Sound Nation, the music residency brings together approximately 25 emerging musicians, between the ages of 19-35 and irrespective of genre, from various countries to collaboratively create original works.
Over the course of 30-33 days between September and October 2020, the participants will incubate and record their work before going on to perform it across the U.S., and collaborate with local musicians to lead workshops for youth groups.
Envisioning the programme as a potent new form of cultural diplomacy, the participants are encouraged to develop plans for projects in their home countries to form a global network of musically-driven social enterprises with the aim of positively impacting local and global communities. The previous residents and fellows of OneBeat from India include Sandunes, MALFNKTION, Tritha Sinha and Sayak Barua.
The programme covers all the travel and accommodation costs besides providing a per diem and honorarium.
The last day to apply for OneBeat 2020 is December 20. Head here to apply.
Further information can be found here. Watch OneBeat 2020's announcement video below:
Image: OneBeat 2014
Tags
Join Our Mailing List