Premiere: 'Pick It Up' By Yaatri Feat. Zuheb Ahmed Khan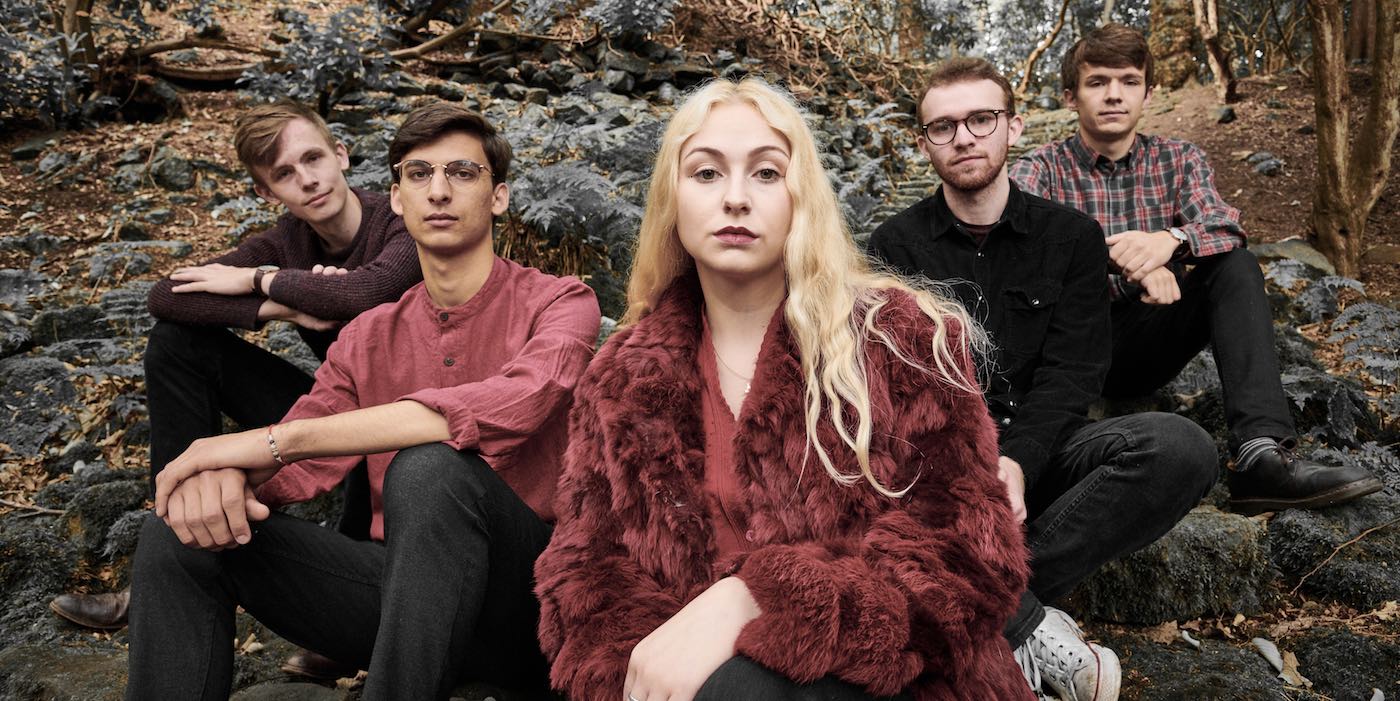 25 November 2019
Leeds-based group Yaatri manage to combine the ferocity of their technical prowess with the gentle emotiveness of vocalist Bethany Herrington's lyric-writing in their latest single 'Pick It Up', which premieres with Wild City today.
The second release by the jazz crossover quintet, which started out as Indo-British guitarist and composer Liam DeTar's college band at Leeds College of Music, 'Pick It Up' is an expansive and dynamic journey that reminds the listener to reclaim one's self. According to Herrington, "The initial inspiration for this story called on gender conventions, the abuse of innocent young women, and from personal experience of losing yourself in a toxic relationship, taking years to realize you hadn't been yourself and years more to allow yourself to heal."
Featuring New Delhi-based tabla player Zuheb Ahmed Khan, who recorded his parts remotely, the release showcases a mesh of influences over its progressive structures, melding Khan's Indian rhythms with the heavy rhythmic stabs inspired from Scandinavian jazz. Propelled by each member's instrumental dexterity, the single offers a cinematic sonic narrative that transforms and recontextualizes Herrington's repeated gentle reminders to "pick it up" into a rousing chant over its nearly-9-minutes-long runtime.
Listen to the single below and head to Yaatri's website for more information.
Words: Amaan Khan
Tags
Join Our Mailing List