Mixmag & BUDX Bring The Lab: BUDX Edition To Mumbai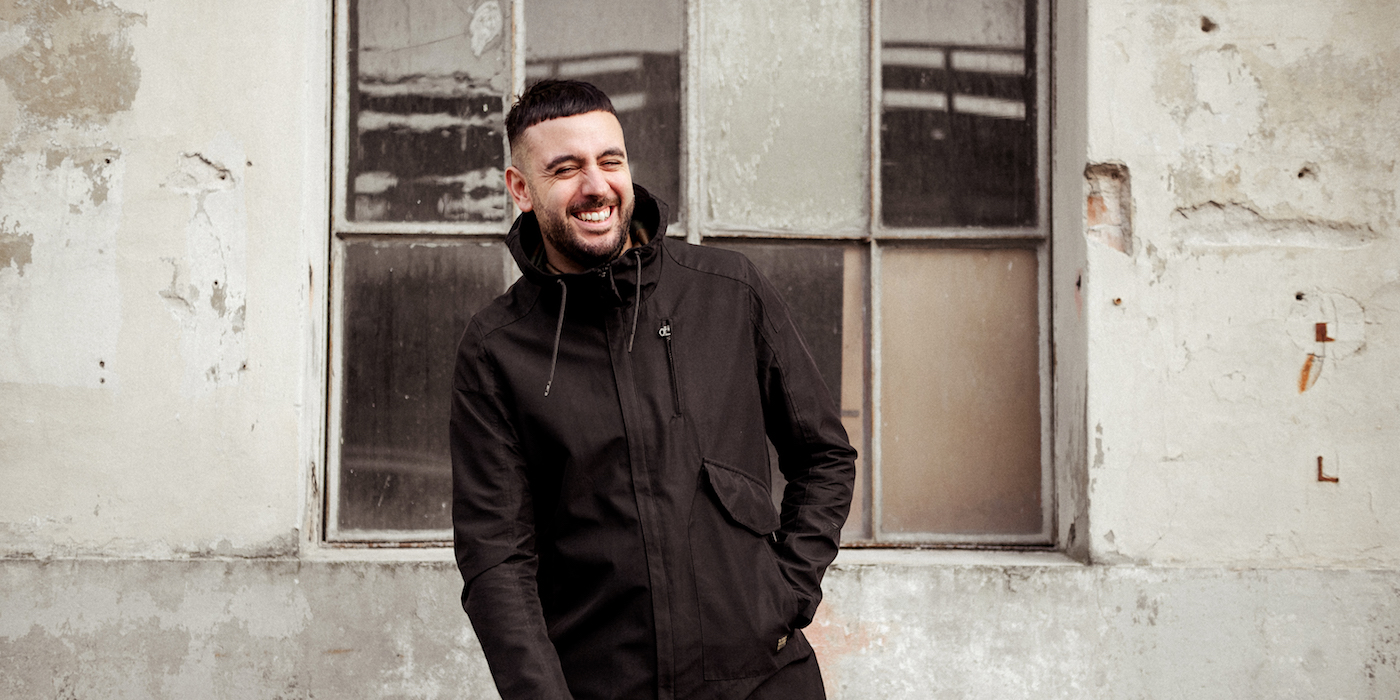 14 November 2019
Earlier this year, Mixmag expanded the horizons of its weekly flagship live stream event The Lab by partnering up with Budweiser to launch The Lab: BUDX Edition, bringing the IP to emerging dance music scenes around the world.
The bespoke party series will make its India debut on November 21 at Mumbai's antiSocial featuring Italian DJ, producer and label-head Marco Faraone alongside Mumbai-based Mexican DJ Ana Lilia and local DJ Bullzeye.
Marrying the best of both global and local talent, the event series sets itself apart by delivering high-energy intimate parties, which it provides by gathering a select group of people through its free RSVP process for "an experience that money can't buy".
Follow the Facebook event here for further updates. To RSVP, head here.
Image: Marco Faraone by B4bookings
Tags
Join Our Mailing List