Loefah, Youngsta, Textasy & More Announced For BASS CAMP 2019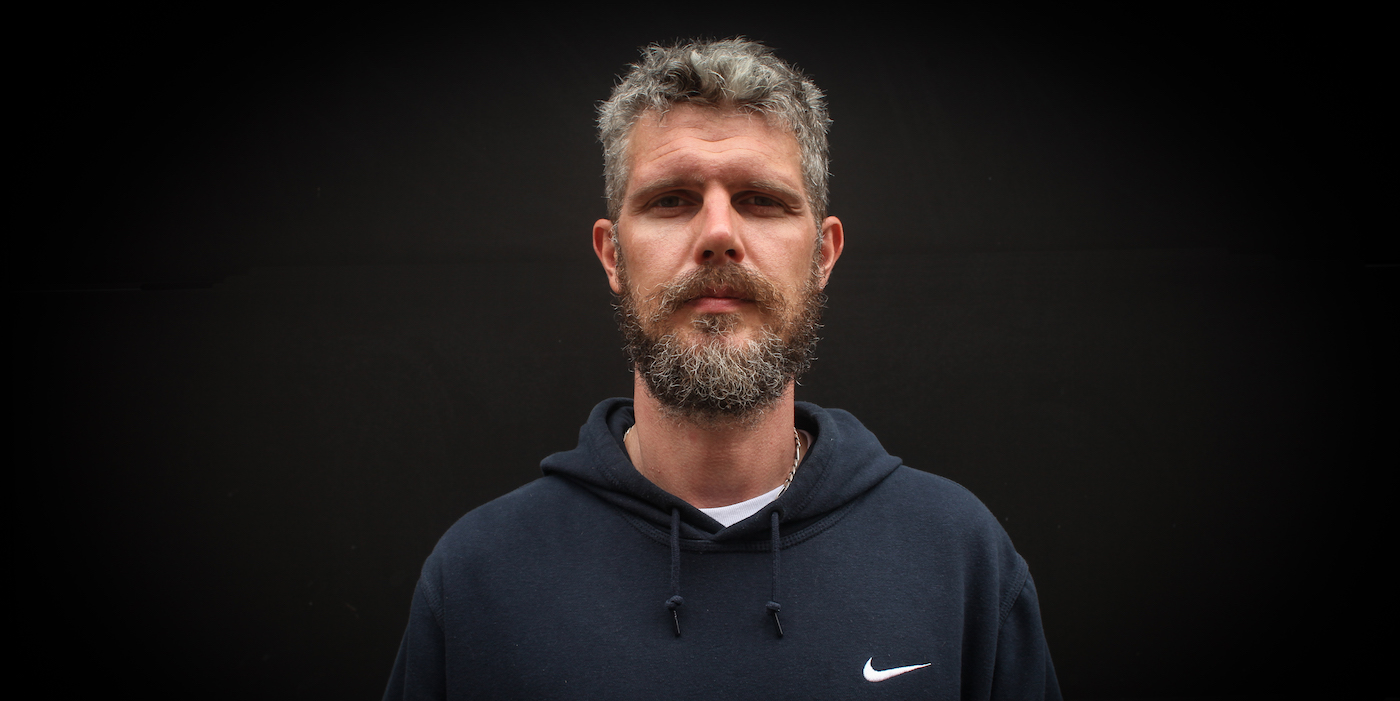 5 November 2019
India's "first bass heavy festival" BASS CAMP is returning for its 2019 edition with shows across 10 cities in India and Nepal throughout the month of November.
BASS CAMP festival is bringing British dubstep pioneers Loefah and Youngsta, along with DJ, radio host, presenter and model Emerald as the festival headliners. Also included among the top-billed acts is Detroit-born Berlin-based genre-bending DJ and producer Textasy, and Currency, the live electronic improvisational project by Brooklyn-based percussionist, composer and producer Rajeev Maddela. Continuing to pair revered international names with some of the most exciting homegrown talent, the events will also feature the likes of Zokhuma, Yung.Raj, chrms, Anushka, Oceantied, Sub-Z and MALFNKTION.
Find the dates and lineup for the announced shows of BASS CAMP 2019 below and head to the festival's Facebook page for further updates.
November 8
Location: Summer House Cafe, New Delhi
Lineup: Loefah, Youngsta, Sub-Z, Kreon and 9oh & Bryan The Lion
November 9
Location: Auro Kitchen & Bar, New Delhi
Lineup: Textasy, Emerald, Zokhuma and VRIDIAN
November 9
Location: antiSocial, Mumbai
Lineup: Loefah (Jungle set), Youngsta, Tarqeeb, Currency, Lacuna (live 'Skeng' EP launch), Bigfat (vinyl set) and Yung.Raj
November 10
Location: antiSocial, Mumbai
Lineup: Textasy, Emerald, Potter B2B chrms, Rohan Kalé, Anushka and Lady Ruffelin
November 15
Location: Pune
Lineup: Currency & chrms
November 15
Location: Club Colaba, Jaipur
Lineup: Oceantied & MALFNKTION
November 23
Location: Cloud 9 Lounge, Shillong
Lineup: MALFNKTION & Khasi Bloodz
November 30
Location: Upstairs Club, Chandigarh
Lineup: DJ MoCity, MALFNKTION and MC Soopy
BASS CAMP is yet to add further dates to the festival which we'll keep updating in the piece above. For tickets to the festival, head here.
Image: earth-agency
Tags
Join Our Mailing List