Wild City Presents 'Listening Sessions': Kumail 'Yasmin'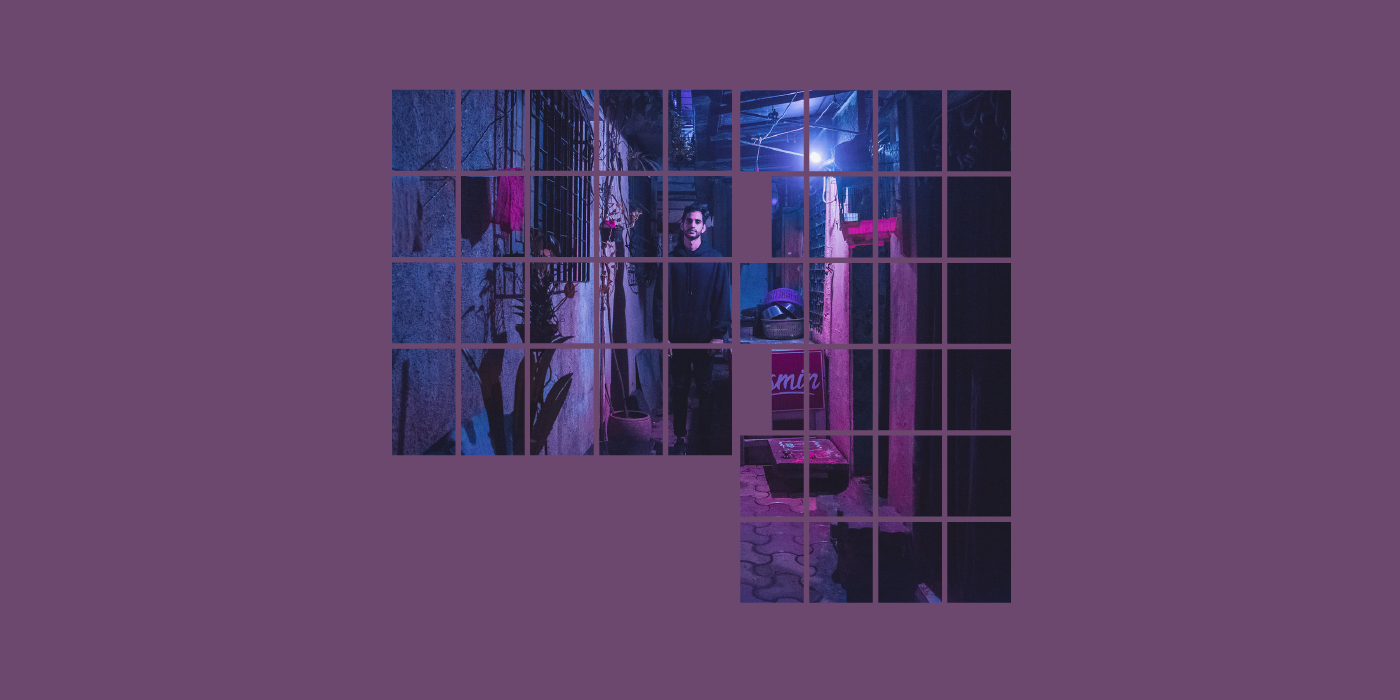 31 October 2019
After three successful listening sessions for a wide-variety of releases, namely Peter Cat Recording Co.'s 'Bismillah', Ahmer x Sez On The Beat's 'Little Kid, Big Dreams' and thegreybox's 'Beats', we are bringing Mumbai-based DJ and producer Kumail for our next listening session on November 7.
Kumail emerged as one of the most widely-requested artists for our Listening Session – a testimony to the interest earned by the Mumbai-based artist for his positively radiant brand of electronica. On 'Yasmin', Kumail diverges from lo-fi meditative soundscapes for an R&B and soul-inspired sound harkening to the L.A. beat scene, even enlisting the rapper Pink Siifu on the album's lead single 'Same Shit'.
Ahead of releasing the album on November 8 through Brooklyn-based label Bastard Jazz, Kumail will preview the album next week to an intimate gathering at our South Delhi HQ and discuss the album's conception and more.
Registration for the event is essential, and space is limited. Head here to register. For further information and updates, head to the Facebook event here.
Tags
Join Our Mailing List