Sabu Opens Up About Mental Health On His Debut EP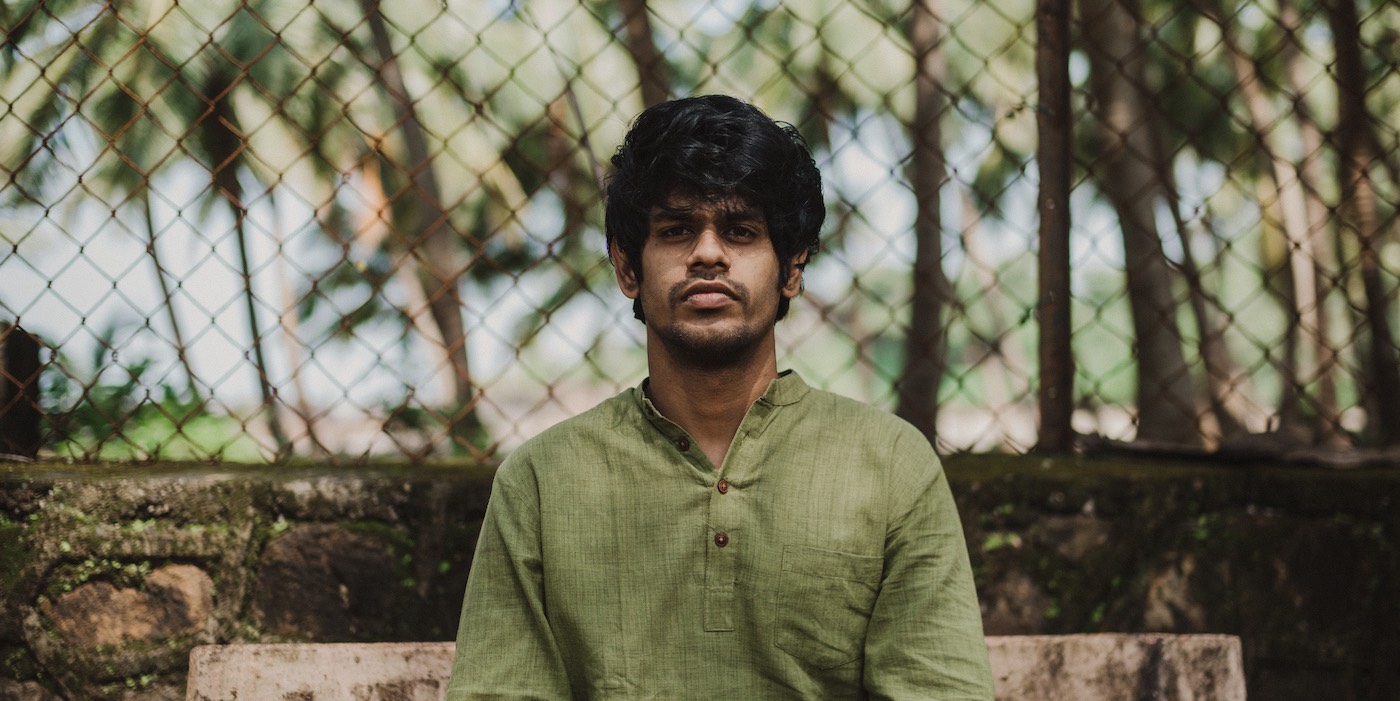 4 October 2019
Mumbai-based indie-folk singer-songwriter and co-founder of live house gigs property LVNG, Andrew Sabu showcases a heartwarming vulnerability on his debut EP 'Sabu'.
Unabashed and open, Sabu wrote the songs after being diagnosed with depression earlier this year. "Considering this entire EP stems from my personal challenges with depression and how I got myself out of it, it took me a while to craft what I wanted to say without romanticizing anything," said Sabu. To deliver this highly personal narrative, Sabu avoids hiding behind layers of instrumentation, keeping his voice and songwriting up close and bare, supported only by his acoustic guitar for most parts.
Addressing both loss and recovery, the 23-year-old visits the subject of burning out on 'Sheets'; of finding comforting love on 'Processed Cheese & Wine'; failing relationships on 'Find Another Man' with the help of local singer-songwriter Ramya Pothuri; and finally refraining for recuperation and reflection on 'Rest'.
Listen to the EP below and head to Sabu's artist profile for more information.
Tags
Join Our Mailing List