Premiere: 'Natural' By Talal Qureshi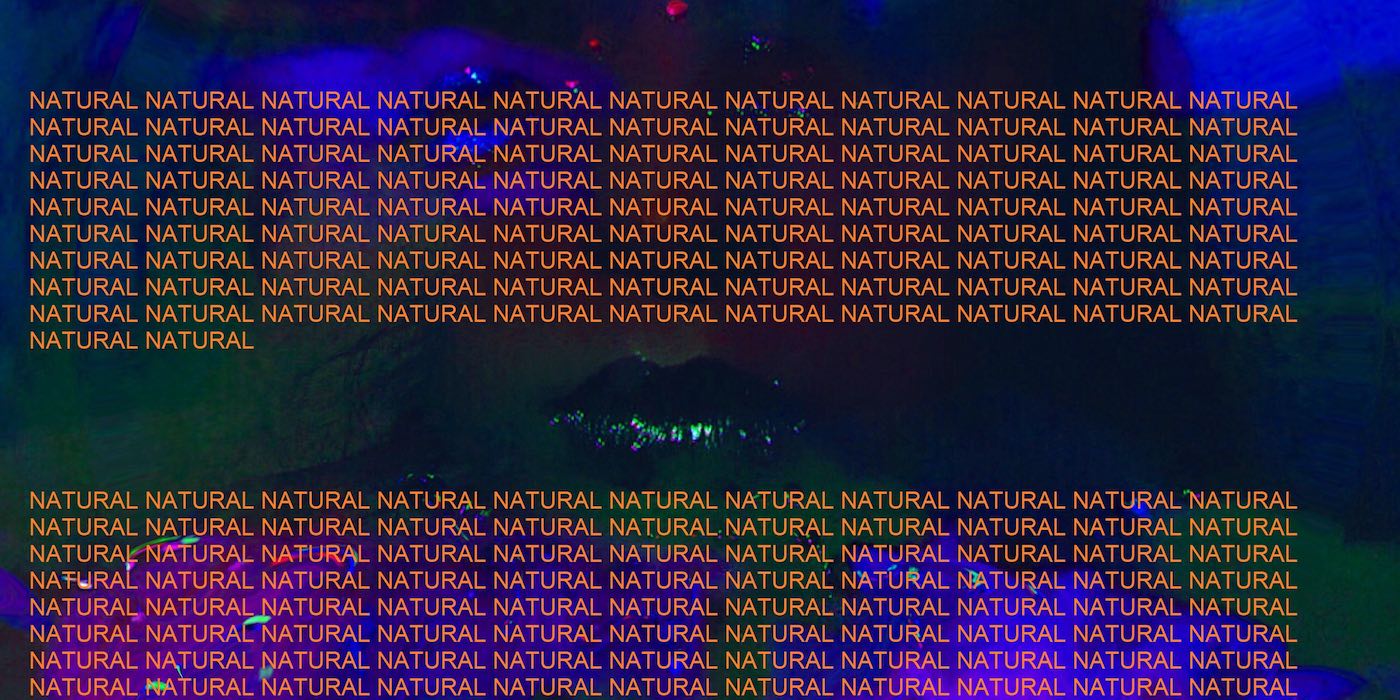 30 August 2019
Pakistani record producer, singer and songwriter Talal Qureshi's artistic footfall and his musical style share two common primary features – a subtleness in activity and high efficiency in getting results.
Never to be seen incessantly promoting his work, Qureshi has still managed, rather consistently, to slip into our monthly Singled Out series. His success is driven by his growth across his over-a-decade-long career, during which he has refined his skills with each release to economically showcase only the most potent bits of his production. His latest single 'Natural', which premieres with Wild City today, is no different.
With retro pads and percussive melodies shrouding subtle hooks and guitar riffs, 'Natural' - in conjunction with the morphing visuals of its music video - is what a tamed concoction of psychedelic and club drugs would feel like. Though minimal in its approach, the track packs layers of textures waiting to be discovered with each re-listen, contributing even in their understated presence to the immersive danceability of the track.
Watch the video for 'Natural' below and head to Talal Qureshi's artist profile for further information.
Words: Amaan Khan
Tags
Join Our Mailing List