Magnetic Fields Announces First Wave Of Names For 2019 Edition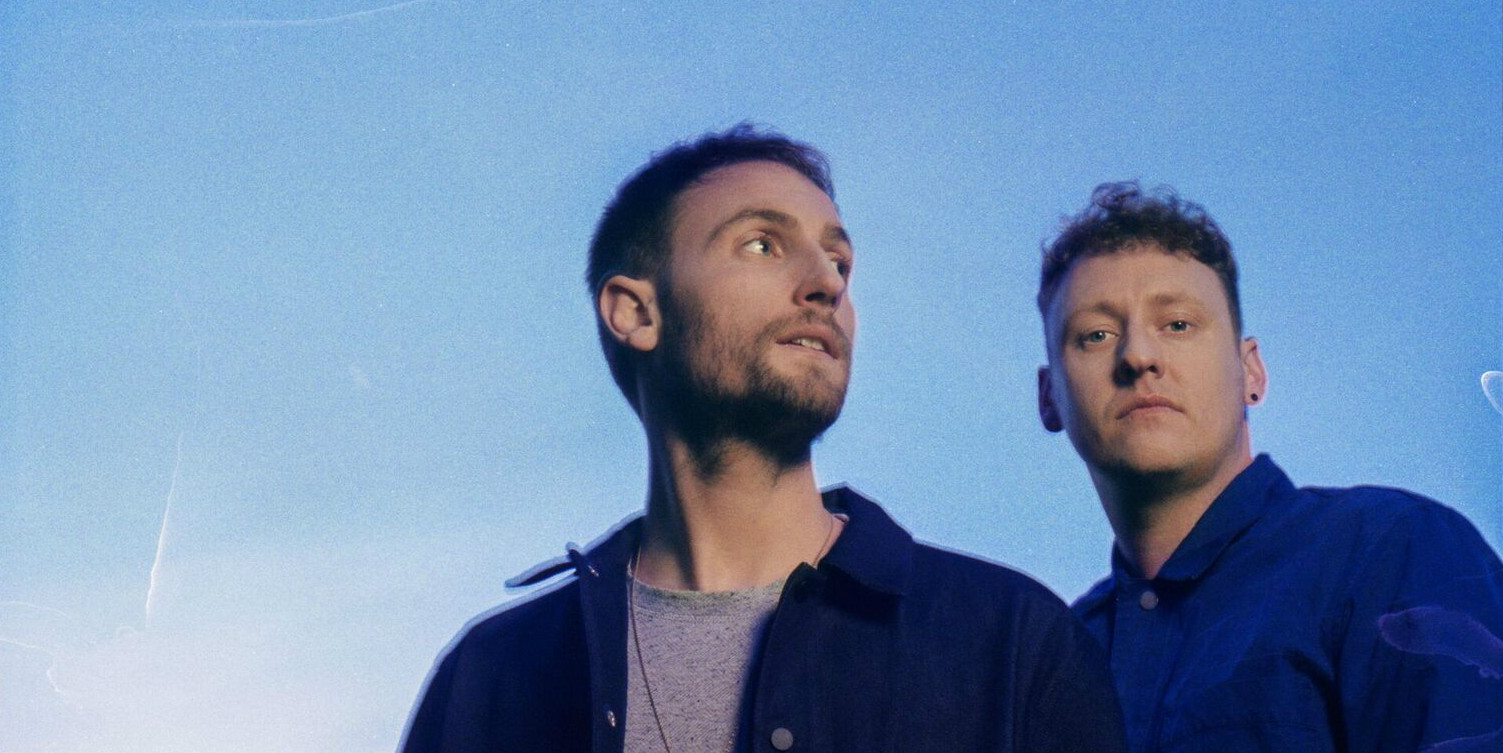 28 August 2019
Magnetic Fields Festival has just announced the first round of acts from its 2019 lineup.
The seventh edition, which takes place from December 13-15 at the picturesque Alsisar Mahal in Rajasthan, returns with a mandate to showcase (per usual) diverse, future-facing sounds from India and around the world. Not only is the vision of the festival exciting, but it reflects in their curation year after year, bringing to its attendees new concepts and experiences.
The BUDx South Stage, now home to some of the world's most exciting live electronica acts, will be headlined by electronica duo Maribou State, who will recreate their immersive sound live with an accompanying band and vocalists. Also gracing the stage – and making his India debut – with his live show is Brainfeeder signee Felix Weatherall aka Ross From Friends. Other acts on the bill are homegrown talents The F16s, and Delhi-based duo Okedo, who are playing the coveted opening set on Friday evening.
This year, the festival programming pays special focus to curated commissions. With that in mind, Magnetic Fields presents 'Fieldlines', an immersive residency programme that will see international and Indian sound artists live and work together alongside traditional folk music from the region, and make a live presentation at the festival – with collaboration from German siblings and cultural activists Gebrüder Teichmann.
Arguably dance music's most charismatic personality The Black Madonna, and wunderkind Tunisian DJ and producer Deena Abdelwahed will be leading the Red Bull North Stage, which continues to feature DJs and producers who have established themselves as pioneers of a certain style or sound. The stage also includes the king of Gqom, DJ Lag, Almaty-based DJ and promoter (and Room 4 Resistance resident) Nazira, and Mumbai-based DJ and promoter Chhabb.
One of the highlights from the weekend promises to be 'Paradise at The Peacock Club', which will see the return of Berlin-based Dutch selector and producer Hunee, as he takes over the velvet-draped space for an extended set. Also back to the festival, for the special Sunday night closing set, is London DJ and producer Palms Trax.
Other highlights include an extended all-nighter at The Jameson Underground by South African DJ and creative polymath Esa, focused around the theme of 'Amandla: Music To The People', and our favourite sunset stage JioSaavn Sundowner, which will feature debut performances from live electronica acts Monophonik, Pulpy Shilpy, OSE, and a special show Abhi Meer Presents: 'Spektra'.
And that's not all – the BUDxYARD will feature entertaining, lively sets from some of the finest selectors in the scene: HAAi, who shot to fame after her residency at London's Phonox, Paris-based DJ and producer Simo Cell, and Delhi-based, London-native Shama Anwar.
This is only the first wave of announcements from the festival – there are plenty more exciting updates to come. If you haven't already, head to the Magnetic Fields website to purchase your tickets and book your accommodation. Follow Magnetic Fields on Facebook or Instagram for updates.
x
Banner Image: Maribou State By Alexandra Waespi; Thumbnail: The Black Madonna By Studio Moross
Tags
Join Our Mailing List