Jacob Collier Heads To Mumbai For His India Debut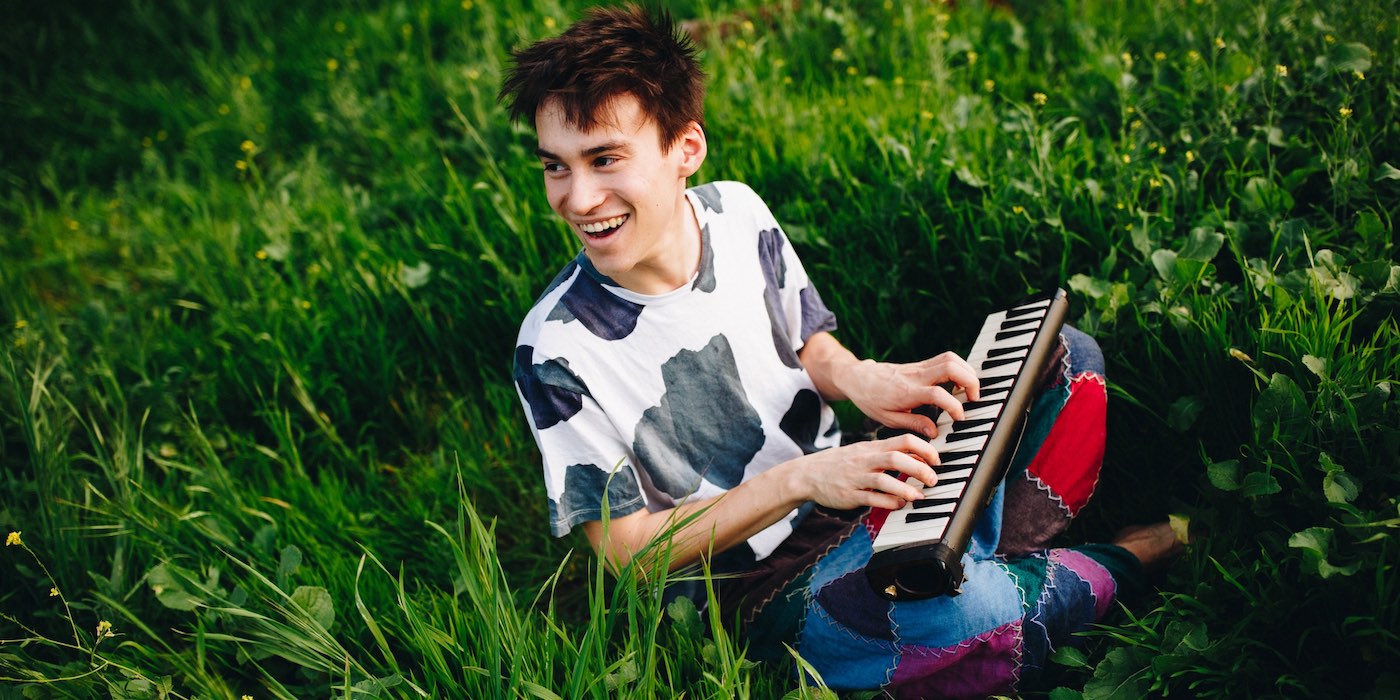 7 August 2019
Two-time Grammy winning composer, producer and multi-instrumentalist Jacob Collier has just announced a show at Mumbai's National Centre for the Performing Arts, courtesy of Mixtape.
The 25-year old musician rose to limelight earlier in the decade as a muso's musician with his jazz-ed up arrangements of popular songs and discussions on music theory going viral over the internet. Garnering support and appreciation through heavyweights like Quincy Jones and Herbie Hancock, Collier released his debut album 'In My Room' in 2016, which was produced with all the instruments played entirely by Collier himself. After taking the album on the road with a one-man show, Collier broadened his stylistic horizons with the 4 volume 40-song project 'Djesse', of which Collier has released 2 volumes so far.
This monsoon is panning out to be a celebratory season for jazz lovers across the country as the news of Collier's arrival to the country comes a week after Kamasi Washington announced his debut India tour.
Jacob Collier plays at NCPA's Tata Theatre on September 18. Listen to his recently released NPR Tiny Desk Concert below to get a taste of what to expect and head here to get your tickets. You can follow Mixtape on Facebook for further updates.
Image: bandwagon
Tags
Join Our Mailing List