Listen: 'everything is garbage' By Manyu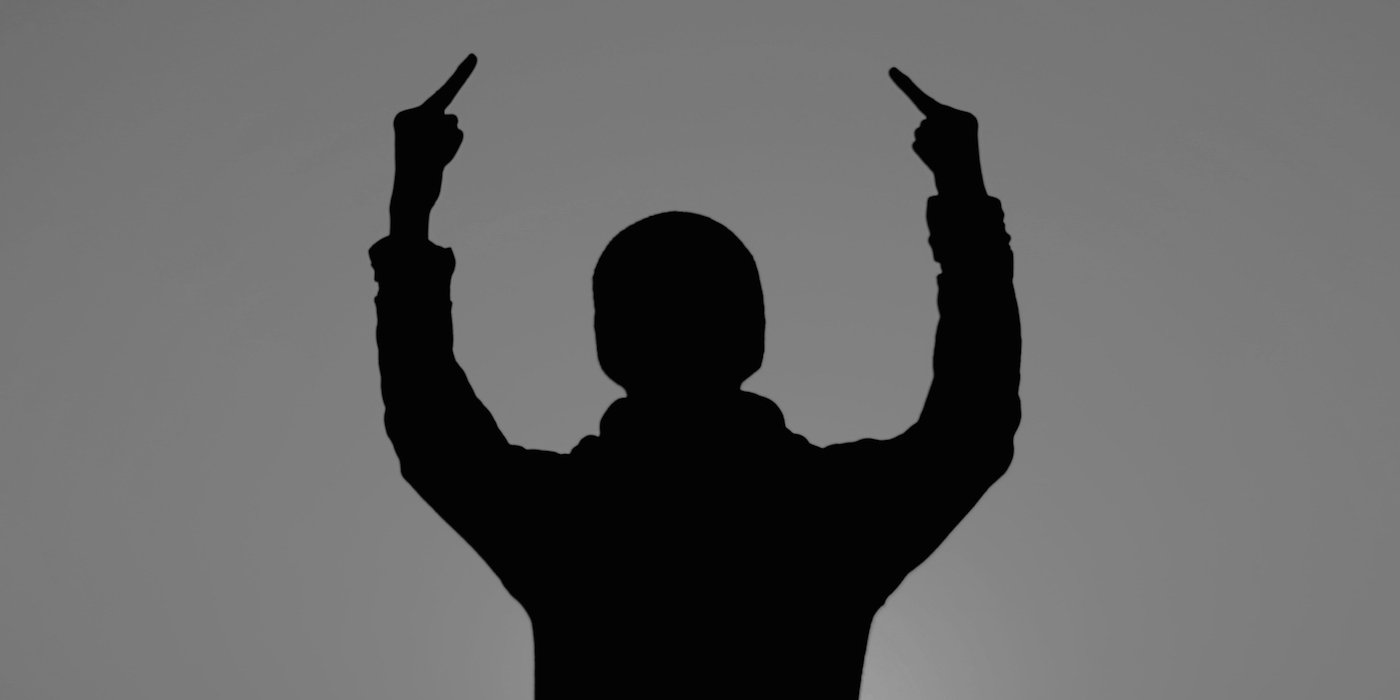 15 July 2019
Mumbai-based producer Manyu, has just released his sophomore EP 'everything is garbage', via Noosphere Network.
Moulding elements of glitch, IDM, dubstep and hip-hop into an atmospheric brand of electronica, the 3-track release is seductively moody, contrary to the impertinent impression left by its title and the raised middle fingers in its artwork. However, that only signals at the duality Manyu captures in the EP, which he describes through the statements: "Perspective is everything. Nothing is garbage." – perhaps signalling that the work can be enjoyed for its surface level danceability or examined for deeper interpretations.
Manyu prepares the listener for such contemplation through the lilting melodies and muffled synths of 'everythingisgarbage', and the reverberating vocals in 'wraparoundme'. The latter track maintains a gripping titillation by occasionally delaying phrases to the brink of feedback – building and subverting expectations in every other detail. Clocking every track under the 3-minute mark and building intensity with each one, 'everything is garbage' is driven through its brevity and efficient musical structures.
Listen to the EP below or grab it for free on bandcamp here. Head to Manyu's artist profile for further information.
Artwork by Abhimanyu Mullick and Gary Gonsalves
Tags
Join Our Mailing List