Call For Application: Toto Music Award 2020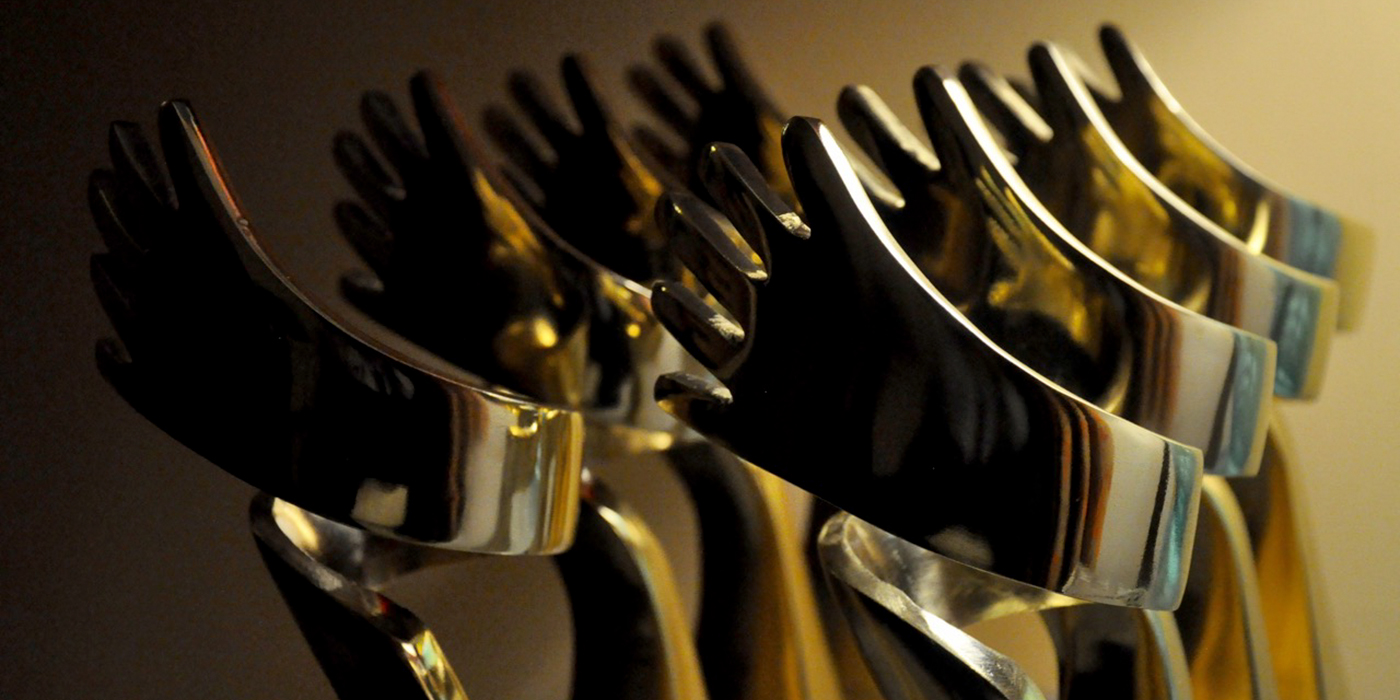 15 July 2019
Toto Funds The Arts (TFA) is inviting entries for the 16th edition of its Toto Music Award.
Indian musicians under the age of 30 can apply for the award by submitting 3 original compositions released under a solo moniker or within a band. With the aim of exploring new territories of Indian music scene and to help sustain it, TFA will award Rs 60,000 to one of the applicants. The winner will be decided by an eminent jury which will assess musical content as well as the potential of the artist.
Inviting applicants from across the genres, without constraint of language, the award has previously been won by the likes of Plastic Parvati, Prabh Deep, Disco Puppet, Peter Cat Recording Co. and Prateek Kuhad.
Last date to apply is 27 August, 2019. For further information and to apply, head here. You can send e-mail to totomusicaward@gmail.com for queries.
Tags
Join Our Mailing List