chrms Drops Debut EP 'Lover Boy' Ahead Of India Tour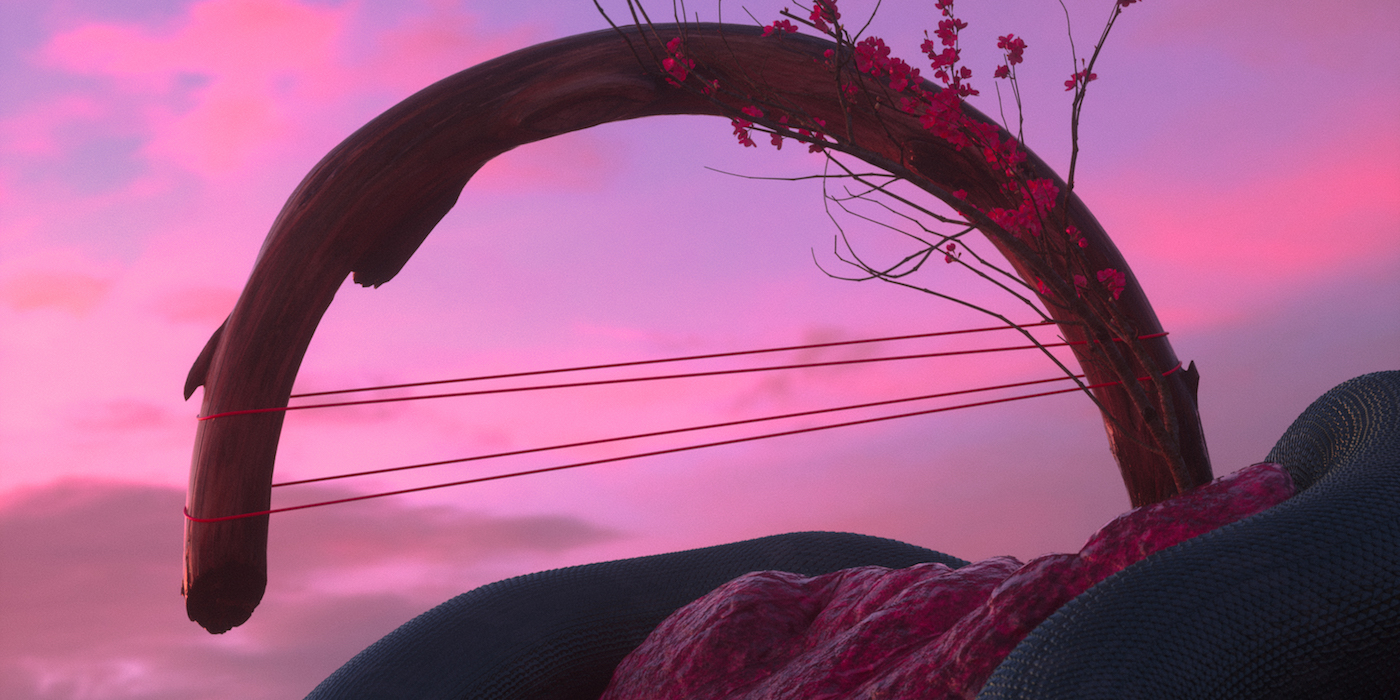 10 June 2019
Mumbai-based electronica producer Veer Kowli aka chrms has just released his 7-track debut EP 'Lover Boy', which he will be supporting with an extensive tour across India.
After gestating for two years, the record comes as the first long form release in Kowli's blooming career. Kowli continues to thrive on his collaborative skills on 'Lover Boy'. Andrew Sabu brings dreaminess to the laidback R&B nature of the EP's lead single 'mind', while Jordan Johnson adds blues guitar-playing and vocals to the progressive electronica on '??'. On 'Bone Soda', Rae delivers hard-hitting rap as Kowli lets his pop sensibilities (and some 808s) loose.
According to chrms, "Each track is an impression of a feeling I felt, I had to dig deep within myself and venture into unusual yet seemingly familiar areas of sound and composition. Collaborating with Jordan Johnson, Sabu and Rae was a part of this process. Sonically, it sounds like me, but taken in a new, authentic and raw direction."
The result is a rich showcase of Kowli's production tactics – from traditional piano and string writing in 'Blue (Outro)', to ambient pads and plucked melodies in 'Jadu', to his trademark Flume-inspired start/stop breaks, and lush synth sounds in the title track. Just as the lead single 'mind' foreshadowed, the brilliance of the record lies in the unostentatious and purposeful use of each element to serve the unique emotion behind each track and allow him to traverse between sub-styles of electronica. chrms adds, "I didn't want to bind myself to any genre, making the record flow dynamically, just like a relationship."
Listen to the EP below:
You can find the dates to chrms' tour below. Head to his artist profile for further information.
Artwork: Chrome Destroyer
Tour Dates
June 14 - The Little Door, Mumbai
June 21 - Hi Spirits Cafe & Pub, Siliguri
June 22 - XS, Guwahati
June 28 - Summer House Cafe, New Delhi
July 06 - Foxtrot - House of Subculture, Bangalore
July 13 - The Storyteller's Bar, Pondicherry
July 19 - The Evening Club, Shillong
July 20 - TANGO RestoBar and Lounge, Shillong
July 25 - Khar Social, Mumbai
Tags
Join Our Mailing List