Juju & Jordash Head To India For WAVLNGTH Anniversary Celebrations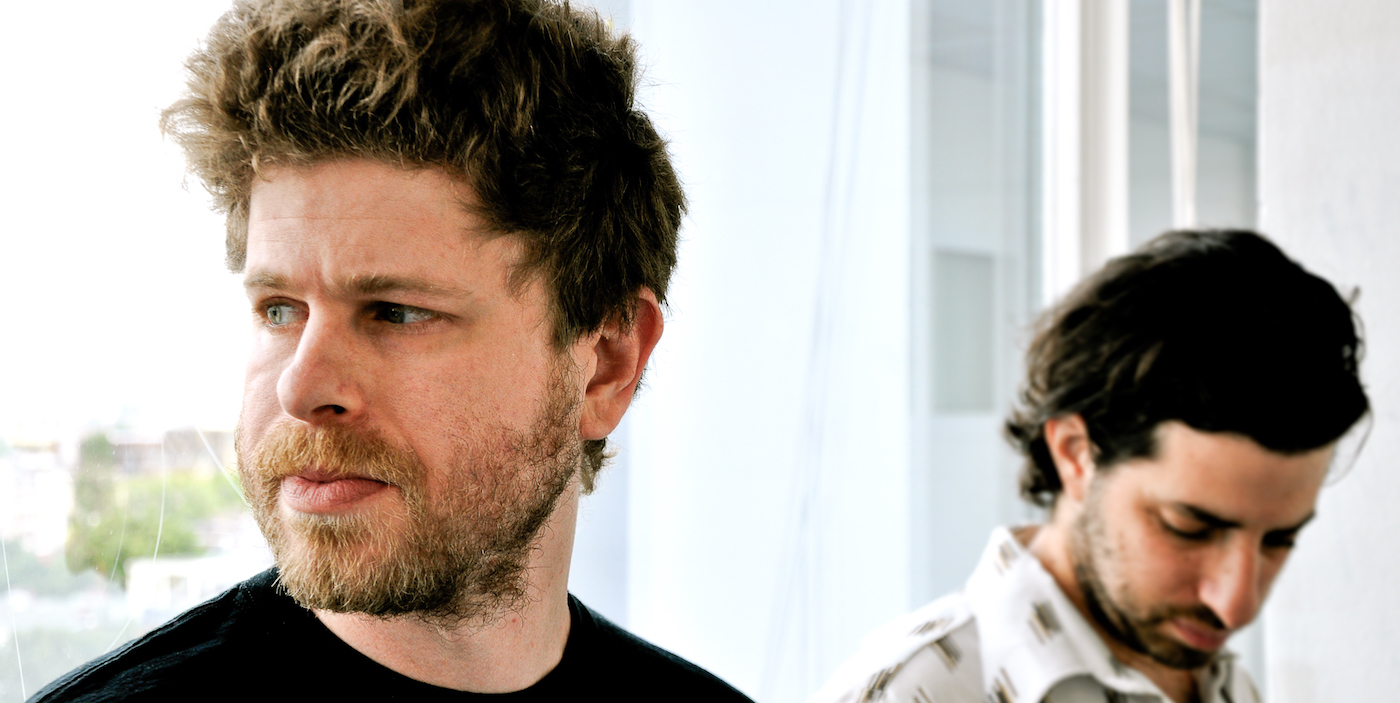 15 May 2019
Israeli-Dutch techno duo Juju & Jordash have just announced a 2-city India tour that sees them play in Mumbai and New Delhi between June 7-8.
Joining forces for the first time through bebop jams in the mid-90s, Gal Aner aka Juju and Jordan Czamanski aka Jordash started their creative partnership playing and composing for experimental jazz ensembles before porting over to soundtracking club nights. Their background as session musicians gave their sound a unique identity as they showcased acoustic pianos and wah-wah guitars on techno records which they released through Dekmantel and Golf Channel Recordings.
The pair's love for free improvisation didn't escape them even as they developed as electronic artists. Juju & Jordash build their live sets from scratch, without any synth presets or pre-programmed beats – noodling away with arpeggiators, drum machines and a multitude of gears, just like they did with guitars and pianos during their formative days as active jazzheads. The result is a gradual coalescence of textures which lends itself to an immersive and engaging experience – evident in their Boiler Room set below.
Their India dates will mark the third anniversary of Mumbai-based promoters, WAVLNGTH. Find the tour dates below and follow Juju & Jordash and WAVLNGTH on Facebook for further updates.
Image: Carolina Georgatou
Tour Dates
June 7 - Famous Studios, Mumbai
June 8 - Auro Kitchen & Bar, New Delhi
Tags
Join Our Mailing List