Listen: 'Garden' By Ditty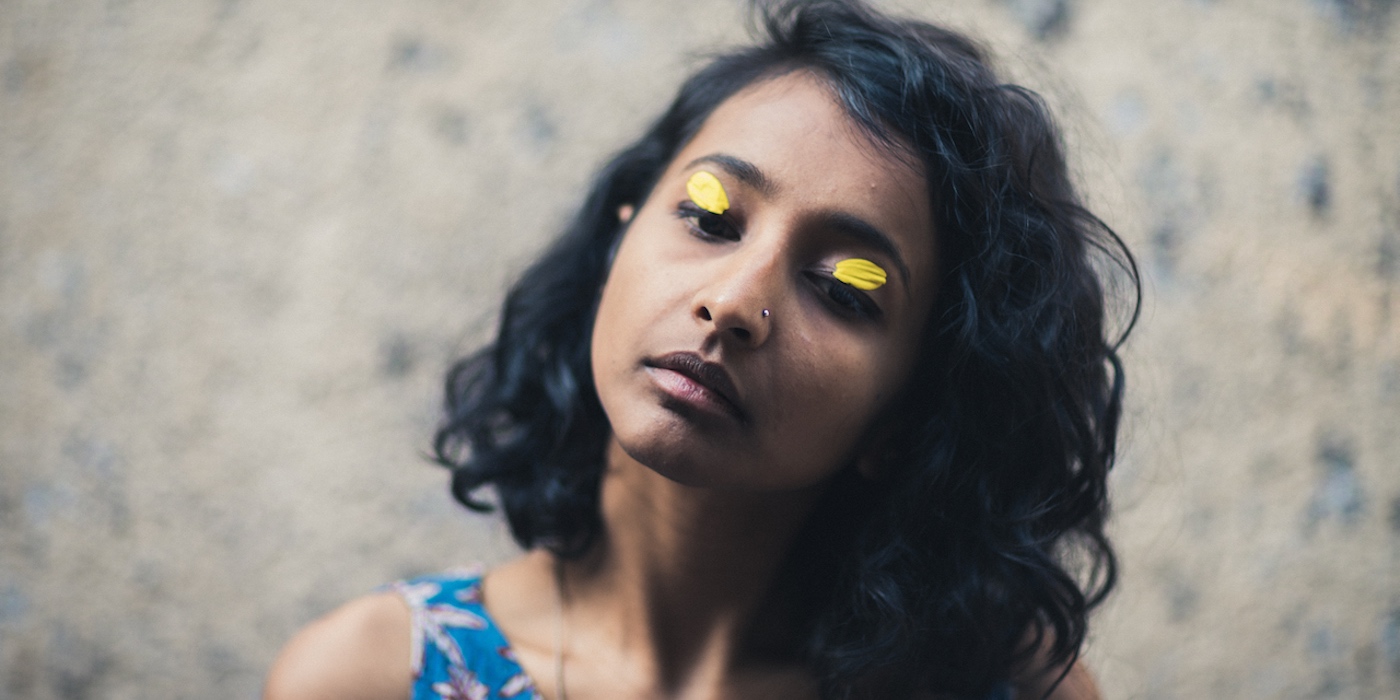 23 April 2019
As an urban ecologist by day and a musician by night, Goa-based Aditi Veena aka Ditty creates music that is rampant with a love for the earthly and organic - evident from her latest single 'Garden' from her upcoming album 'Poetry Ceylon'.
Released on International Earth Day, the folk track sonically paints the picture of a cold rainy day, with its minimal instrumentation centred around Ditty's reverberating vocals and softly plucked acoustic guitar. The unpolished and lo-fi quality of the production lends itself to creating a sense of intimacy around Veena's reflective lyrics.
Ditty jumps between topics at every couplet - sometimes singing about interpersonal topics with lines like "Friends say time together is time well spent / So I'll move closer to them", while other times reflecting on environmental concerns with "Smoke from the cars is killing my cat / So I built her a garden". There is a noticeable geographical influence in the release as Ditty takes inspiration from her time in Sri Lanka and titles the album around the island's former name - Ceylon.
'Poetry Ceylon' releases on June 3 on Pagal Haina records. Listen to 'Garden' below and head to Ditty's artist profile for further information.
Words: Amaan Khan
Tags
Join Our Mailing List