Bandcamp Announces Crowdfunded Vinyl Pressing Service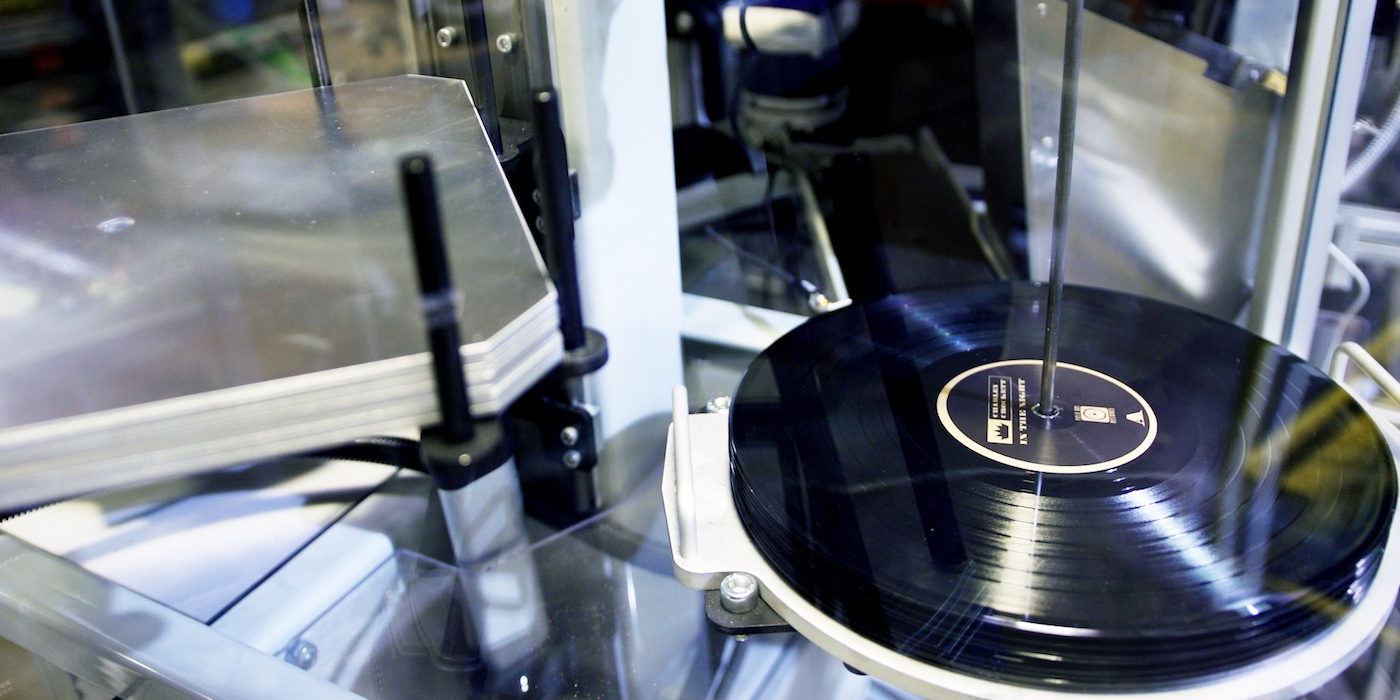 18 April 2019
Bandcamp has just announced a new service that will allow artists to release their music on vinyl through the online music streaming and purchasing website.
With no up-front investment, the feature will allow artists to start crowdfunding campaigns towards vinyl release. Once the campaign reaches its goal, Bandcamp will press the records and ship them directly to the buyers. Meanwhile, the artist will get complete control of the packaging design, campaign pricing and desired profit.
The service "streamlines the financing, production, and fulfillment of vinyl records" and ensures high quality production by partnering with a manufacturer with over 60 years of experience in vinyl pressing.
Though the feature is not open to all artists and labels until later this year, Bandcamp has launched four inaugural vinyl campaigns - for Juliette Jade, Jim Guthrie, Mesarthim and Christian Scott aTunde Adjuah - which can be viewed here alongside the official announcement.
Tags
Join Our Mailing List