Listen: 'Joint Custody' By Arshaq Malik & 47K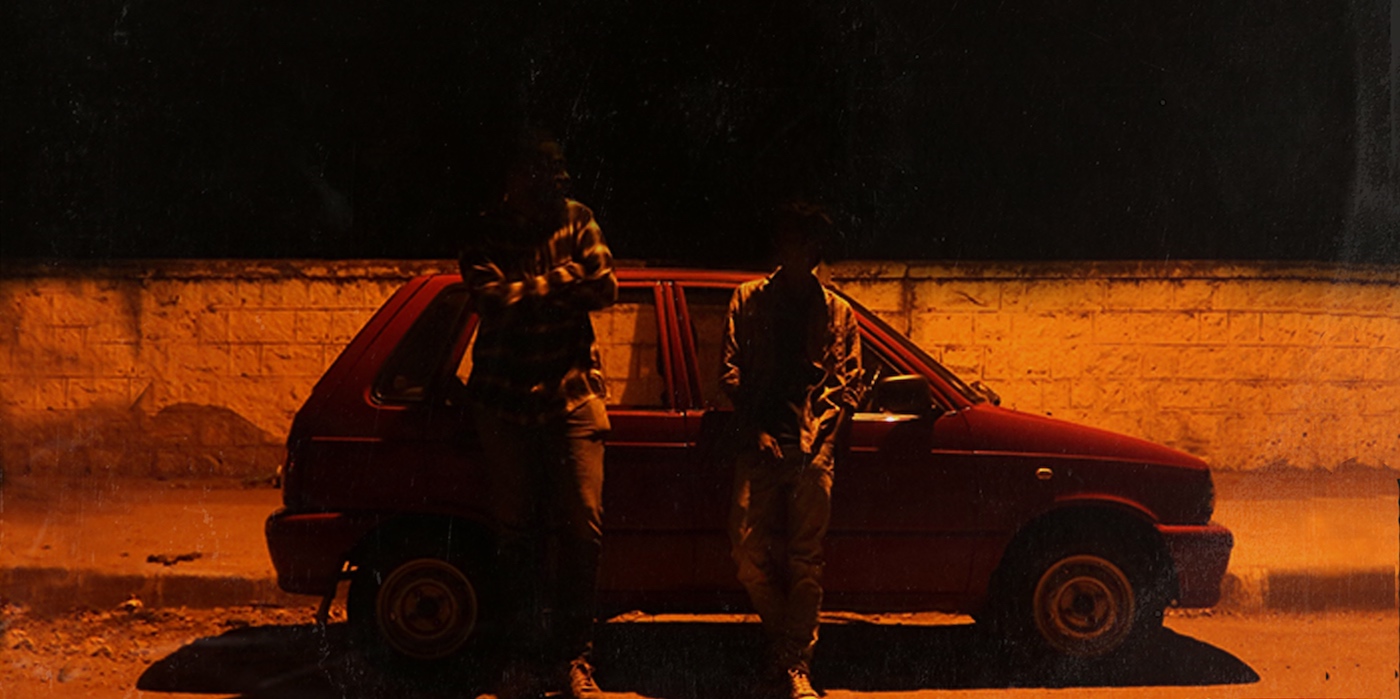 16 April 2019
With their collaborative EP 'Joint Custody', Bangalore-based rapper Arshaq Malik and Chennai-based producer 47K offer a finessed glimpse of India's underground hip-hop scene.
The 7-track release sees Malik follow the grimey and rageful portrayal of a dystopian future from his last EP 'Storm The Studio', with 17 minutes of chilled-out hip-hop that takes inspiration from early 00's organic hip-hop. There is a noticeable Soultronics influence in the smooth bass lines that form the backbone of the first half of the EP, most noticeably on the tracks 'Mandatory Intro' and 'Deva Says Full Power'.
The laidback beats edge towards darker realms as Ranchi rapper and producer Tre Ess, and Bangalore-based freestyle rapper HanuManKind provide guest vocals atop a detuned, atonal, lo-fi accompaniment in 'Tangents', while electronic trap beats and ethnic chants on the angsty number 'Coming For Your Neck' bring in a shade of contrast. The EP concludes with the heavy 'Deeper Than Skin' which harkens back to Malik's roots as a vocalist in the metal band Trash Talk through its pounding drums and chugging drones.
The songwriting certainly leaves scope for improvement, but the noticeably polished production values on 'Joint Custody' reflect Malik and 47K's potential to become one of India's standout hip-hop acts. Listen to the EP below and check Arshaq Malik and 47K's artist profile here for more information.
Words: Amaan Khan
Tags
Join Our Mailing List