Red Bull Music Academy & Red Bull Radio To Shut Down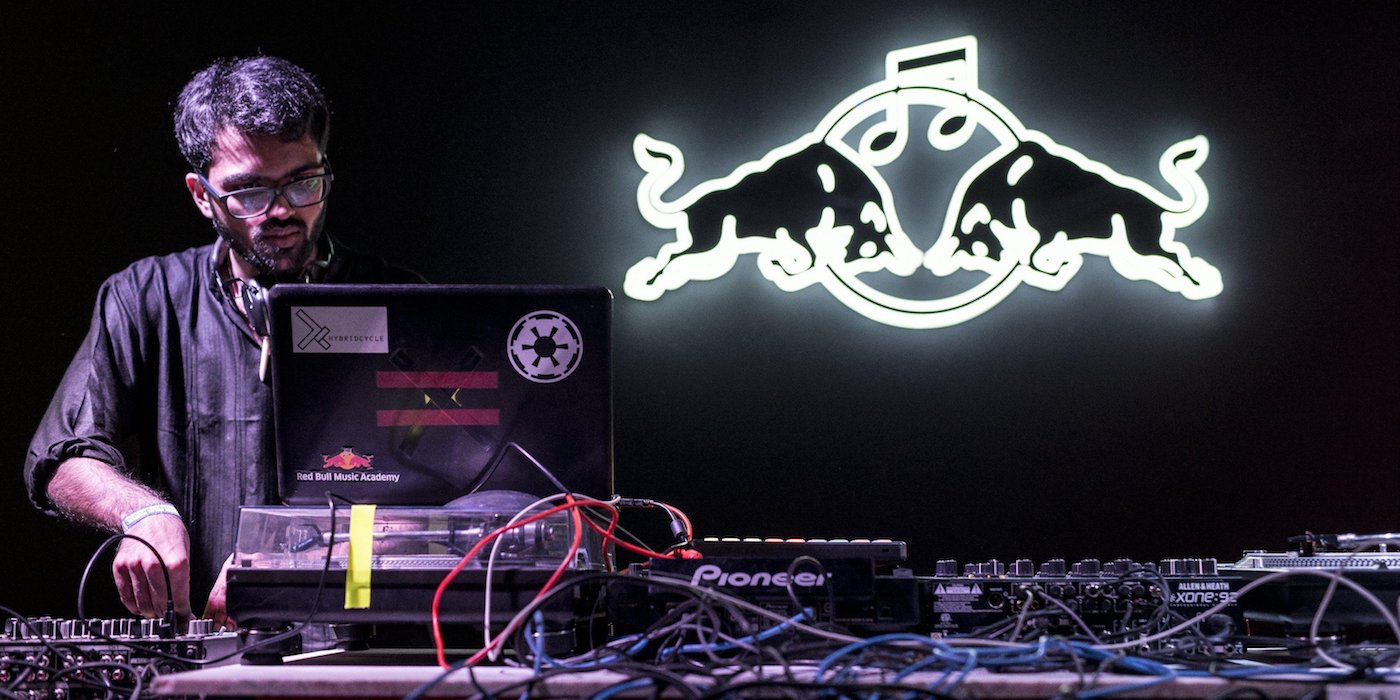 4 April 2019
Red Bull has just announced the closure of the workshop, lecture and concert series Red Bull Music Academy as well as its associated online radio in October 2019, following the mutual decision to part ways with Yadastar.
The German consultancy firm Yadastar has been involved with Red Bull Music Academy since its inception in 1998 and has managed the creative, curatorial and editorial side of all its associated entities. Over its 21 year run, Red Bull Music Academy hosted lectures from the likes of D'Angelo, Björk, Questlove and Iggy Pop, and has helped notable modern acts including Flying Lotus, Fatima, Dorian Concept, SOPHIE, and Nina Kraviz, through its various programs.
Consequently, Red Bull's announcement to shut down RBMA and Red Bull Radio comes as sad news for the music communities of the 102 countries, including India, that benefited from the academy. Red Bull, however, continues its involvement with the music industry through Red Bull Music - a separate entity from RBMA with no affiliation to Yadstar.
In a statement to Resident Advisor, Red Bull said, "After 20 years of supporting artists worldwide with its music program in a rapidly changing world, Red Bull will maintain its purpose of providing a global platform to promote creativity—but it is changing the means of delivery. Red Bull will be moving away from a strongly centralized approach, will gradually phase out the existing structure and will implement a new setup which empowers existing Red Bull country teams and utilizes local expertise."
Image: Neville Sukhia
Tags
Join Our Mailing List