Jayda G Announces 3-City Tour Of India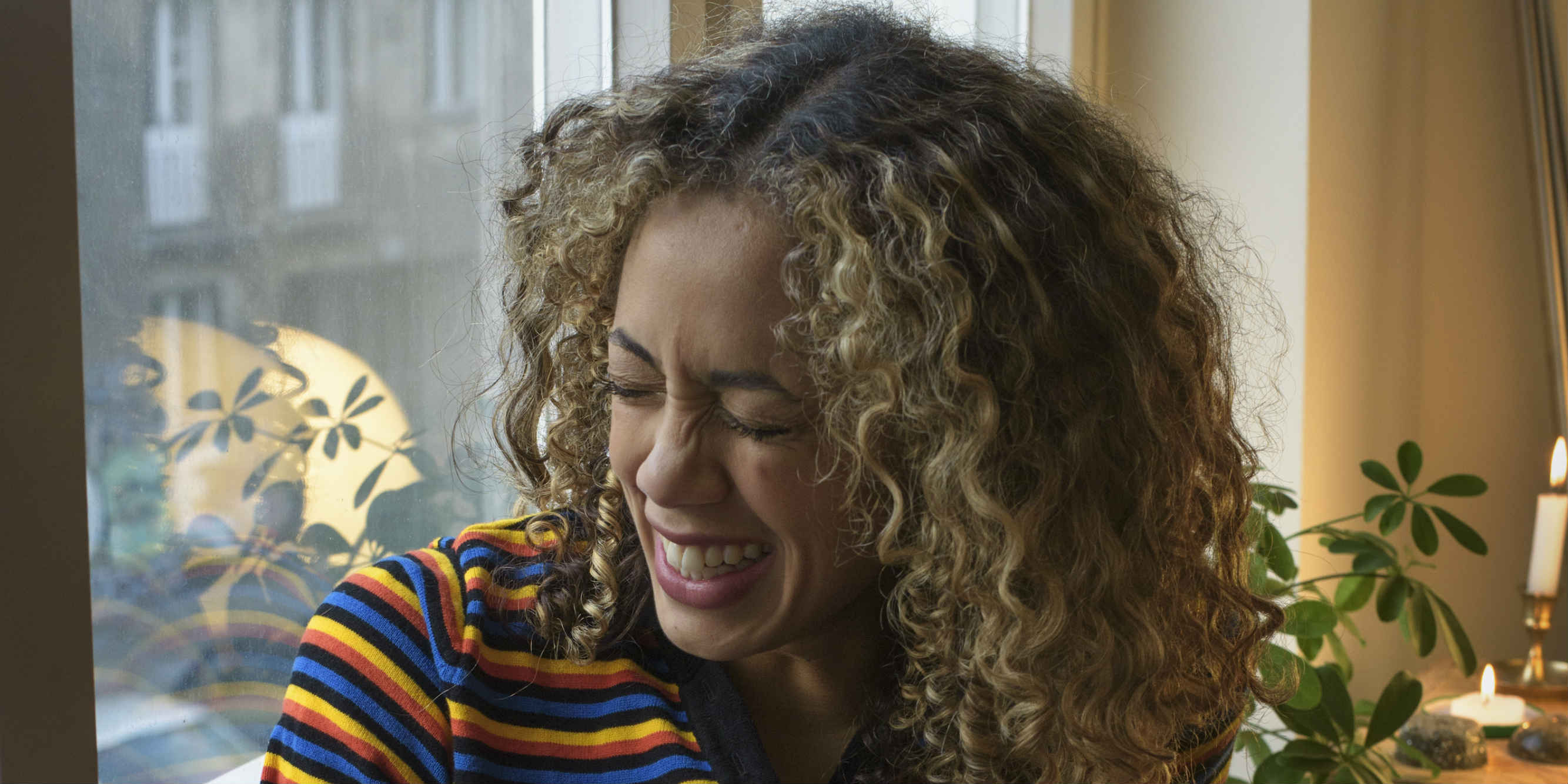 4 April 2019
Renowned for her infectious energy and unlimited enthusiasm, Jayda G is returning to India for the first time since her vibrant set at Magnetic Fields 2017. The Canadian-born, Berlin-based DJ and producer will be touring across 3 cities in India, as part of the Wild City series Various Artists in collaboration with Kitty Su.
It was her Boiler Room set at Dekmantel in 2017 that propelled Jayda G's rise to fame. Since then, her journey has only been upwards, with her contagious rhythms and zeal earning her a distinguished reputation and following.
Her music career, which has thus far seen a string of commendable EPs – both solo and alongside DJ Fett Burger – finally culminated in her debut album 'Significant Changes', released last month on Ninja Tune. Presenting a "blend of vintage drum machine funk drawing heavily on Chicago's house blueprint", with influences from soul, jazz, R&B and funk, the album received unanimously positive reviews, furthering Jayda G's repertoire as a prominent producer. It also established her as a socially responsible artist, demonstrating how intricately her work in science is linked with her work in music.
Little known to most, Jayda G is also an environmental toxicologist, whose concern for nature and the environment stems from her upbringing in British Columbia, where she grew up surrounded by an abundance of nature. This sparked an early interest in biology, which intensified with further education, including investigations of the effects of human activity on Salish Sea killer whales (orcas), a theme that prominently features on her environmentally conscious album. "I'm trying to bring my two worlds together... to bridge the communication gap, engage people in a new way," she explains. "I think it's our duty to use a platform like this in a positive way, that's our social responsibility."
Jayda G is now embarking on a tour throughout this year, which will take her across 12 countries, including stops at Berlin's Panorama Bar, Primavera Sound in Barcelona, and her tour of India this month.
Find Jayda G's tour dates below, and for a taste of what you can expect, listen to 'Significant Changes' below:
You can listen to the full album here. Follow Jayda G and Wild City on Facebook for further updates. Head here for tickets: Delhi, Mumbai; RSVP for the Bangalore show here.
Tour Dates:
19 April – Kitty Su, New Delhi
20 April – Kitty Su, Mumbai
21 April – Kitty Ko, Bangalore
Tags
Join Our Mailing List