Parra for Cuva Returns To India With A 4-City Tour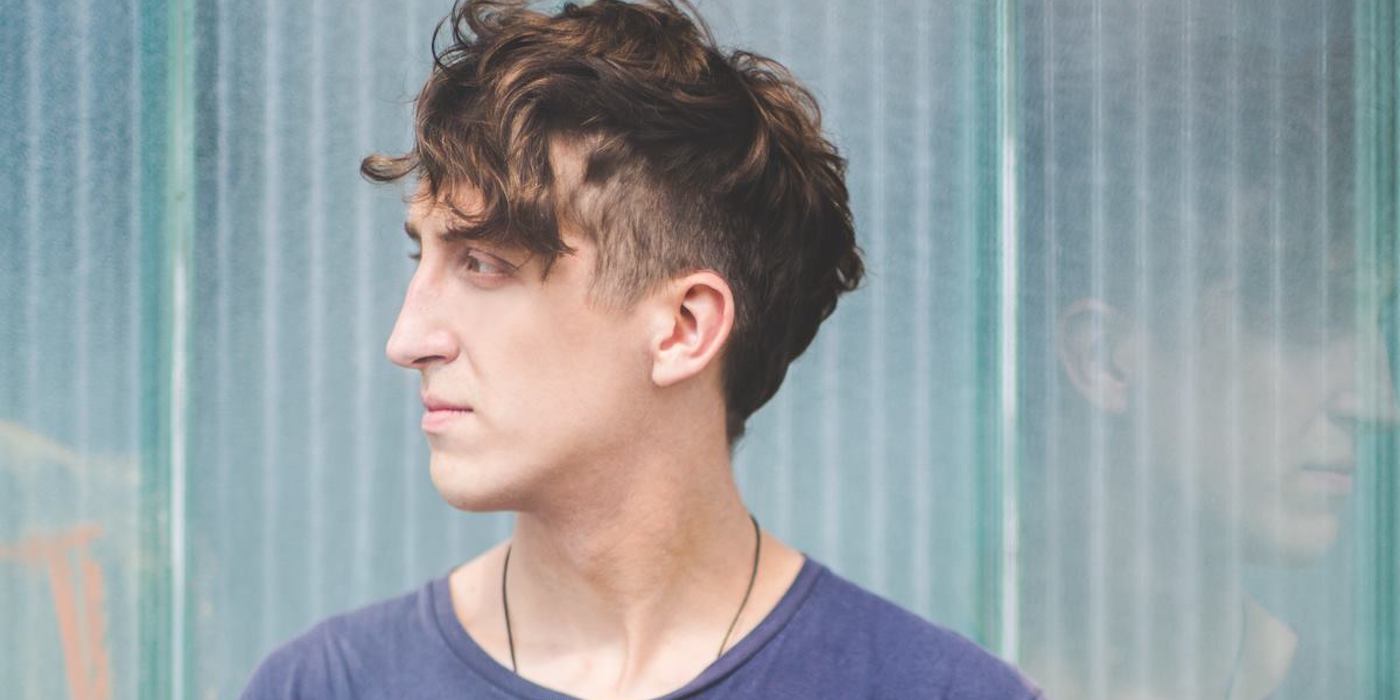 29 March 2019
Nicholas Janco aka Parra for Cuva has announced a tour across Hyderabad, Mumbai, Bangalore and New Delhi between 5-11 April.
Parra for Cuva's last India tour in 2017 saw him promote his critically acclaimed EP 'Mood in C'. The Berlin-based producer returns to India for the 4th time, this time in promotion of his latest album 'Paspatou'.
The 28-year old electronica musician is known for combining his musical ideas as a classically trained piano player and indie guitarist, with his love for electronic music. 'Paspatou' sees him evolve the style away from his usual sounds of downtempo to more hard hitting pop sensibilities and influences from worldbeat, as evident in the track below.
Although the tour was originally scheduled for early March, health problems forced Janco to postpone the tour to April. The updated tour dates can be found below.
Follow Parra for Cuva, WAVLGNTH and Gently Altered on Facebook for further updates.
Tour Dates
5 April - Le Vantage, Hyderabad
6 April - Famous Studio, Mumbai
7 April - Fandom at Gilly's Redefined, Bangalore
11 April - Auro Kitchen & Bar, New Delhi
Tags
Join Our Mailing List