YouTube Music Launches In India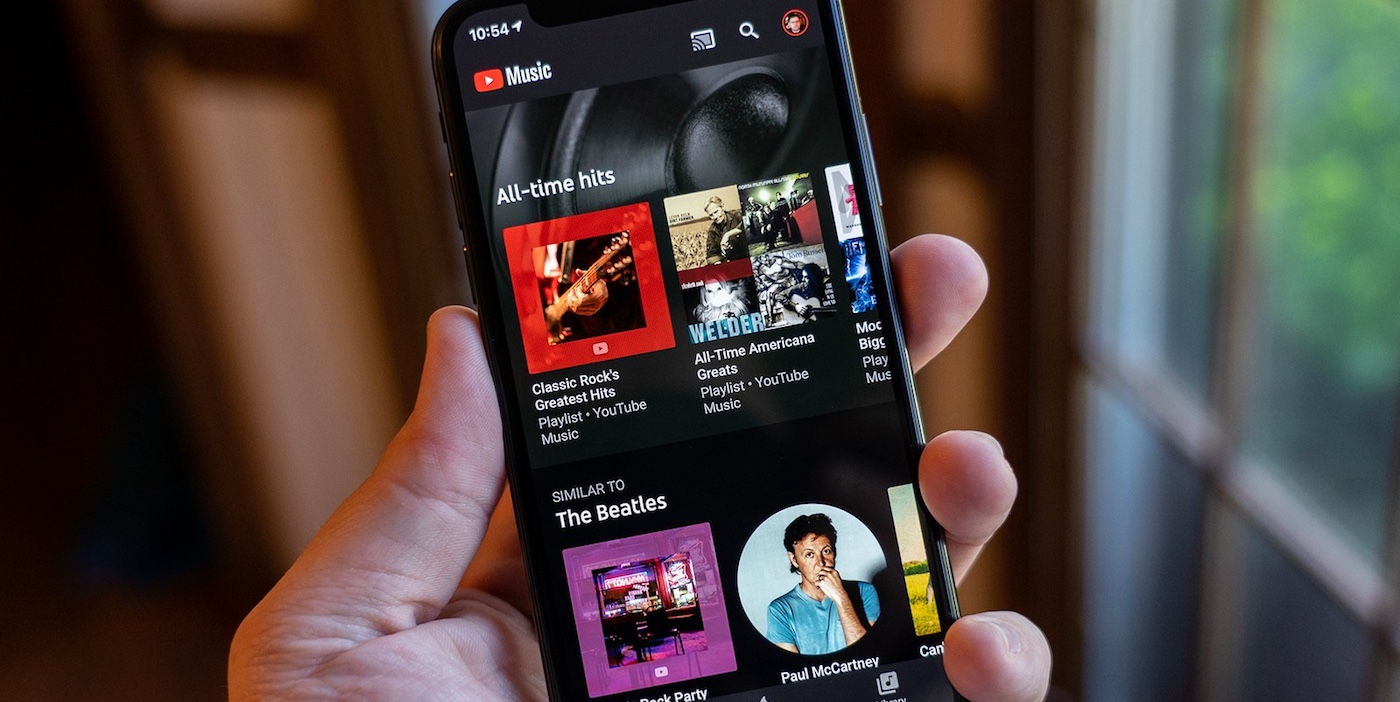 14 March 2019
Following Spotify's launch in the country last month, YouTube Music has just announced its India launch.
With 1.5 billion active users streaming music on YouTube globally, the website remains the most widely used platform for music consumption. On 12 March, the Google-owned company launched its dedicated music-focused YouTube Music app and web player service in India.
According to YouTube's Global Head of Music, Lyor Cohen, "It's interesting to note how Indian artists have consistently claimed top spots over the last few months in the Global YouTube Top Artists chart. With YouTube Music, we are hoping to bring the best in global and Indian music to millions of fans across India".
Available across web, android and iOS, the streaming service offers free ad-supported subscription option, as well as ad-free paid membership that lets users play songs and videos in the background and download music for offline listening. Alongside the common features of curated playlists and recommendations that are found across most prominent streaming services, YouTube Music's catalog will also include covers, live performances, remixes and the hard-to-find versions found on YouTube's video streaming website. The platform also features a unique smart search that allows users to find a song through lyrics or even description.
Additionally, Youtube is also launching YouTube Premium in India which will include a YouTube Music Premium membership, access to all YouTube originals, as well as ad-free browsing on YouTube with added facilities for background playing and offline downloads.
Head here for more info on YouTube Music.
Tags
Join Our Mailing List