Spotify Launches In India Amidst Legal Battle With Warner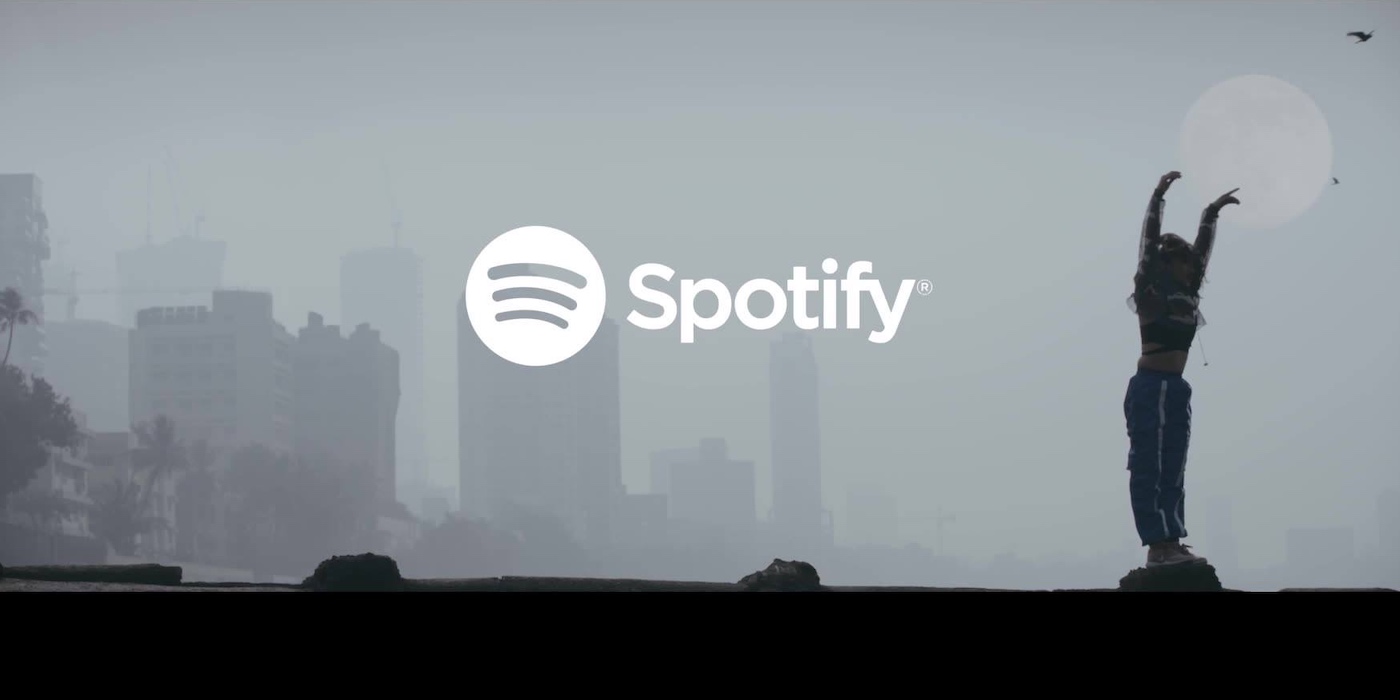 27 February 2019
With a global user base of more than 207 million and the highest number of paying members, Spotify remains one of the leading selective music streaming services. Consequently, the platform's arrival in India has been much awaited.
Indian music consumers were left disappointed when Spotify's rumoured launch in India was thwarted recently by a legal dispute with Warner Music Group regarding the distribution of WMG's catalog in the country. Regardless of the dispute, yesterday Spotify launched in India. While Warner's catalog still remains unavailable on Spotify to its Indian users, the streaming service has partnered with T-Series and Sony for music and podcasts.
According to Spotify's CEO Daniel Ek, "India has an incredibly rich music culture, and to best serve this market, we're launching a custom-built experience. Not only will Spotify bring Indian artists to the world, but we will also bring the world's music to fans across India."
Spotify has made its application available across web, android and iOS with the option of ad-supported free subscription or premium subscription that can be purchased through a variety of payment plans. Notably, the application has been customised for multiple language options like Hindi, Tamil, Punjabi and Bengali. Indian users will be able to skip between songs even with a free subscription - a feature not available outside the premium subscription in other countries.
To begin using the platform, download the application here.
Tags
Join Our Mailing List