Arjun Vagale Launches New Collaborative A/V Show 'Artefact Assassin' As AsymetriK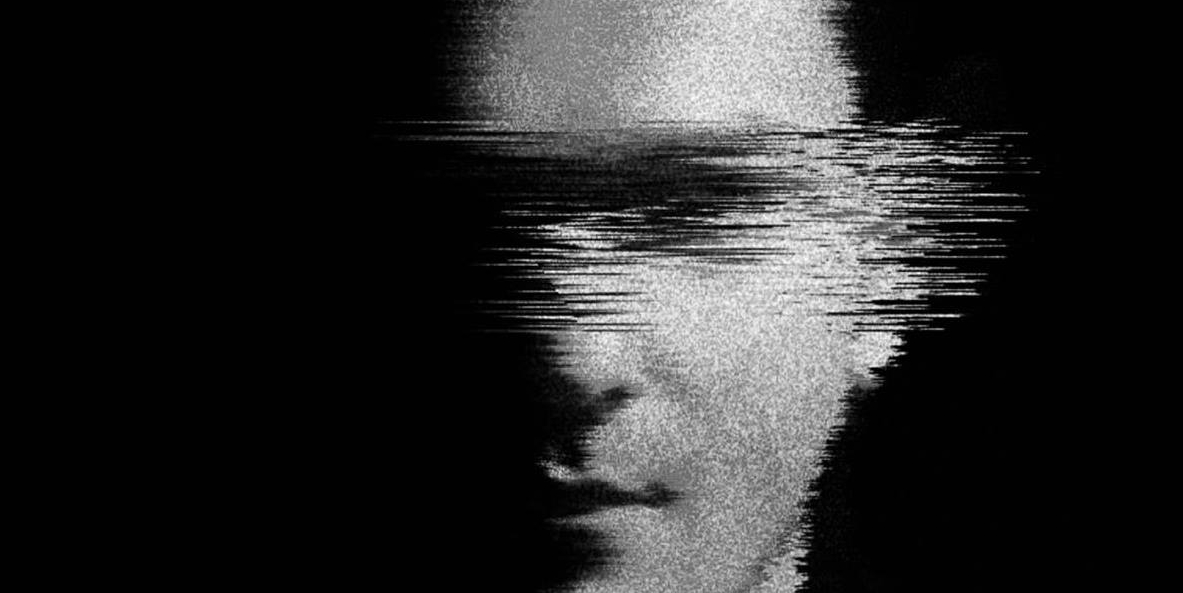 22 February 2019
Widely celebrated techno DJ and producer Arjun Vagale is launching an immersive audio-visual show called 'Artefact Assassin' under his new moniker AsymetriK, in collaboration with Thiruda.
AsymetriK is a bold, experimental side-project by Vagale, under which he steers away from conventional premises and free-dives into the concepts of abstraction and the general abuse of waveforms to create intense, evocative moodscapes.
For Artefact Assassin, AsymetriK will draw on Thiruda's expertise with creating immersive experiences for electronic music, to bring to life a cinematic vision. Thiruda is the artistic identity of Avinash Kumar, who is an acclaimed media artist, creative director and curator. For Artefact Assassin, he also worked with Cursorama and Romanian visual duo Aural Eye.
Artefact Assassin will go on tour, courtesy Social Offline, for a limited series of events, starting with Bangalore and New Delhi, while further dates are expected for Mumbai, Pune and Chennai. Find the tour dates below, and follow Arjun Vagale and UnMute on Facebook for updates.
Tour Dates:
Feb 23: The Lalit Ashok, Bangalore – with support from dotdat & Likwid
March 9: AgenC Colab, New Delhi
Tags
Join Our Mailing List