Berlin Clubs To Pave Way For Greener & More Sustainable Nightlife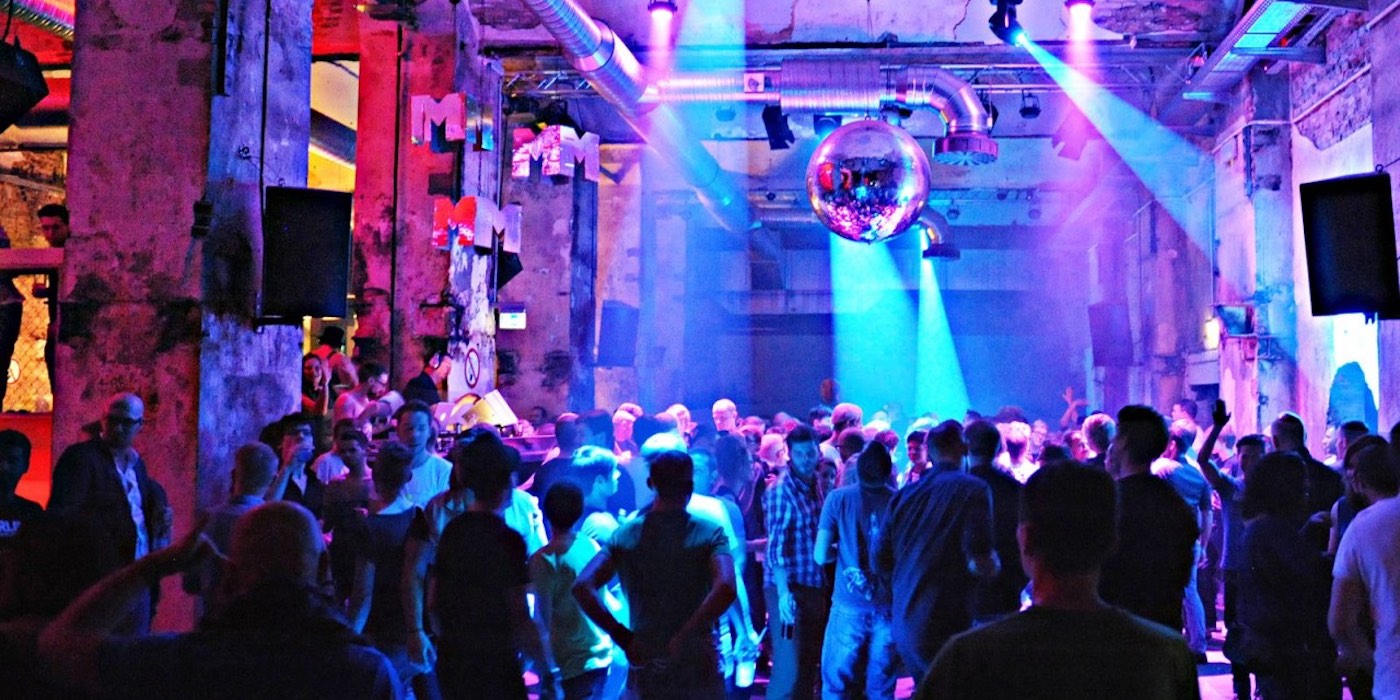 14 February 2019
Berlin clubs and politicians have recently joined forces to make the city's nightlife more sustainable. In an effort to realise Germany's long-term goal of becoming greenhouse gas-neutral by 2050, Berlin Senate will fund German NGO Friends of The Earth Germany and the association clubliebe e.V.'s climate project of making clubs more eco-friendly.
The project will send industry experts to clubs to advise on adopting more sustainable changes like reducing water consumption, switching to LED, installing more efficient heating and cooling systems, and better trash management. The more radical steps that might be taken include installation of energy generating dance floors - an innovation that has been producing sustainable energy from the movements of the dancers in Rotterdam's Club WATT since 2008.
Uptil now, the technology hasn't seen widespread usage due to its cost ineffectiveness. Green Party representative Georg Kössler wants to counteract that, announcing, "We have made a multi-million dollar fund available for climate protection within the city and there's still a lot of money left… If you have an innovative project to save energy or to make your club green, you can apply for funds."
The efforts are driven by the potential of the clubbing scene as a nucleus for social movements. Kössler adds, "I think Berlin clubs are trendsetters, not just in terms of music, but also in terms of lifestyle." The initiative intends to bring to Berlin the same spirit and examples from cases like the aforementioned Club WATT and Ferropolis, the site of Melt Festival which already produces 70% of its energy from solar and is considering energy production from waste through pyrolysis.
According to Friends of the Earth, a club emits 30 tons of CO2 per year and might use as much electricity over a weekend as a household does over an year. Coupled with the fact that a touring DJ might generate 550% more CO2 footprint than the average citizen, Berlin's effort to pave way for more sustainable live music industry comes as a much welcome announcement.
To find out more, you can read the full announcement at DW and follow Friends of the Earth on Facebook to find ways to support the cause.
Tags
Join Our Mailing List