NAS Collaborates With DIVINE & Naezy On 'NY Se Mumbai'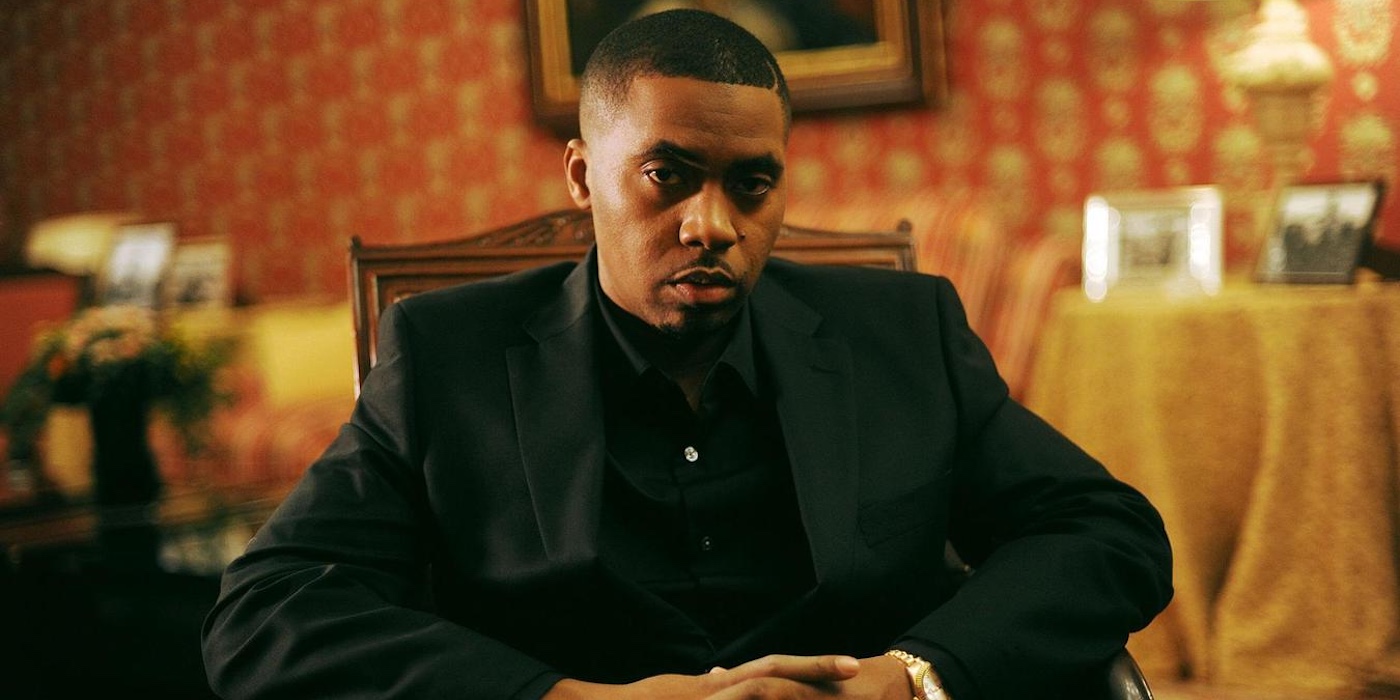 12 February 2019
Grammy nominated rapper and hip-hop royalty NAS, has recently joined forces with Mumbai based rappers DIVINE, Naezy and 'Gully Boy' lead actor Ranveer Singh on a track titled 'NY Se Mumbai'.
NAS rose to international acclaim after his multi-platinum sophomore album 'It Was Written' and, with 12 studio albums in his discography, remains one of hip-hop's most respected artists. The American rapper also serves as an executive producer on the Zoya Akhtar directed film which is inspired by DIVINE and Naezy rising to become the symbol of Mumbai's underground hip-hop movement.
The promo track is being released in collaboration with JioSaavn's 'Artist Originals' campaign and joins the film's 18 tracks-long soundtrack. 'NY Se Mumbai' also sees contributions by Toronto's production house XD Pro and Los Angeles' Dwayne Shippy aka ILL Wayno who recently received a Grammy for his work on the reggae album '44/876' by Sting and Shaggy.
The song's release is the latest move in the film's promotional campaign which also saw the recent release of the tie-in music application 'Gully Beat'. 'NY Se Mumbai' releases across all platforms on 19 February but can be streamed meanwhile here.
Tags
Join Our Mailing List