'Gully Boy' Makers Release 'Gully Beat' App Ahead Of The Film's Release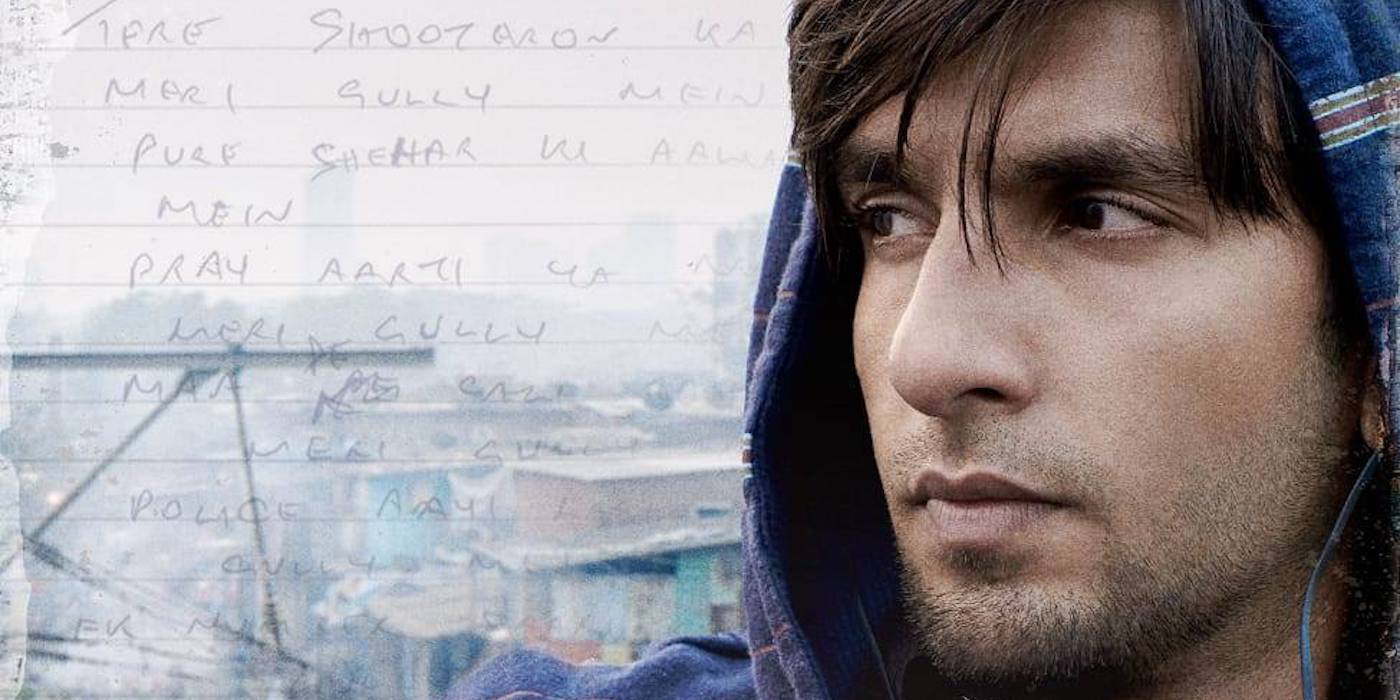 11 February 2019
Excel Entertainment have just released a free app called 'Gully Beat' to promote the release of 'Gully Boy'.
Inspired by the hip-hop culture born out of the slums of Mumbai, the film directed by Zoya Akhtar and starring Ranveer Singh and Alia Bhatt, depicts the rise of a street rapper who becomes the symbol of Mumbai's underground hip-hop movement. To support the DIY rap culture that the film intends to depict, 'Gully Beat' intends to help aspiring rappers create their own tracks in less than a minute.
The app allows users to choose the beat from its collection, record a rap over it, write the lyrics and then share the finished work over social media or submit it to be featured on 'Gully Beat'. The app also has a 'Karaoke Booth' feature which allows users to sing along to the songs in the film's soundtrack. By allowing users to listen to tracks created by others and promoting well-received entries, the app intends to build its own community of DIY rappers.
The app's release also marks the first time a Bollywood film has launched a dedicated tie-in music application.
To download the application or to find out more, head here.

Image: Excel Entertainment
Tags
Join Our Mailing List