Call For Proposals: Womex 2019 Returns For Its 25th Edition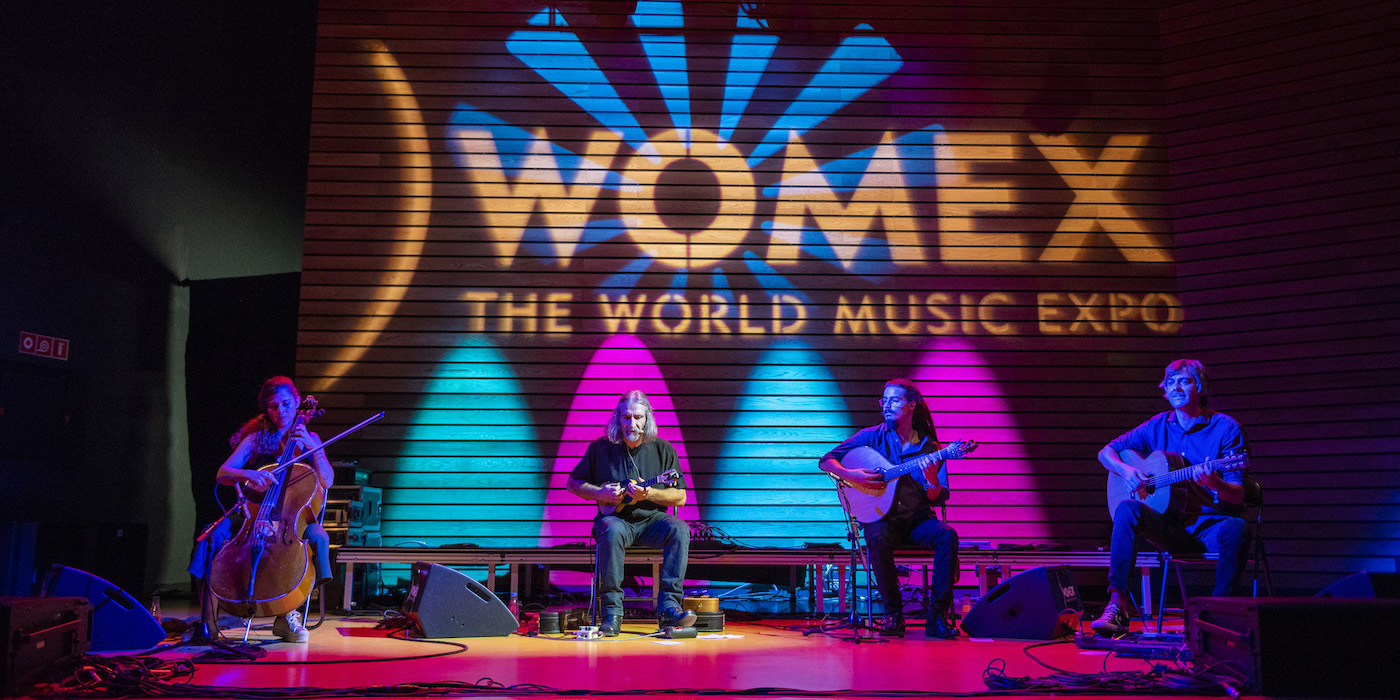 11 February 2019
Short for 'World Music Expo', Womex is an international networking and showcase platform for the world music industry. Held at a different European location every year, the expo sees more than 2700 music professionals and artists from around the globe come together for 5 days of networking, live performances, film screenings, conferences, exhibitions and an award ceremony.
Returning for its 25th edition, Womex 2019 will take place at Tampere, Finland from 23rd to 27th October. As part of the program, Womex has opened its annual call for proposals addressing all musicians, filmmakers and music experts. Open to artists of all backgrounds, the proposal accepts work across genres from the most traditional to the local underground.
Proposals can be made in the following four categories: Showcase, Club Summit, Films and Conference. 'Showcase' is aimed at performers who want to play live to the massive gathering of professionals while 'Club Summit' invites DJs and producers to perform at the event . Meanwhile, films and documentaries related to music can be submitted for screening under 'Films'. Lastly, 'Conference' invites music professional and experts to propose panels and topical discussions to be held at the event.
The official programme is selected from the pool of proposals by an annually changing 7 member jury - with this year's members yet to be announced. Indian artists, experts and projects that have been featured in previous editions include Trilok Gurtu, Raza Khan, Laya Project, Ghazalaw and Manojna Yeluri.
The deadline for submitting proposals to Womex 2019 is 22nd March. For more details, visit the organisation's website here.
Thumbnail Image: Jacob Crawfurd
Main Image: Yannis Psathas
Tags
Join Our Mailing List